posted on 06/21/2022 13:41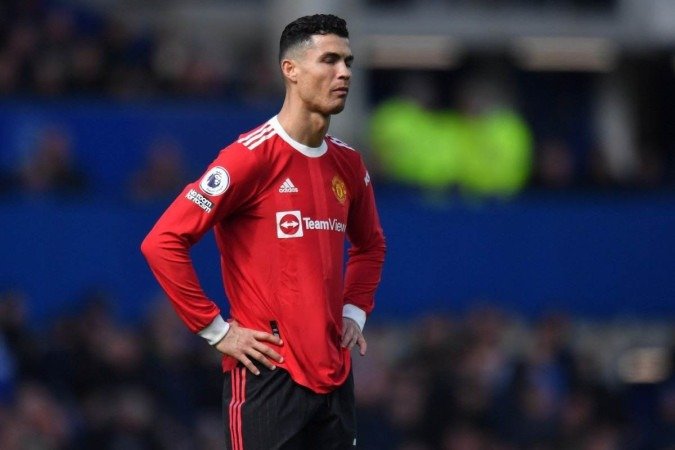 Cristiano Ronaldo – (credit: AFP)
Cristiano Ronaldo suffered a loss in his luxury car collection this Monday, 20th. His Bugatti Veyron, valued at around 1.8 million euros (R$ 10 million), was involved in an accident in the city of Mallorca, in Spain. According to the local newspaper Última Hora, the Portuguese star was not aboard the vehicle, which was being driven by an employee.
According to the publication, the occupants of the car were unharmed and are doing well, having left the scene after the accident. Police and civil guard patrols were called and a person in charge of the car appeared to assume responsibility for the vehicle.
Witnesses said the car was traveling through an intersection when the driver lost control and ended up crashing into the entrance gate of a nearby lot. Images released by the newspaper show the car in the midst of trees, with a damaged gas tank next to it.
Cristiano Ronaldo has been in Spain with his wife, Georgina Rodriguez, and their five children since last week. The Manchester United striker, from England, is enjoying the holidays with his family after the end of the European season. With the star's team out of the Champions League, there is a possibility that the player will move the ball market next month.