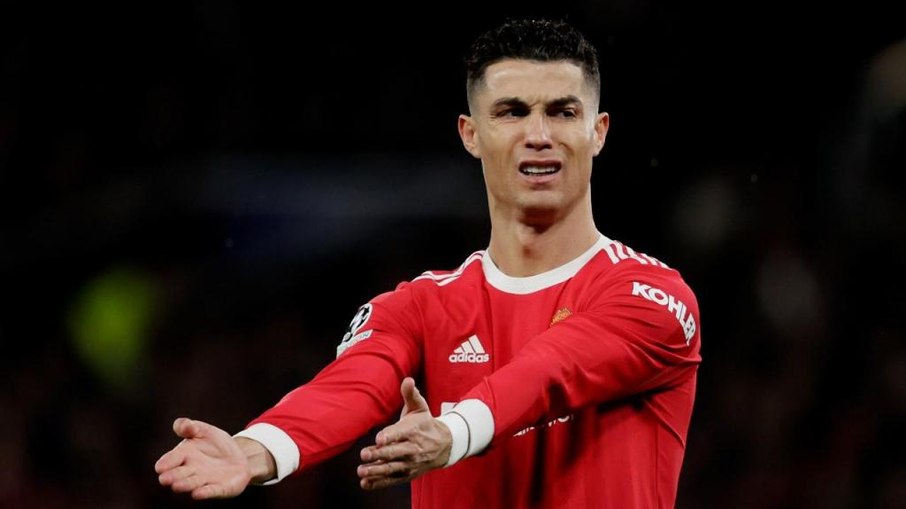 Struggling to define the permanence or not of Cristiano Ronaldo,
O Manchester United
saw an old acquaintance offer himself free of charge to work for the club.
It was the case of Chicharito Hernández
(see photos in gallery below),
Mexican forward who played for six seasons for the Red Devils. In an interview with the Daily Mirror, the 34-year-old, currently with MLS's LA Galaxy, admitted that he would return to the club if asked.
"If United came after me, I would say 'yes, I'm going to play for free'. Of course, you know, I would do that," Hernandez said. "But I also want to be very respectful of my club."
"I'm playing very consistently and in my mind my conviction is to win a championship with the LA Galaxy. In the future, if things happen, they will, but in my mind I'm 100% with LA."
A two-time Premier League champion with United, Hernandez said the club's inability to forget legendary manager Sir Alex Ferguson is holding back the team's success.
"United need to get over the fact that Sir Alex Ferguson is gone. Would we like to have someone similar? Yes. But Sir Alex is gone and he will never be the same. It doesn't surprise me what happened at United, because in life it's not easy having a coach for 26 years the way Sir Alex did."