By Julie M. Posted Aug 15, 2023 12:11 PM
Cruella Devil, one of the most iconic Disney villains on the big screen, returns as Emma Stone in a feature film by Craig Gillespie. Released in theaters on June 23, 2021, the film will be broadcast for the first time in clear on M6 on Thursday August 31, 2023 at 9:10 p.m. In the meantime, rediscover our review.
A trailer from hell! This is what offers you disney with a first trailer for cruella, origin story around the iconic villain of 101 Dalmatians, to discover on M6 on Thursday August 31, 2023 at 9:10 p.m. We follow the story ofEstella Devilfuture cruella in the making and his social ascent full of eccentricity and devastating madness.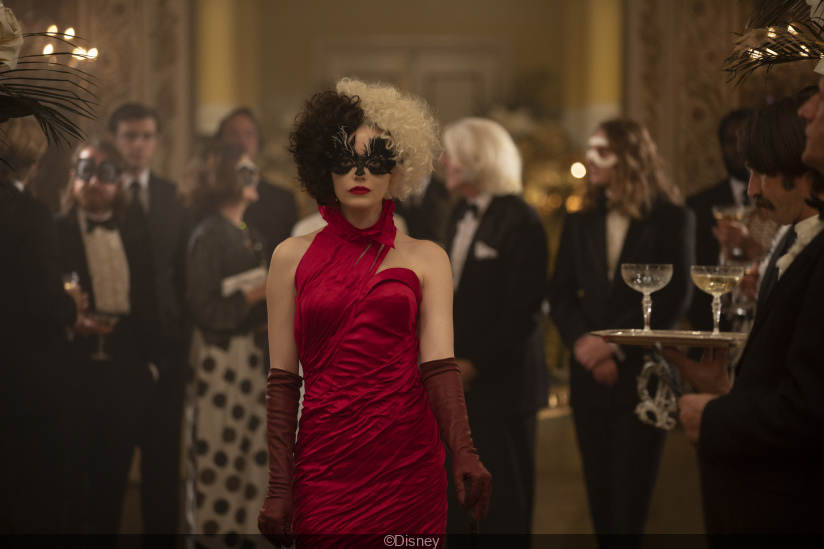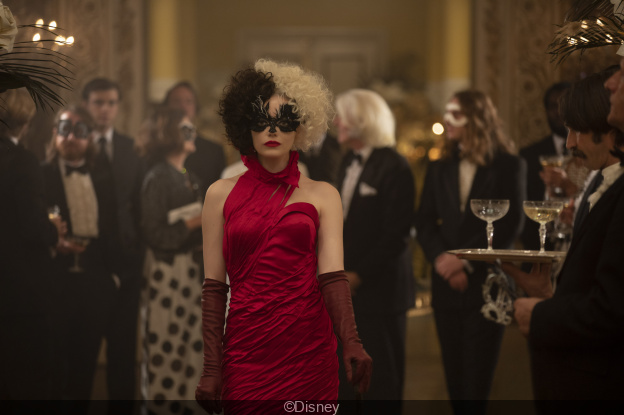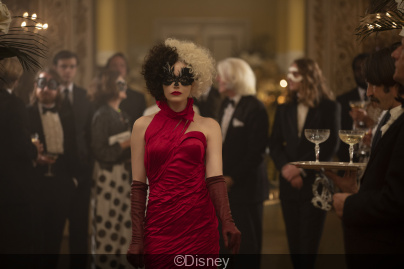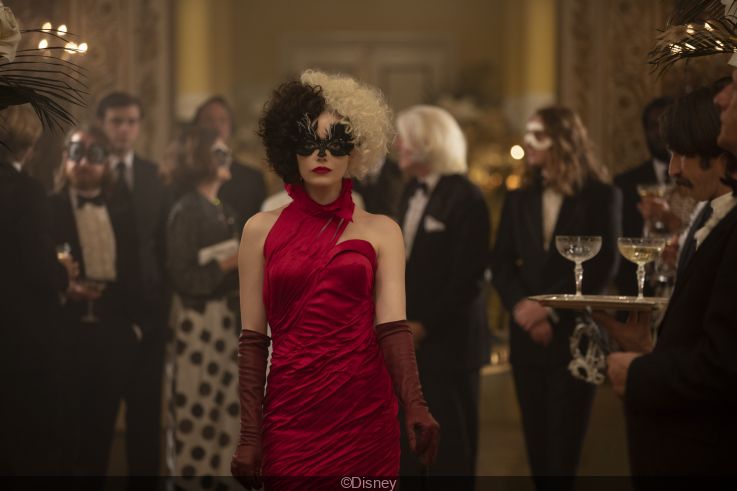 On the casting side, who better thanEmma Stone to embody the young cruella, whose intonations and phrasing that can be heard in the trailer already make us want to see more. Otherwise, we will also find several big names in cinema such as Emma Thompson (Men in Black International, Last Christmas…), Mark Strong (Shazam!, 1917…), Emily Beecham (Berlin, I love you, Little Joe…) or Dev Patel (Attack in Mumbai, The Personal History of David Copperfield…). And if not, in the meantime, we also discover a first poster for the film.
Summary:
London, 70s, in full punk rock movement. Talented crook, Estela is determined to make a name for herself in the fashion world. She befriends two young scoundrels who appreciate her scamming skills and leads with them a criminal existence on the streets of London. One day, his creations are noticed by the Baroness von Hellman, a great fashion figure, terribly chic and horribly snobbish. But their relationship will trigger a series of revelations that will lead Estella to let herself be invaded by her dark side, to the point of giving birth to the ruthless. cruellaa brilliant young woman thirsty for fashion and revenge…
Poster :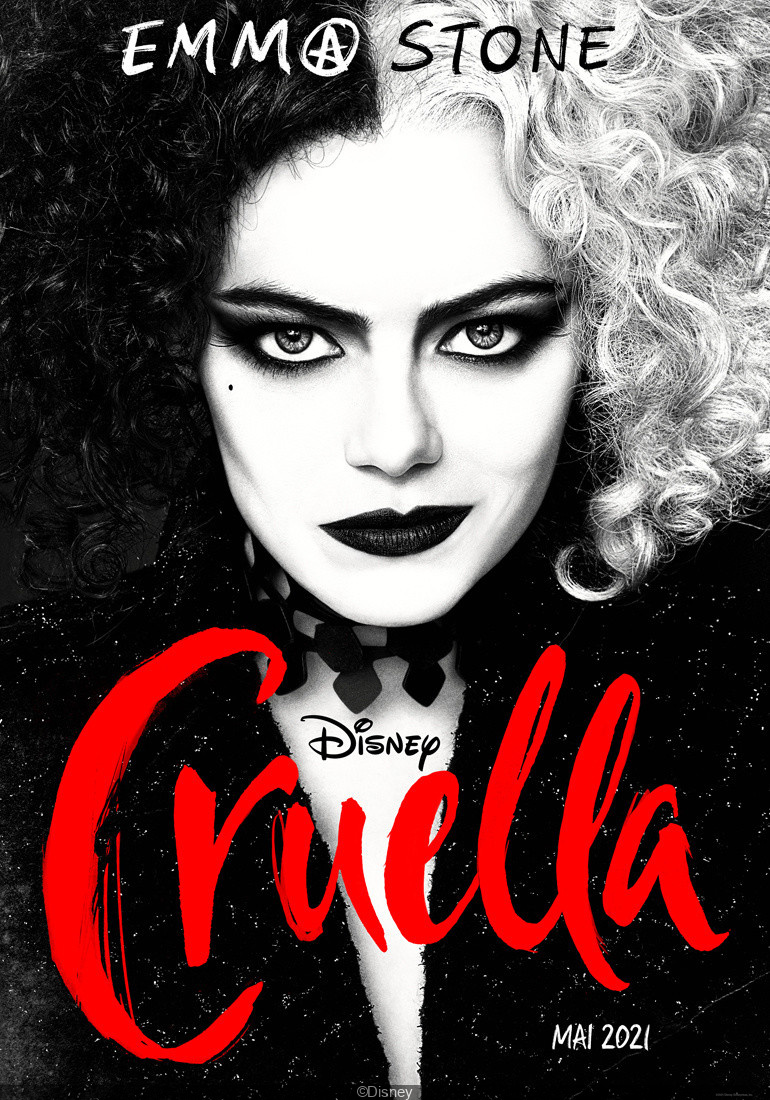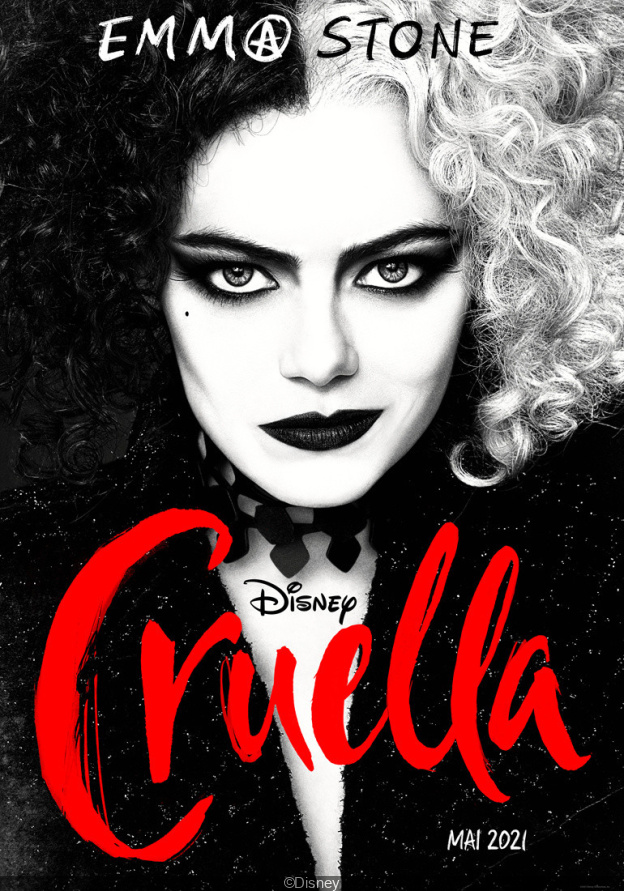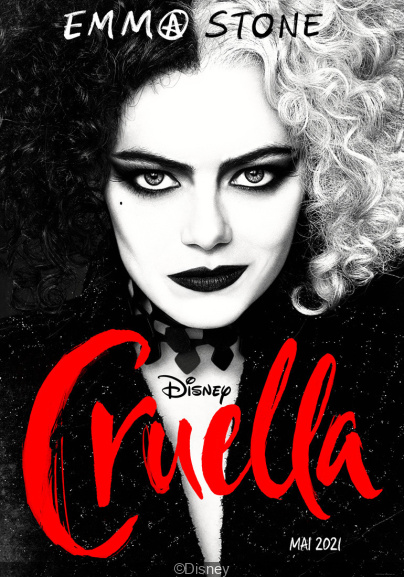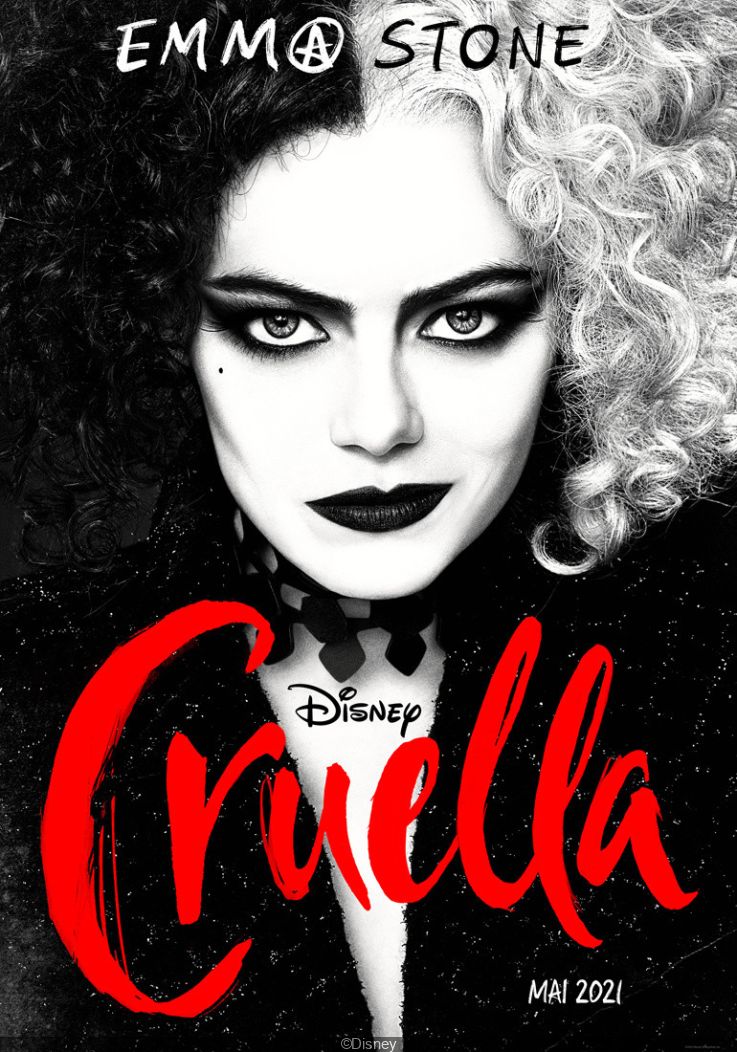 Trailer 1:
Trailer 2:
Extract :
Critical :
What if Cruella wasn't so bad after all? In any case, this is what the Disney studios are trying to prove in the new very rock and roll adaptation by Craig Gillespie.

Cruella immerses us in the punk rock movement of the 70s in London. We love the sumptuous sets, the fabulous costumes, and the rhythmic soundtrack!

If Emma Stone seemed a little too polite to play the role of the villain, the actress devotes herself body and soul to Cruella d'Enfer and not alone for a second we doubt the sincerity of her interpretation.

In short, Cruella is a captivating and dynamic film during which you never get bored for a single second!