Over time, banks may be withholding more and more money from checking accounts. Due to economic changes, banking institutions may decide to change the cost of managing the accounts and services of each customer, so in some cases it is better to change.
If you are an old customer of a bank you should carefully check the costs of your current account because the more time passes, the more the amounts withheld for management increase. In cases like these it is better to change the type of contract or to choose another bank directly.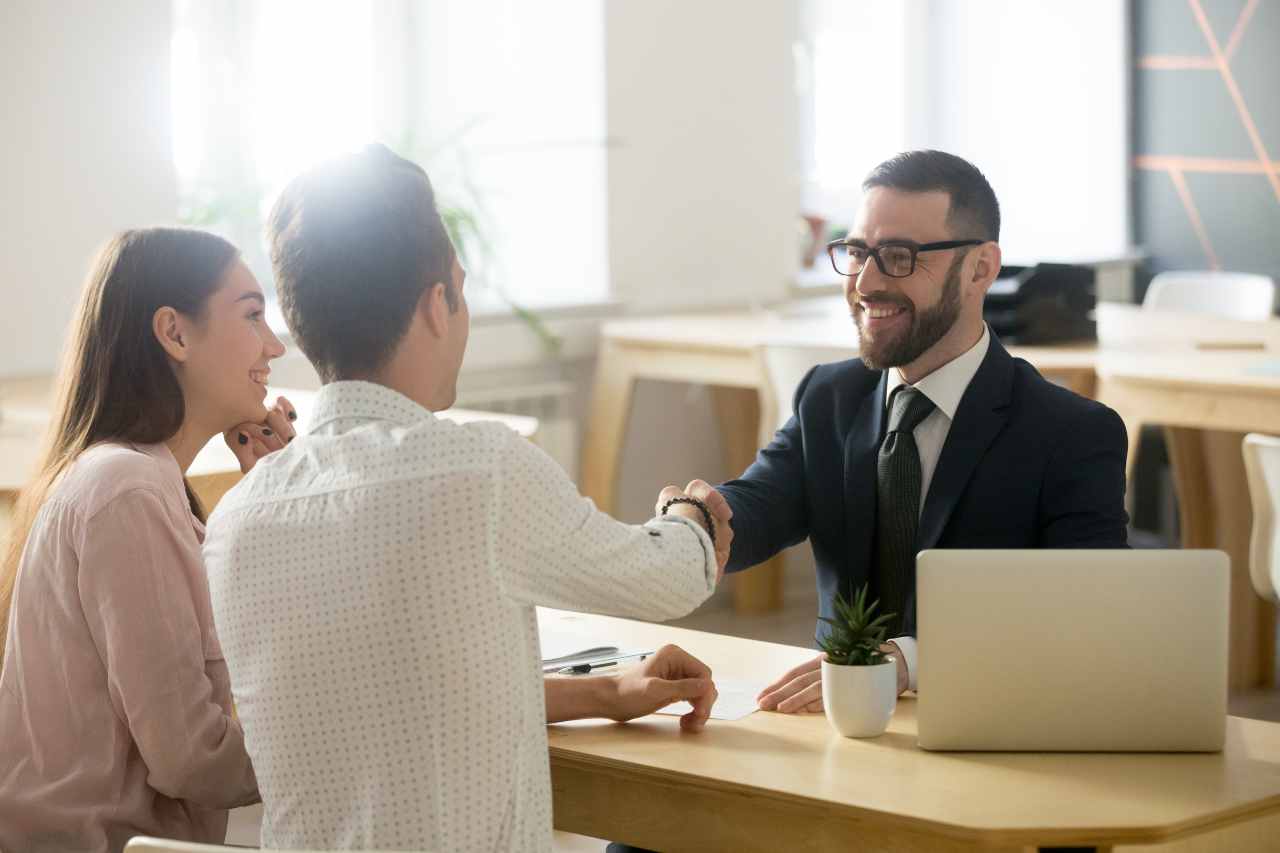 When it's time to change banks
With the crisis and the increase in bills, every penny is essential in managing the domestic economy. Putting money into checking accounts is safe, but often the costs increase so much that they significantly reduce the amount of money deposited. In some cases there are still commissions that hold up to 2 euros each time you visit the ATM to withdraw your money.
Furthermore, with inflation continuing to rise for months, the amounts requested by banks are further modified, so why not change?
How to change banks
Fortunately, changing bank is very simple, you will not have to worry much because most of the paperwork will be carried out directly by the new bank. One of the things you will have to do, however, is to compare all the contracts currently available and find any offers, so that you can enjoy the benefits of new customers and save a lot of money over time.
After carefully choosing the advantages and disadvantages of all the banks available, and having found the right one for you and your savings, just call the branch closest to you and make an appointment in order to open a new current account. The new bank will contact the old one and take care of all the necessary transfers.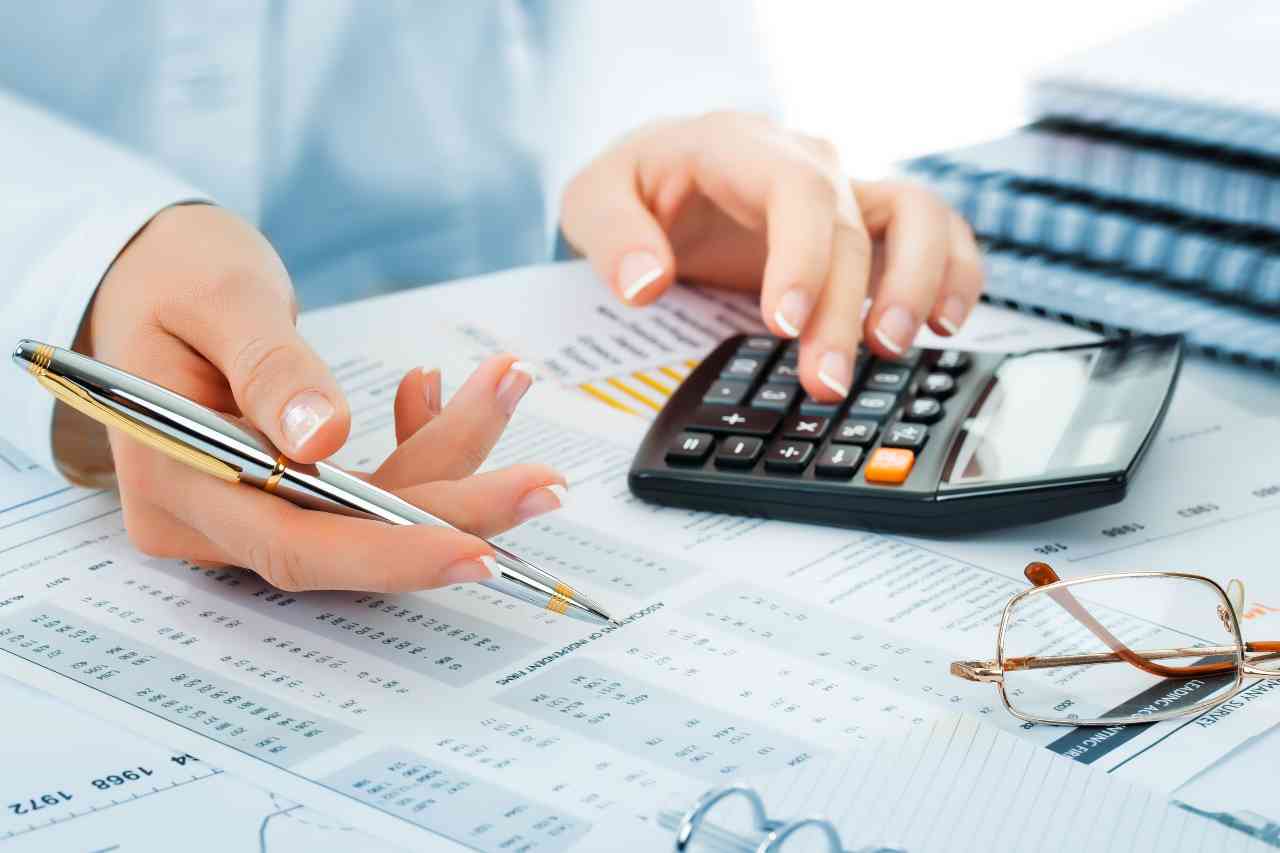 By law, the new bank has a maximum of 12 days available for money transfer procedures and any domiciliation of bills.
Remember that it is important not to close your account before the transfer procedures are finished, otherwise problems could arise. The old bank may also ask you for any debit, credit cards, and checkbooks if that was ever requested.
The costs of closing the current account are always equal to zero, in fact banks can ask for payments only for managing the money within it, but not for closing it.
The last thing you will have to do, once the new account has been opened, will be to communicate the new IBAN code to the employer, in order to receive the salary, and to any institutions or financial institutions that automatically withdraw the money directly from the current account.