Godzilla vs. Kong 2 is starting to take shape: Dan Stevens is set to play a new human protagonist in the MonsterVerse and reunite with Adam Wingard.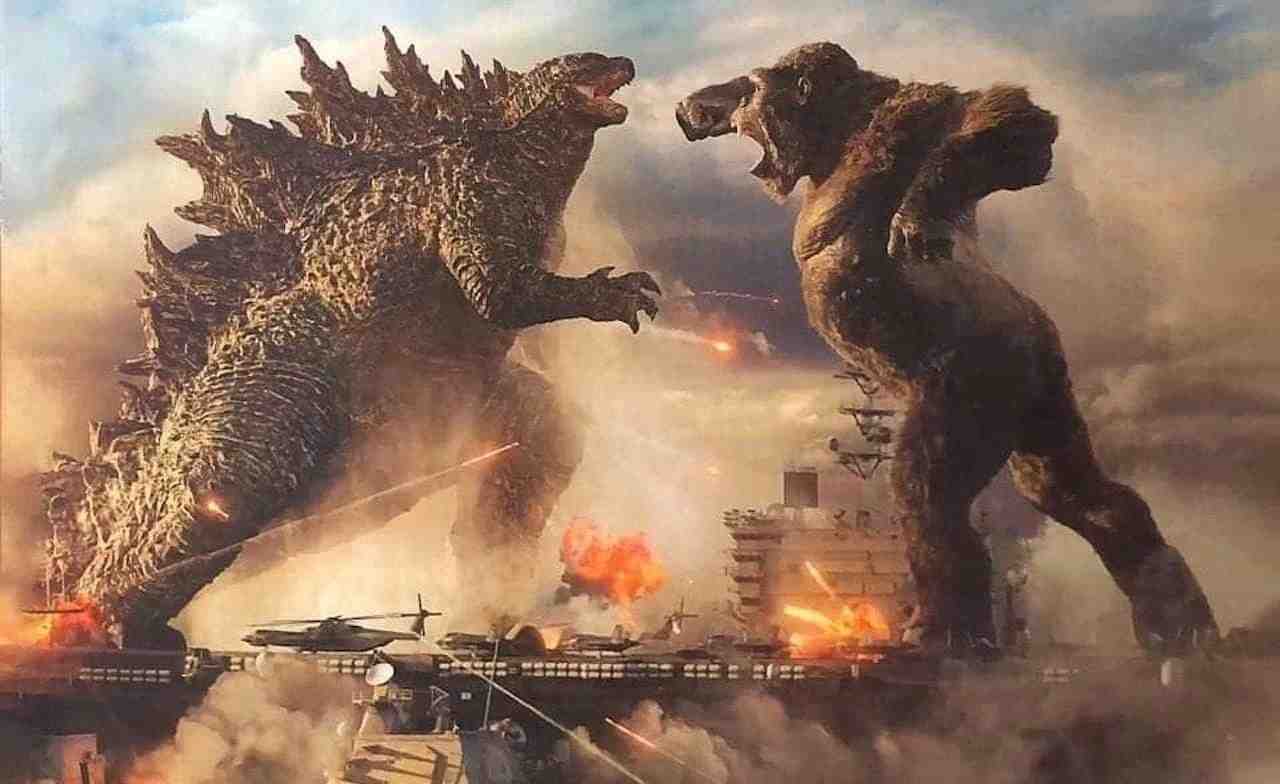 Warner Bros. is moving forward with the MonsterVerse: Dan Stevens has been hired to play the new human protagonist of Godzilla vs. Kong 2. Warner Bros. launched a new cinematic universe in 2014 with a solo Godzilla movie and used the following years to further establish the giant lizard and its monkey-like counterpart, Kong, before merging them into Godzilla vs. Kong in 2021.
The film, long delayed, proved to be a solid success for Warner Bros. and made nearly $ 500 million worldwide during the pandemic. It is for this reason that the MonsterVerse will continue.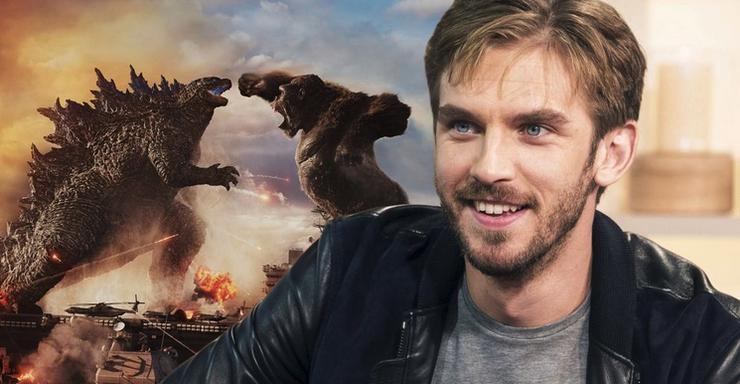 Not long after Godzilla vs. Kong in theaters and on HBO Max, audiences had confirmation that more Godzillas and Kong were on the horizon. The WB has agreed to bring back director Adam Wingard for a direct sequel. The film is currently known as Godzilla vs. Kong 2, although corridodio rumors speak of a different title which could be Son of Kong.
With production set to start in Australia later this year, the lack of announcements about who else will be involved in the film was a little surprising.
Now, a new Deadline announcement claims that Stevens will play a new human protagonist and be part of the Godzilla vs. Kong 2. There are no details on who exactly Stevens will play, but he is the only cast member currently linked to the sequel.
Godzilla vs. Kong 2 marks a reunion between the actor and Wingard, as the two previously collaborated on the cult film The Guest.
Stevens is the latest actor to play the seemingly obligatory human lead role in the MonsterVerse films. Aaron Taylor-Johnson and Elizabeth Olsen they held this role in Godzilla, while Tom Hiddleston And Brie Larson were among the human protagonists of Kong: Skull Island.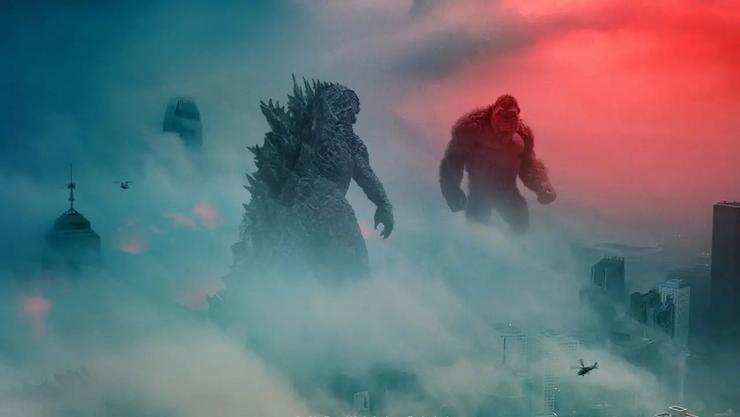 The last two episodes of the MonsterVerse also saw Millie Bobby Brown in the lead role, it is currently unknown whether the Stranger Things star or other cast members of Godzilla vs. Kong as Rebecca Hall and Alexander Skarsgård will return for the sequel and join Stevens.
Stevens' involvement in Godzilla vs. Kong 2 will certainly be an exciting update for many, even if it also speaks of one of the biggest criticisms leveled at the MonsterVerse. Just like in the Transformers movies, audiences have often found the human characters in the MonsterVerse movies a little disposable and unnecessary.
Hopefully, Stevens' human lead role can help break this trend by providing Godzilla vs. Kong 2 a strong main character, capable of supporting whatever story is in place to bring Godzilla and Kong together.