Profession Danger is preparing to welcome in its cast Teresa Palmer alongside Ryan Gosling, Emily Blunt and Aaron Taylor-Johnson.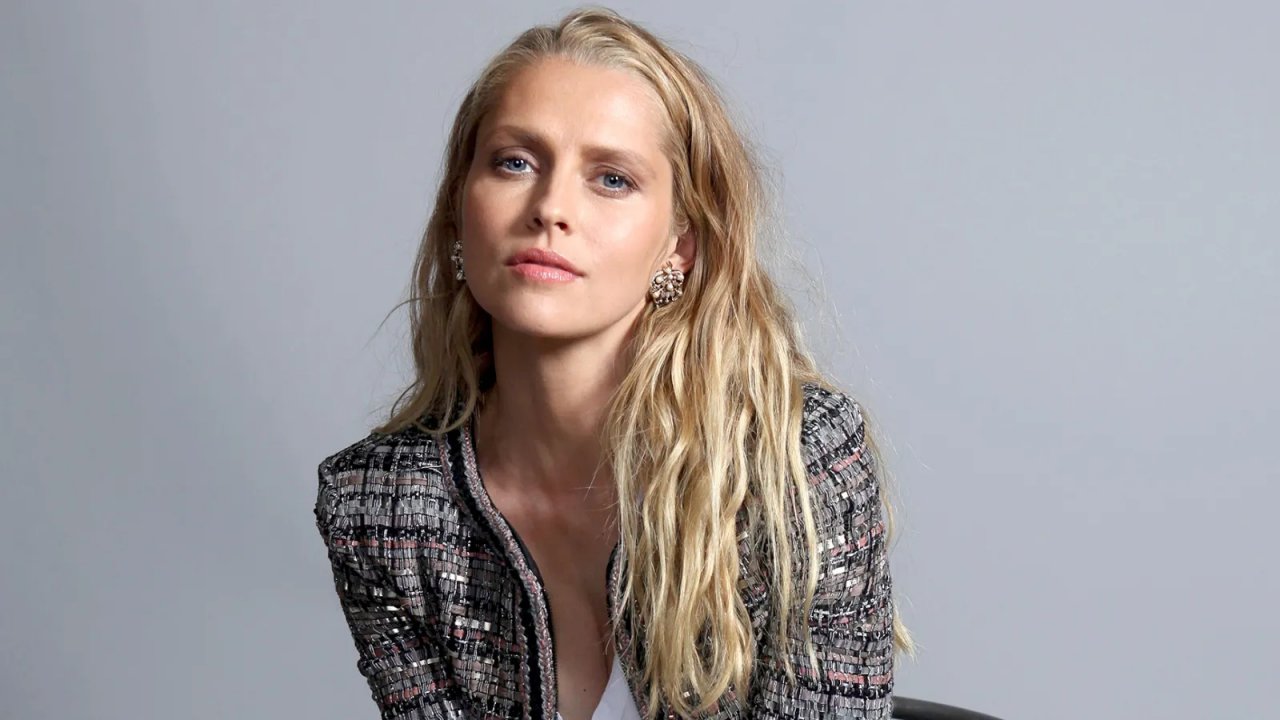 According to reports from Deadline, Teresa Palmer she joined the cast of Profession Danger (The Fall Guy), the new action film directed by David Leitch.
The actress adds to a cast that had already attracted the attention of the press including: Ryan Gosling, Emily Blunt And Aaron Taylor Johnson.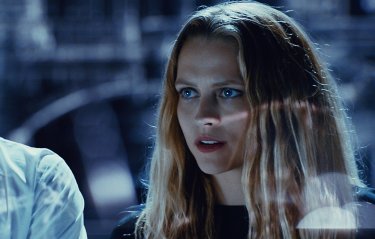 Written by Drew Pearce, Profession Peril – The Fall Guy takes up the story of the 1980 TV series of the same name, created by Glen A. Larson, adapting it to the big screen. So Ryan Gosling finds himself in the role of a rather battered stunt man, involved in a film with the star of the moment (Taylor-Johnson) that he knows well, having replaced him some time before. In all of this we find the character of Blunt, a make-up artist who shares a sentimental past with him.
Dangerous Profession: Hannah Waddingham in the cast of the film with Ryan Gosling
In addition to a few brief hints about it, unfortunately at the moment we still don't know much about Professione Danger, but we will keep you updated.