Taormina Film Fest 2022: between June 26 and July 2, the Sicilian city hosts the 68th edition of the festival dedicated to international cinema.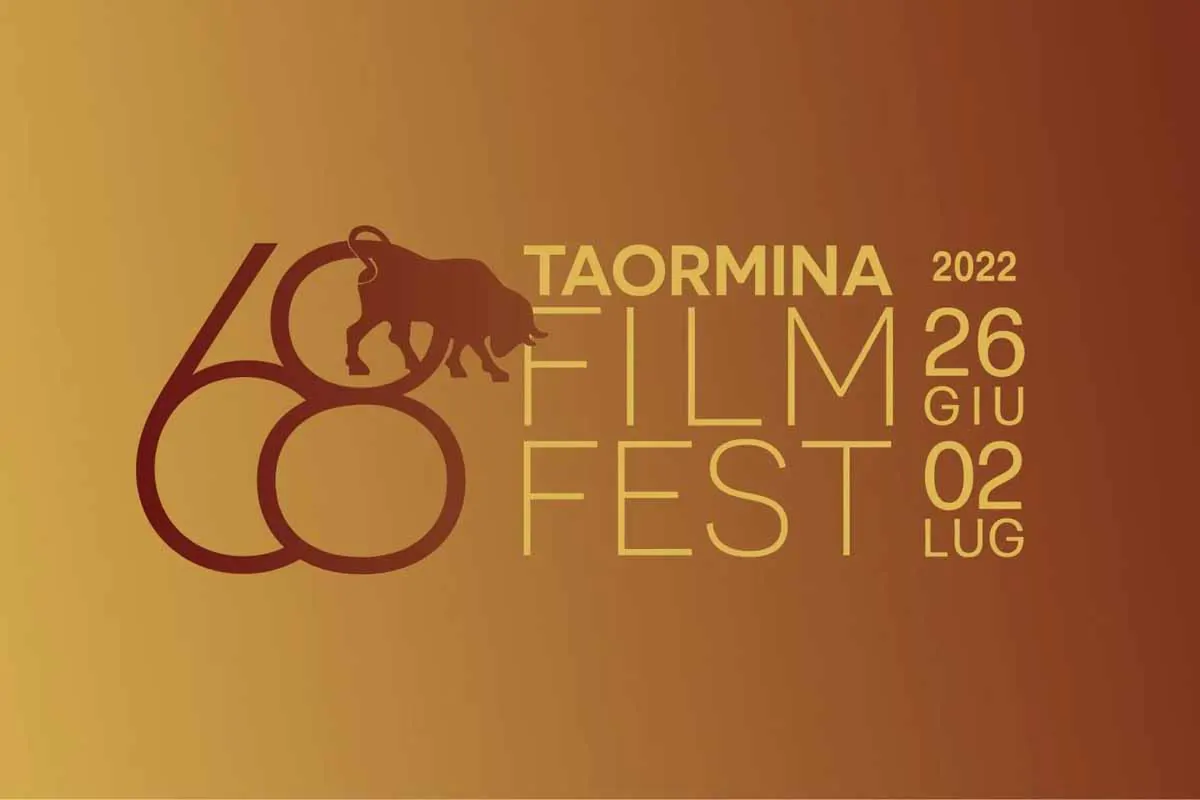 Taormina Film Fest 2022: dates and guests
From Sunday 26 June to Saturday 2 July, the Taormina Film Fest 2022 which celebrates female talent and the Oscar Awards is held in the Sicilian city of 68th edition of the event.
The festival, led by Anna Ferzetti and organized at the Ancient Theateris inaugurated with the screening of The Godfather in a restored version in the presence of Francis Ford Coppola.
Many guests of the edition: in fact, they will be present at the Ancient Theater national and international artists such as the aforementioned Francis Ford Coppola, Giuseppe Tornatore, Ferzan Özpetek Eva Longoria, Sofia Carson, Diane Warren, Catherine Hardwicke, Marco Giallini, Isabella Ferrari and, again, the 1982 World Champions.
The female talentmoreover, it will be celebrated with the screening of Tell it Like a Womena polysymphony which Maria Sole Tognazzi, Lucia Puenzo, Catherine Hardwicke, Taraji P. Henson, Leena Yadav, Mipo O, Silvia Carobbio and Lucia Bulgheroni have worked on and which includes among the performers characters such as Jennifer Hudson, Cara Delevingne, Margherita Buy, Marcia Gay Arden, Leonor Varela, Jacqueline Fernandez, Ann Watanabe and Eva Longoria.
Competition program and film
During the event, the documentary Italy 1982. A Blue History made in honor of the World Cup in Spain won by Italy and the documentary Ennio by Giuseppe Tornatore made in honor of Ennio Morricone.
For Italian cinema, it will be screened My shadow is yours by Eugenio Cappucciobased on the novel of the same name by Edoardo Nesi, with protagonists Marco Giallini and Giuseppe Maggio.
In a world preview, then, too Minions 2 – How Gru Gets Badon the occasion of which Max Giusti will be present who dubbed the character of Gru.
Between films competing for the Golden Charybdis and The Masks of Polyphemus finally, for best actor and best actress, the following films were chosen:
American Murderer by Matthew Gentile;
Boiling Point by Philip Barantini;
Baby Pyramid by Cecilie McNair;
The voices alone by Andrea Brusa and Marco Scotuzzi;
Spotty and me by Cosimo Gomez;
The drover's wife by Leah Purcell.