MILAN – The title is the same, but this time we are not dealing with an epidemic that has wiped out the entire population of women of childbearing age. Why David Cronenberg decided to name his last film after his 1970 work is something one can only speculate about. The fact is that now, eight years after his previous film, the Master of body horror is back with a new and even more disturbing Crimes of the Future. Presented at the Cannes Film Festival and released in Italian cinemas from August 24, the director once again relies on Viggo Mortensen, flanked by two names such as Léa Seydoux and Kristen Stewart.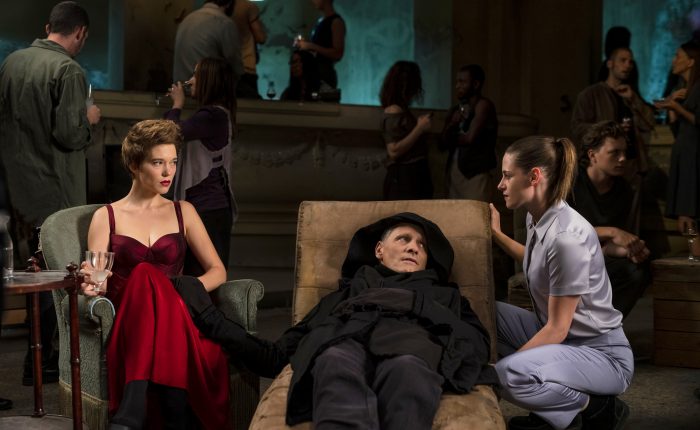 We didn't quite know what to expect from David Cronenberg's great comeback, also considering that in his latest works he had somewhat overlooked the thriller and horror genre that consecrated him. But Crimes of the Future it really seems to be a return to the origins, in which the director once again questions himself about those themes that have been the backbone of his filmography: the human being and his body, infections and mutations, contamination of the flesh. In a dystopian future, humanity imagined by Cronenberg is undergoing genetic mutations that mark the finish line of a new evolutionary stage.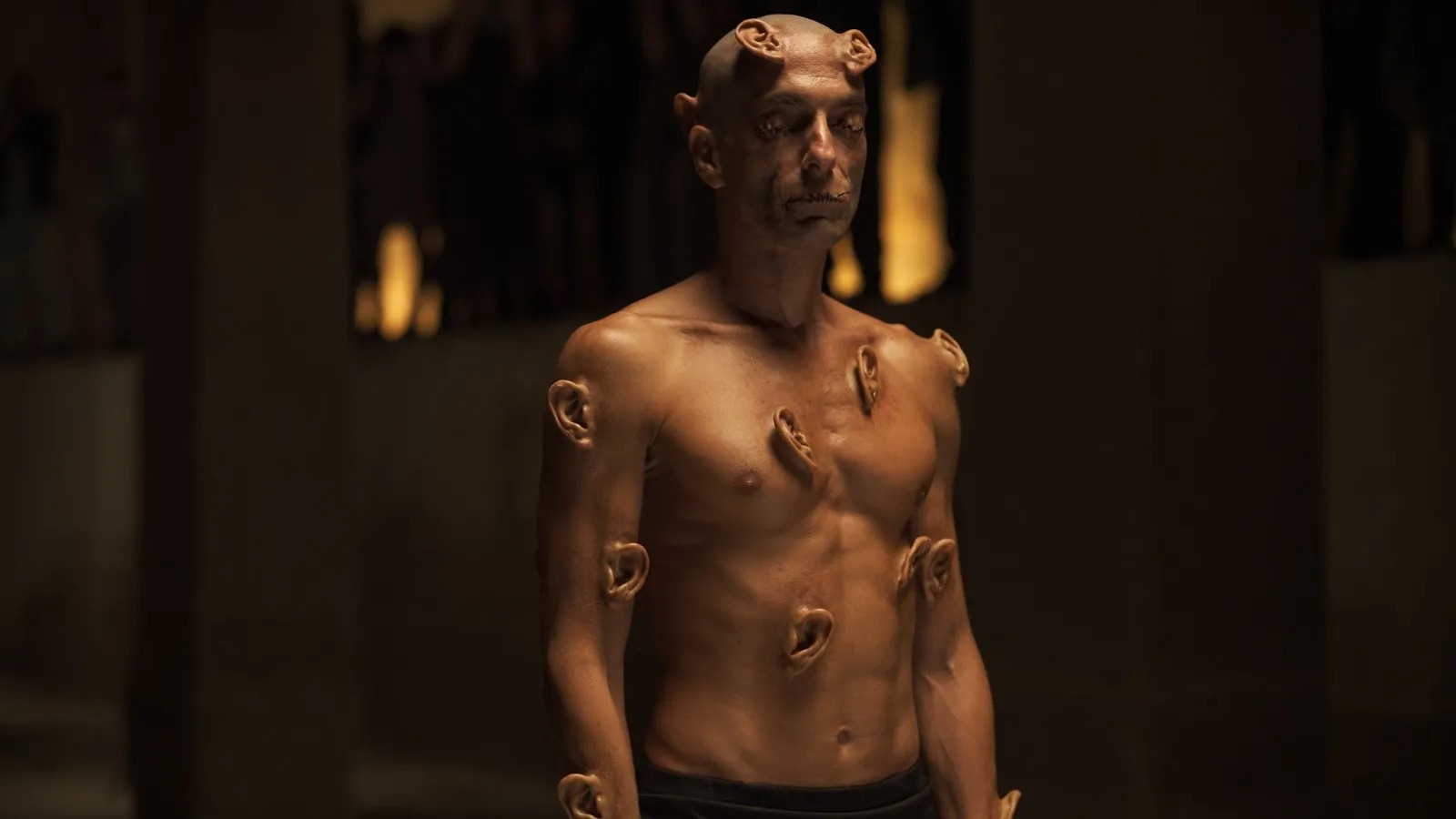 No one really knows how or why, but some people experience new organs growing. Some consider them as tumor masses, others as blessings. Some of these organs are operational but their function is unknown, others seem to have adapted to the world around them – such as a digestive system capable of processing plastic. The pain is almost completely gone. Amateur surgeries and also performed in the streets are the new frontier towards which many go for pleasure. No one is used to saying anymore "it hurts". Only in sleep do we find any traces of ancient pain, and this is what artists like Saul (Viggo Mortensen) and Caprice (Léa Seydoux) use for their body art performances.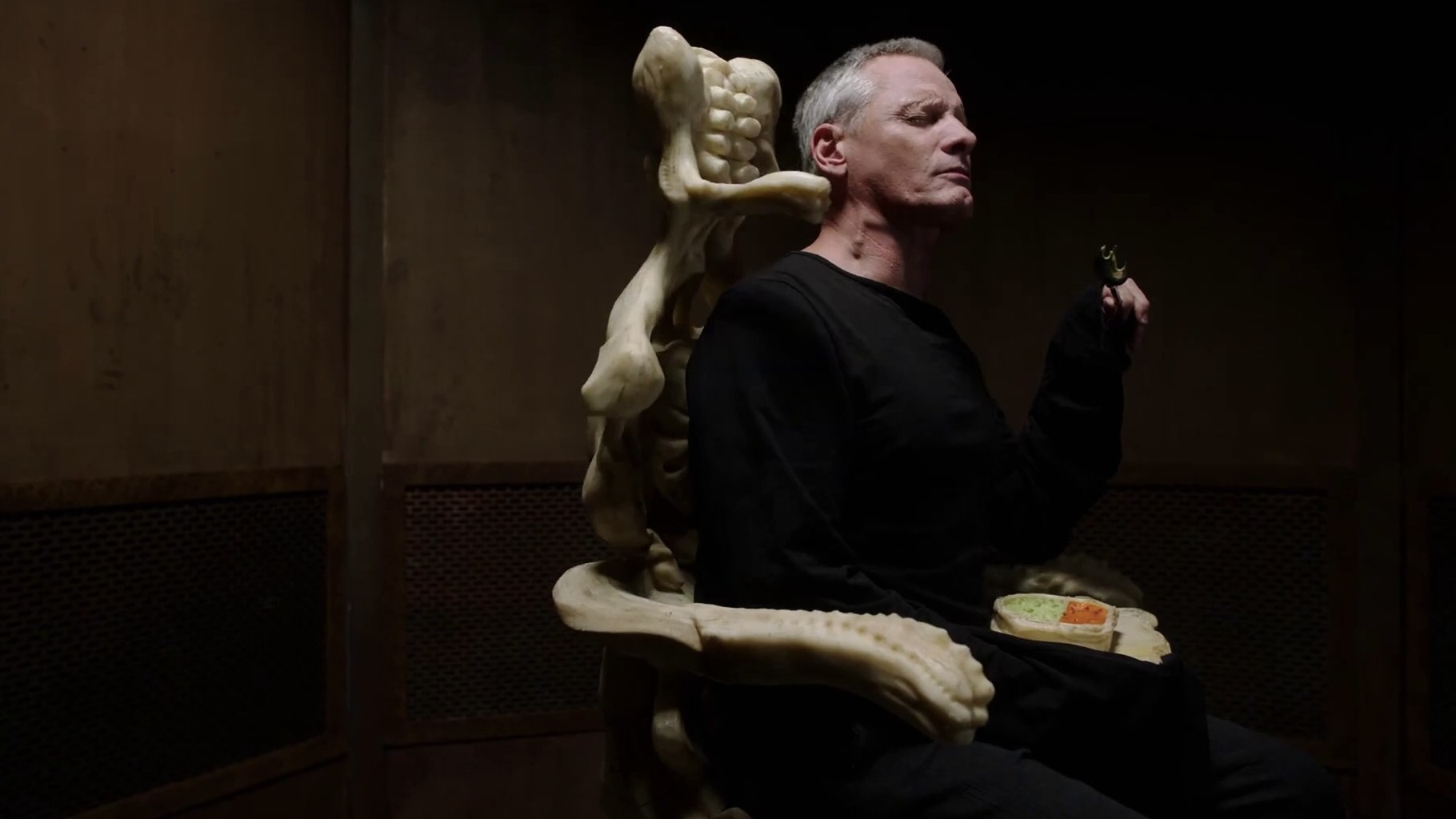 Only on the surface a grotesque fresco of a degenerate humanity, in which human organs and internal organs appear on the screen all too often, the reflection of Crimes of the Future it does not sink its roots in too distant times. Indeed, Cronenberg found it served up on a silver platter. We are destroying the planet, but how will the consequences also be felt on our body, on our way of life, on our evolution? A meta commentary on the chaos that is human progress and which addresses themes not at all unknown to the director: pleasure in a post-modern world, man against machines, the stages of metamorphosis. But his dystopia here is so cold and raw as to be even more intriguing.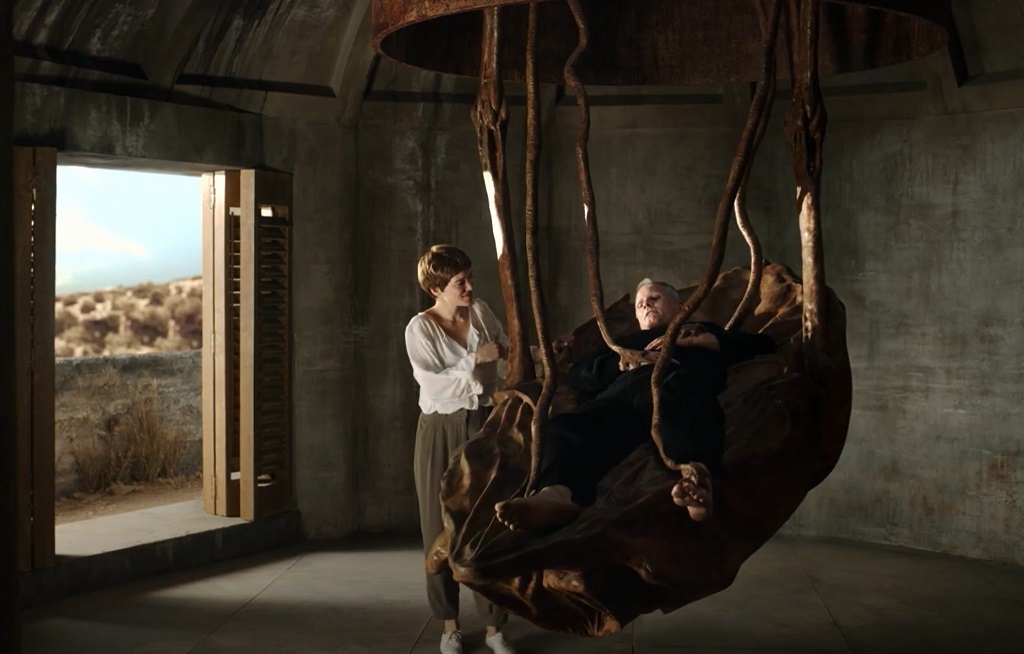 Crimes of the future it is surprisingly calm for being the story of what can be defined as a real insurrection against the very nature of humanity. Eight years of professional break make themselves felt and this is David Cronenberg's answer to that silence, to a world that has changed in the meantime – and not a little – through the sunset of tomorrow. A tomorrow in which the body becomes the only possible reality, the only tool through which truth can be sought. A meditation on the relationship between organic life and synthetic matter that somehow managed to go even beyond the boundaries within which its director has always moved.
Crimes of the Future. Because we are waiting for the return of David Cronenberg
NEWSLETTER | Sign up for the Hot Corn newsletter here!