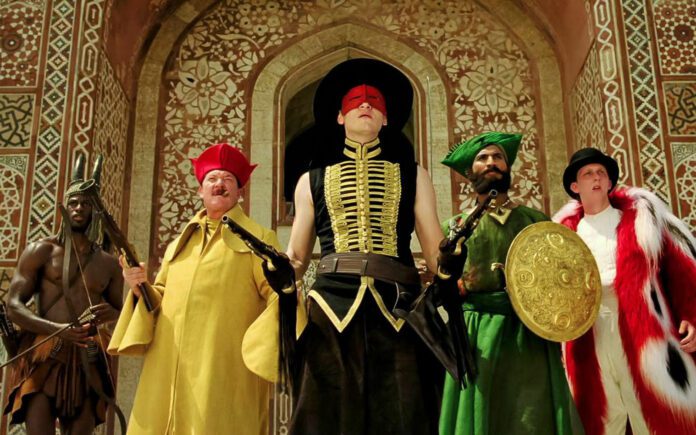 For a decade it had seemed reasonable to expect anything from him, after his Oscar nomination The Cell with Jennifer Lopez Tarsem Singh had strung together a series of other less successful but equally – if not more – visionary titles… Some projects, a video with Lady Gagabut his last film was the Self/less of 2015 with Ryan Reynolds and Ben Kingsley. Till today, as the Indian director returns with a project that we should see for mid-2023, titled Dear Jassi.
READ ALSO: There's a knock on the door, Shyamalan: «All of us capable of horrible choices, under certain circumstances»
After 50 days spent in the region of Punjab, Northern Indiashooting – entrusted to the Director of Photography of The Plane Brendan Galvin – will now travel to Canada for two weeks, where post-production will also take place, in Montreal. Where the director will be able to put the finishing touches to what defines his "passion project". "I think this is the right time for the world to see, – he added. – A story this strong needs to be told.".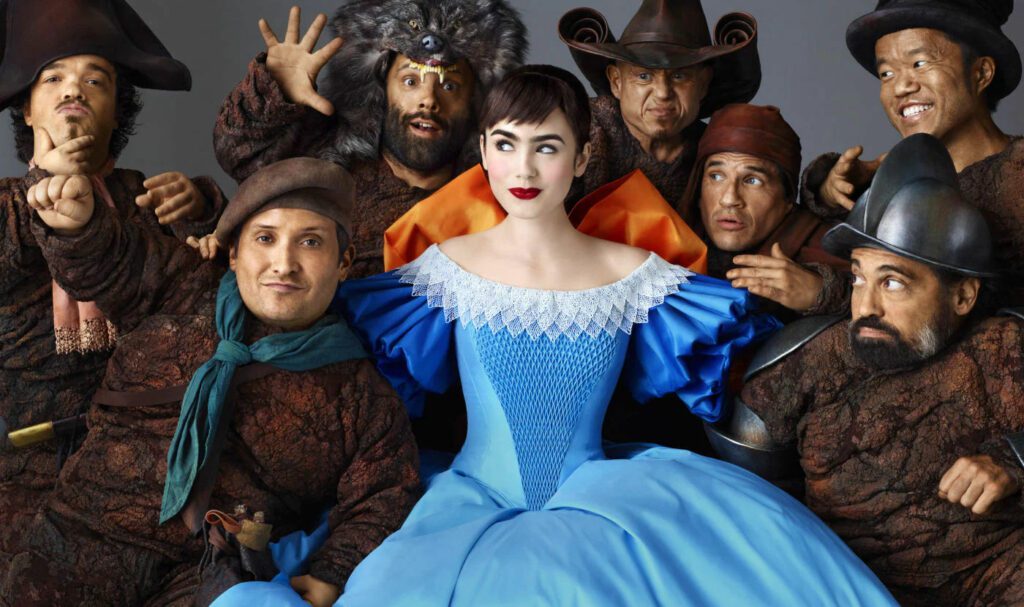 After the debut we mentioned and the subsequent surreal and colorful The Fall (2006), Immortals (with Henry Cavill, Mickey Rourke and John Hurt) e Snow White/Mirror Mirror (with Julia Roberts and Lily Collins), Singh had only directed the NBC series Emerald Citya modern reimagining of L. Frank Baum's Wizard of Oz, and commercials and music videos for Lady Gaga and REM, among others.
READ ALSO: Dwayne Johnson waiting for a proposal from Bollywood
A pleasure, therefore, to read his name again, in the hope of finding it in good shape with a story of which we know only to be inspired by a true story and nothing else, except that the screenplay will be entrusted to Amit Rai and what will be "the first foray into mainstream international cinema" for one of India's leading production studios, as the producer defines it for T Series Bhushan Kumar, "an extraordinary subject directed by an extraordinary director"according to Vipul D. Shah of Wakaoo Films.