The film in competition at the Cannes Film Festival "Decision to Leave" by Park Chan-wook, who we all remember for directing "Old Boy", has been acquired by Mubi.
Decision to Leave: a whodunit for Mubi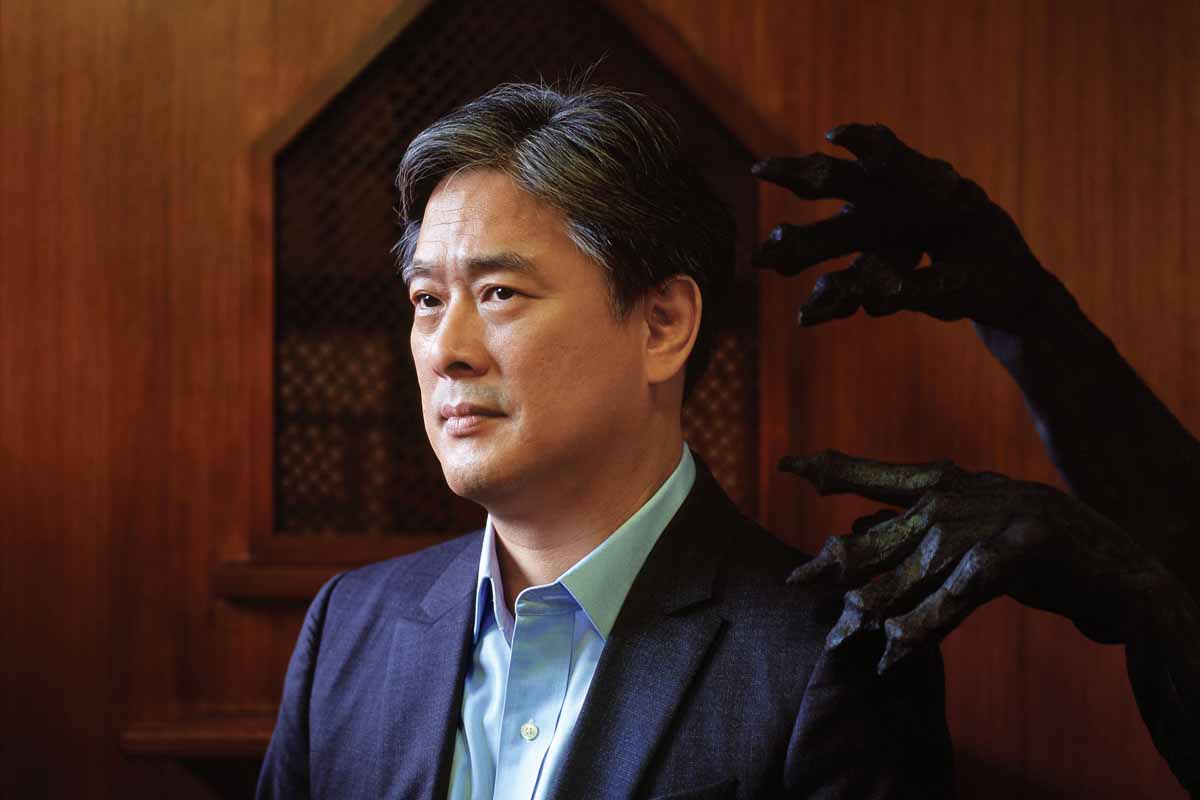 It was just announced that "Decision to Leave," directed by acclaimed South Korean director Park Chan-wook, has been acquired by the independent film streaming service Mubi. The plan is to release the film theatrically before a streaming release exclusively on Mubi. "Decision to Leave" will have its world premiere in Competition in May at the Cannes Film Festival and will be released in South Korean cinemas in June. The film is a thriller about a detective who enters a supernatural world when he falls in love with the prime suspect in his latest murder investigation. The film stars Tang Wei, Park Hae-il, Lee Jung-hyun, Vai Kyung-pyo and Park Yong-woo.
"Decision to Leave" is co-written by Park and Jeong Seo-kyeong. The latter has collaborated with the director for the realization of various works, including: "I'm a cyborg, but it's okay" (2006) "Thirst" (2009) and "The Handmaiden". "Decision to Leave" is produced by Moho Films, which has produced many of Park's other films, and is presented by CJ ENM, the studio behind "Parasite."
Park Chan-wook, a talented filmmaker
Park Chan-wook is the great filmmaker who co-wrote and directed the masterpiece "Oldboy" which was actually loosely based on a Japanese manga of the same name. The film was both a critical and financial success upon its release in 2003 and has since gained cult status. Spike Lee directed an American remake of the film which was released in 2013.
"Oldboy" is the second film in the "Revenge trilogy", which began with "Mr. Vendetta" and ended with "Lady Vendetta". All three films have similar themes, but their storylines are unrelated. Park also directed the English-language film "Stoker," starring Mia Wasikowska and Nicole Kidman. Park also directed all six episodes of the BBC mini-series thriller "The Drummer Girl," starring Michael Shannon, Florence Pugh and Alexander Skarsgård. The director is currently gearing up to direct the series adaptation "The Sympathizer," a 2015 novel that won the 2016 Pulitzer Prize for Fiction.
Robert Rosella
04/28/2022