Deepfake powered by artificial intelligence is increasingly difficult to detect. Worse, it is used to spread scams on social networks like TikTok. Celebrities see their voices and images plundered to create content that is sometimes monetized.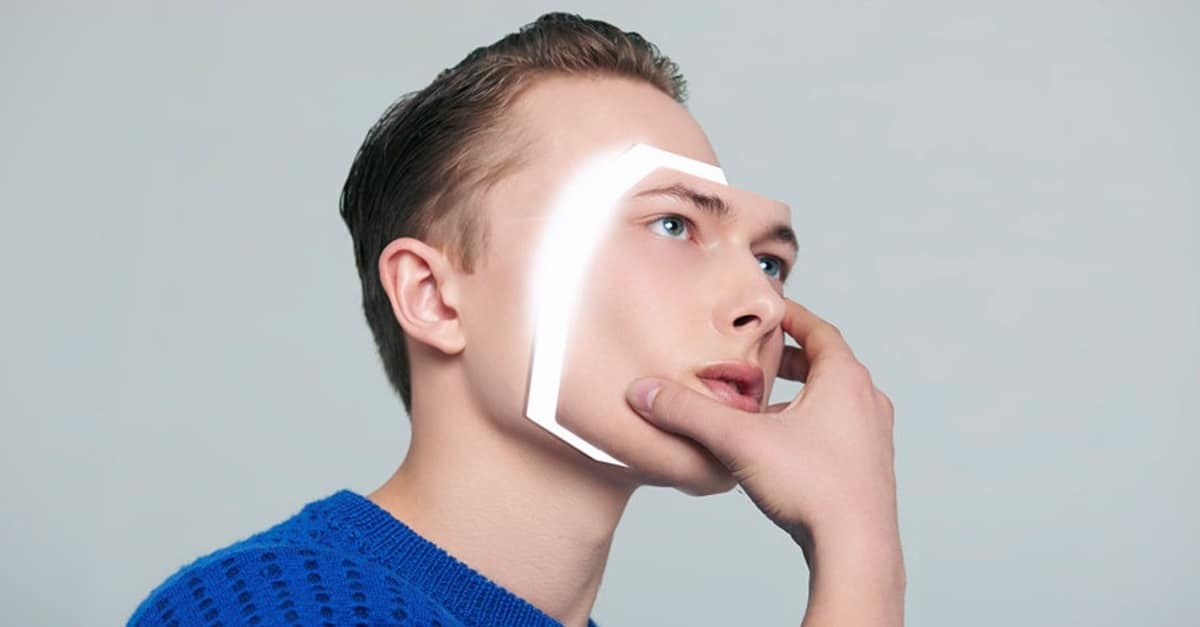 Deepfake has grown to such an extent that even the FBI is alerting Internet users. And when TikTok comes into play, it is sometimes complicated for users to detect the real from the fake, especially when artificial intelligence is involved. In addition to copying the image, deepfake plunders the voices of celebrities which are hijacked on the Chinese social network as explained by Tech & Co.
Read > Deepfake: he steals €600,000 by pretending to be his friend, the AI ​​strikes again
The image and voice of stars plundered to create content
Keanu Reeves, Timothée Chalamet, Robert Downey Jr. or Margot Robbie, bankable stars do not escape the phenomenon Unreal on TikTok, several million views on the clock. If the descriptions specify that it is a deepfake, legitimate questions arise about the image rights of the copied celebrities. Especially since the accounts Unreal sometimes monetize videos. However, this is the softest case since deception is indicated.
As surprising as it may seem, a company did not hesitate to use the image of Tom Hanks, without his consent, for an advertisement. The star of The green Line or even Forrest Gump rebelled against this abusive use via his Instagram account. Artificial intelligence and deepfake have been combined to promote dental mutual insurance.
For the moment, nothing is really in place to protect the image and voice of celebrities used for misappropriation purposes.
Read > The creators of South Park create a film about Donald Trump with deepfake
Deepfake must be reported on TikTok since March
As a reminder, since last March, TikTok has asked accounts that publish modified images, such as deepfake, to label videos as fake. What Unreal accounts do, for example. The social network still allows the use of celebrity images under certain conditions. On the other hand, abuse, disinformation or advertising are banned.
The social network therefore remains very opaque about the moderation of this deepfake-based content. Recently, TikTok was pinned for promoting the spread of a scam on Temu.