Whatsapp messenger continues its evolution by offering new functions to its users. Below, here's how to delete a message after the last whatsapp download.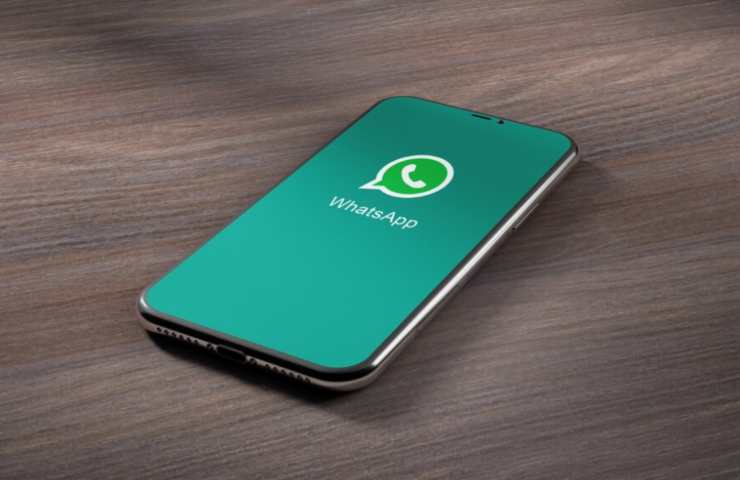 THE MOST READ ARTICLES TODAY:
The Meta team is constantly working to ensure maximum experience and a thousand new functions for users of Whataspp messenger, the most used green instant messaging application in the world. After the latest developments in wapp updates, on privacy, the new status interface and much more, a new upload arrives for the Whatsapp web and Android version.
More precisely, it concerns how to delete a message after the new update Whatsapp for free. This is an extension of the time you have available for deleting messages sent in chat.
Whatsapp: the new upload for the Beta and Android versions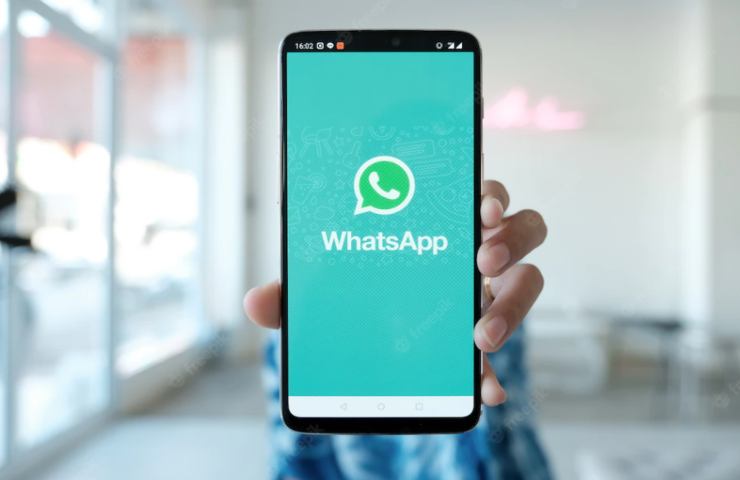 As we have seen, Meta is constantly evolving for its online users. The new upgrade of Whatsappprovides the possibility for individual users, and therefore it is not a function dedicated only to community administrators, that of delete the messages sent with a time of 2 days and 12 hours.
Before the new Whatsapp update, it was possible to delete a message sent within 1 hour. While this is quite useful, it could also be used incorrectly to delete important messages for legislative purposes.
This doubt, in fact, has been corrected by the Apple house, on iMessage which includes the history of the modified texts of the messages, although it is already possible to modify or delete the SMS at will within two minutes of sending. The competing application Telegram also provides a notification if the message is modified but not deleted. Unlike thewapp update which allows only the deletion and not the modification of the text.
However, it is possible to see how the Meta team strives day after day to offer increasingly updated services to those who use it Whtasapp messenger. We will see, over time, all the new upgrades that the company will put into practice for its users of the most used green application in the world.