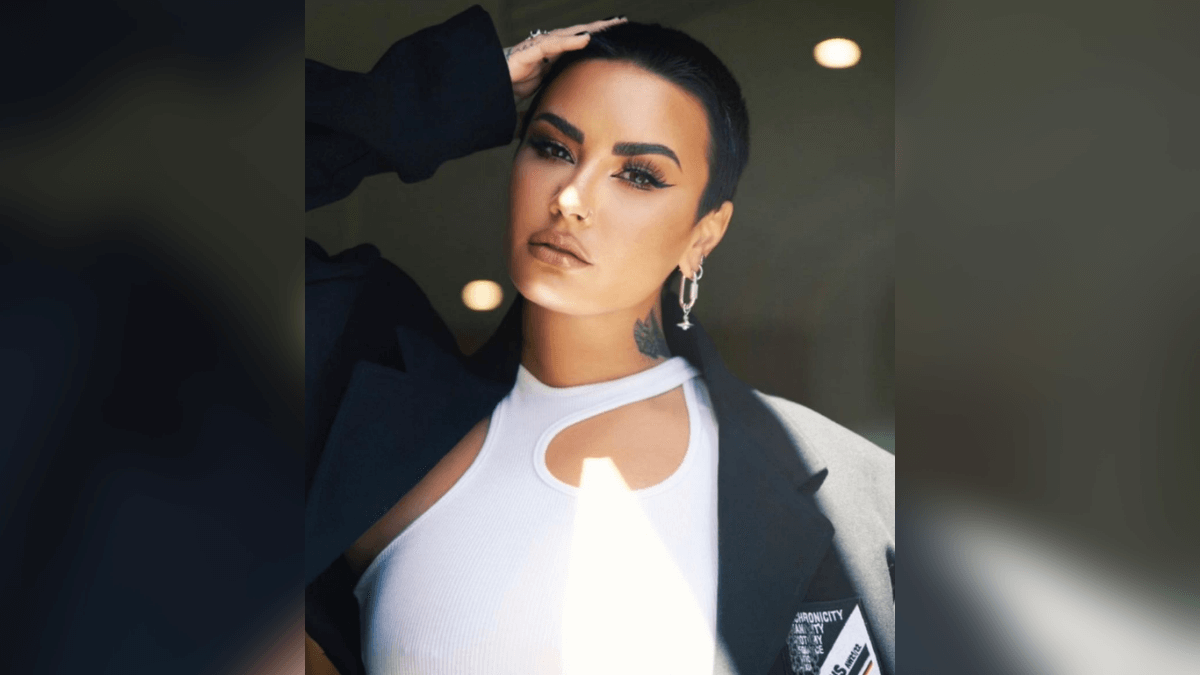 Singer Demi Lovato announced that she will perform in Belo Horizonte, on September 2, at Esplanada do Mineirão. With a new tour, entitled "Holy Fuck Tour", the artist will pass through several cities in South America and North America, between the months of August and November. Citibank users will be able to access tickets starting this Tuesday (7th).
"See you on the #HolyFvckTour", posted Demi on social media, when disclosing the tour dates. In addition to the show in Belo Horizonte, the singer will also perform in São Paulo, on August 30th, and at Rock in Rio (RJ), on September 4th.
The shows will have special guests to open the presentations, being the band Dead Sara and the musician Royal & the Serpent. Tickets will be sold on the Eventim page, but are not yet available. Stay tuned!
Netizens celebrate Demi's arrival
After the announcement, the names "Belo Horizonte" and "Demi Lovato" became among the most commented topics on Twitter, in the early afternoon of today (7), with many netizens commenting on the artist's show in the capital of Minas Gerais.
"Help whoever gave birth. Demi is going to come to Belo Horizonte, I'm dying, I'm feeling sick", celebrated one user. Another fan celebrated: "I don't give a fuck she's going to Belo Horizonte aaaaaaaaaaaaaaa te amo Demi amo te".
Another person celebrated: "I'm freaking out about Belo Horizonte, all my salary going to the show". "Demi is coming to Belo Horizonte my God my God aaaaaaaaaaaa", said another user. Check out some of the tweets:
I'M FREAKING OUT WITH BELO HORIZONTE, MY WHOLE SALARY GOING TO THE SHOW pic.twitter.com/IhiTwiqbyu

— Bel HOLY FVCK 🩸 (@dependzdya) June 7, 2022
DEMI WILL COME IN BELO HORIZONTE MY GOD MY GOD AAAAAAAAAAAAAAAAAAAAAAAAAAAAAAAAAAAAAAAAAAAAAAAAAAAAAAAAAAAAAAAAAAAAAAAAAAAAAAAAAAAAAAAAAAAAAAAAAAAAAAAAAAAAAAAAAAAAAAAAAAAAAAAAAAAAAAAAAAAAAAAAAAAAAAAAAAAAA

— samy (@samuseulgi) June 7, 2022