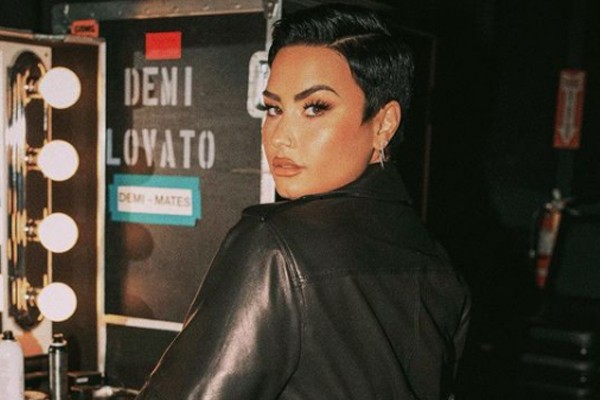 The singer Demi Lovato is dating a musician, revealed the website of the magazine People this Monday (8). The news comes less than a week after the 29-year-old American artist announced she would return to using female pronouns 'she/her'.
A source close to the 'Sorry Not Sorry' singer was responsible for bringing the situation to light. "It's a very happy and healthy relationship. He's a super nice guy", guarantees the informant.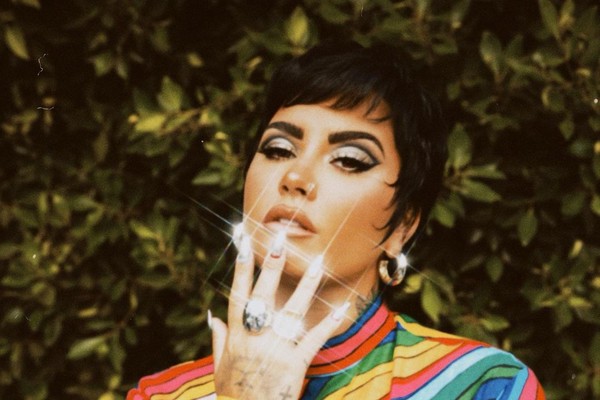 On the 2nd, the singer told the Spout podcast that she would return to using female pronouns. "Yes, I actually adopted her/her pronouns again," she confirmed.
"I am such a fluid person that I felt that, especially in the past year, my masculine and feminine energies were balanced. […] I didn't necessarily feel like a woman, I didn't feel like a man, I just felt like a human."
"Recently, I've been feeling more feminine and that's why I adopted her/her again", she defined.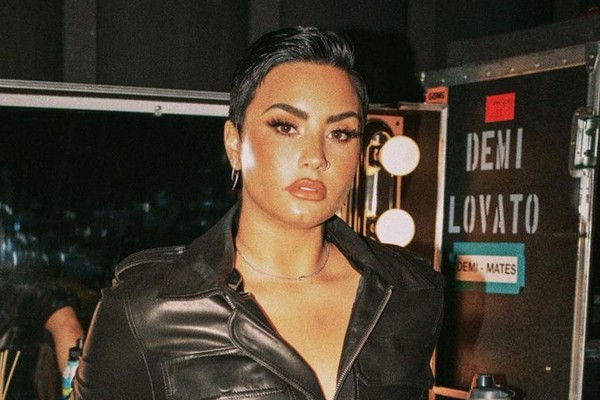 In 2021, Demi issued a statement announcing that she was a non-binary person and asked that neutral pronouns such as elu/delu be used when referring to her.
Demi will release, on the 19th, her eighth studio album, 'Holy Fvck'. The singles 'Skin of My Teeth' and 'Substance', however, are now available to fans.
Listen below: