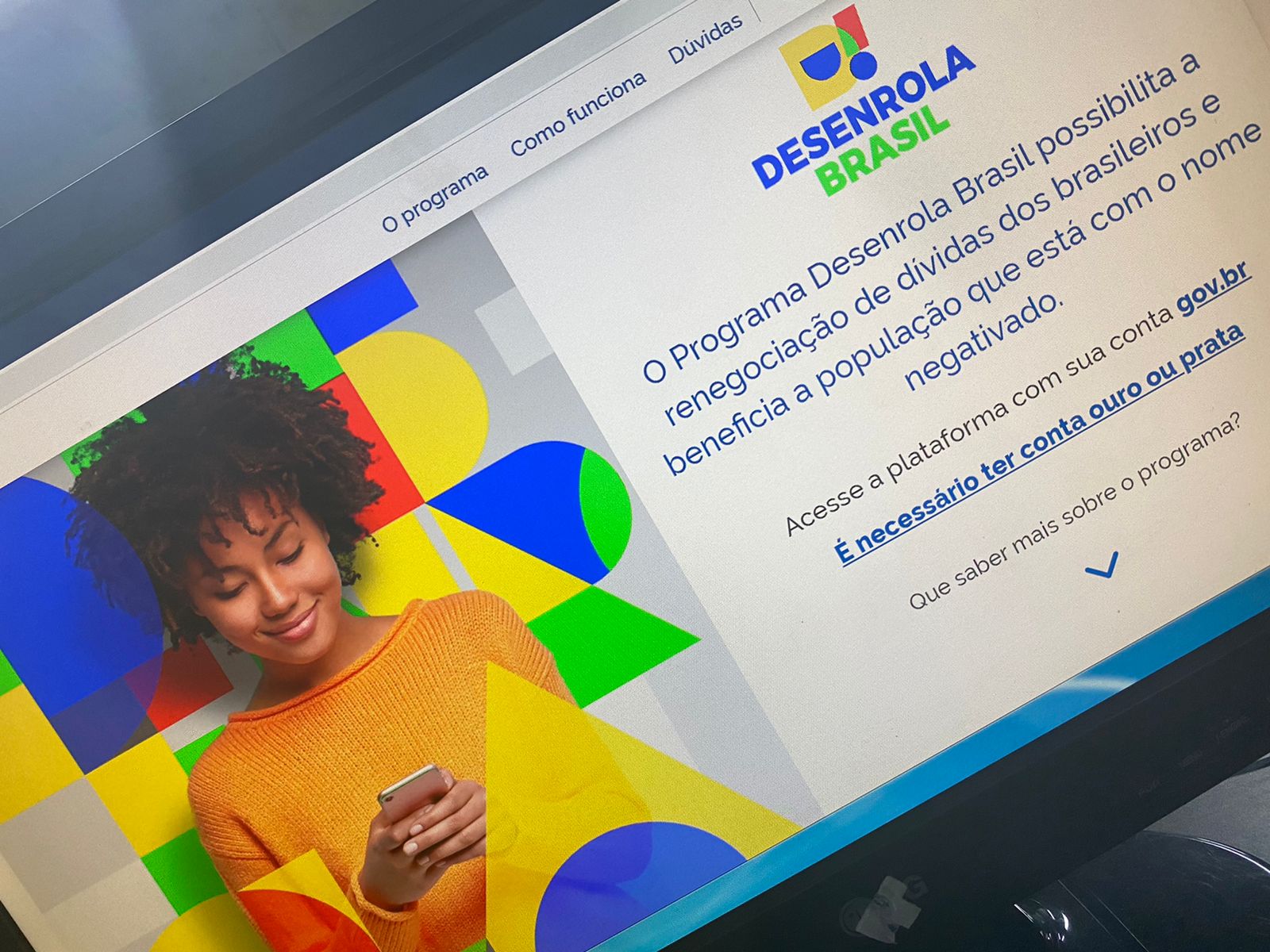 According to the federal government, Desenrolla could benefit 32 million Brazilians (DP)
The federal government opened the program platform this Monday (9th) expand brazil To renegotiate negative bank and non-bank debts such as electricity, water, retail and education expenses.
At this stage, those who earn up to twice the minimum wage or who are registered in the Federal Government's Single Register of Social Programs (CadÚnico) and have debts of up to R$ 5,000 (in cash or up to R$ 60 monthly installments) will benefit. or a debt of R$ R$5,000 to R$20,000 (payable in cash).
Currently, debts with an updated value of up to R$ 5,000 can be renegotiated in a lump sum or paid in installments over up to 60 months, with interest rates of up to 1.99% per month. This amount is also prioritized by government guarantees through the Operational Guarantee Fund (FGO), totaling R$8 billion. This beneficiary group can renegotiate the debt up to a total amount of R$5,000.
At this stage of the program, debts with an undiscounted value of between R$5,000 and R$20,000 can be paid in cash on the platform with discounts offered by creditors. This beneficiary group will be able to renegotiate all eligible debts for cash on the platform.
Offers with installment options using the FGO Guarantee are organized according to a queue that follows the order of the highest discounts offered by creditors during the auction stage of the program.
Beneficiaries have 20 days to take advantage of the offer and renegotiate the debt using the installment option they find most convenient. Beneficiaries will still have access to renegotiation using the cash payment option, but installment plans with FGO allocations will be offered to other beneficiaries according to the order of the auction.
The installment renegotiation queue will continue every 20 days until December 31, 2023, the last day of the program. This mechanism aims to ensure maximum reach for Desenrola.
How can I join Desenrola Brasil?
– Access the platform
A gov.br account gives you access to opportunities.
– Please select a debt
You will be able to select the discounted debt you wish to repay.
– Choose your payment method
You can pay in cash or in installments over up to 60 months.
Desenrolla Brazil first stage
the first stage of expand brazil The scheme started on July 17 this year and included two groups of beneficiaries:
– People with debts up to R$100
Financial institutions have invalidated 10 million debt records of up to R$100.00. This figure relates to negative debt, not head count (MF data).
– Level 2: Negative bank debt for customers with monthly income up to R$ 20,000.
In the 10 weeks of Desenrola Brasil, a financial volume of $15.8 billion was recorded only through track 2, in which bank obligations are negotiated directly with financial institutions under special conditions. The number of debt agreements negotiated from July 17 to September 29 amounted to 2.22 million, benefiting approximately 1.73 million bank customers. Program membership is valid until December 31, 2023.
comment
The comments below do not represent the opinions of Diario de Pernambuco newspaper. Responsibility of message creator.