Jungkook recently returned to the explicit version of "Seven."
The BTS member posed on the cover of the new edition of DAZED magazine, and he discussed many topics.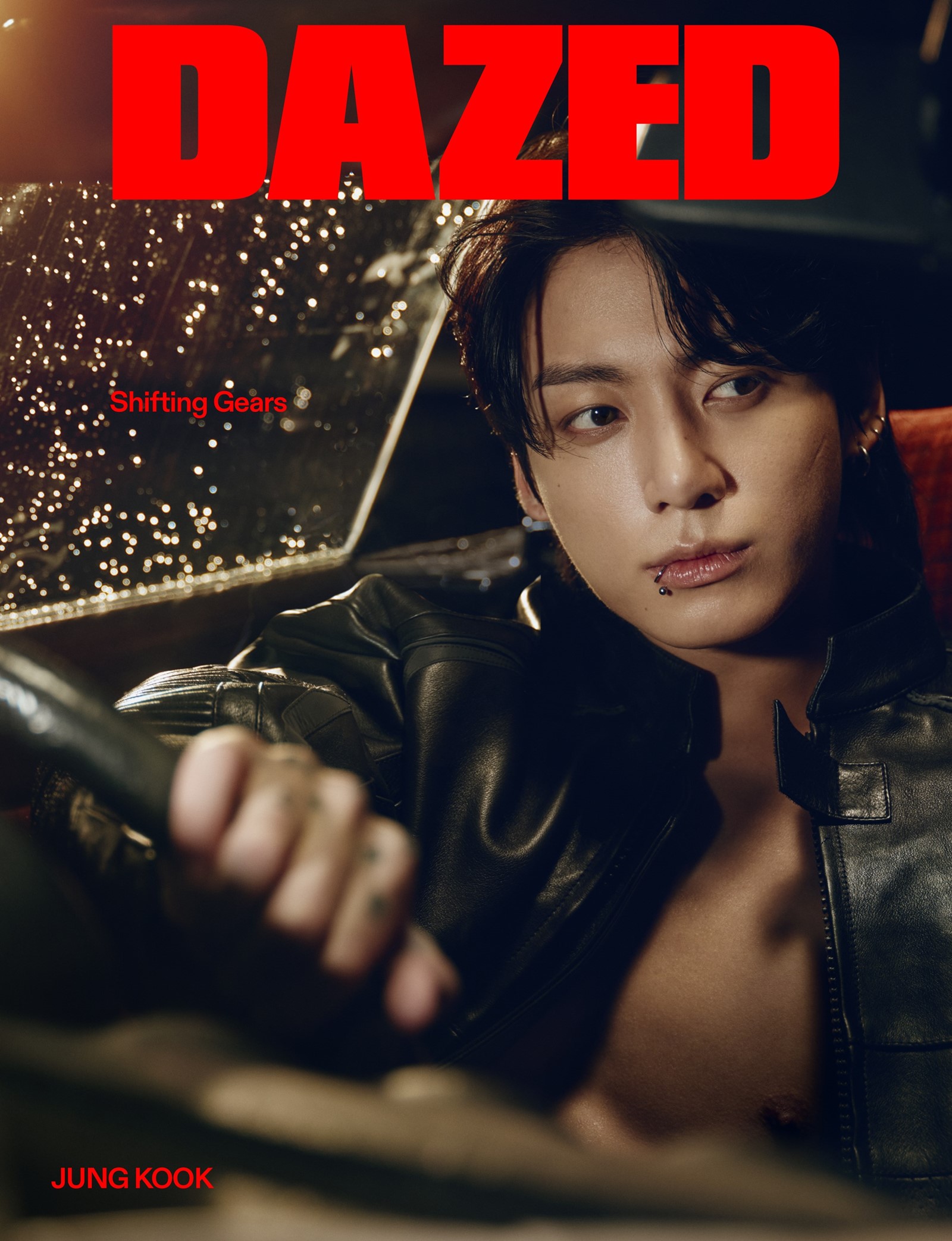 During the interview, mention was made of the explicit version of "Seven".
This version differs in particular from the second version with the lyrics of the chorus, the explicit version saying "I'll be f*ckin' you right, seven days a week"while the term "f*ckin'" is replaced by "lovin'" in the non-explicit version.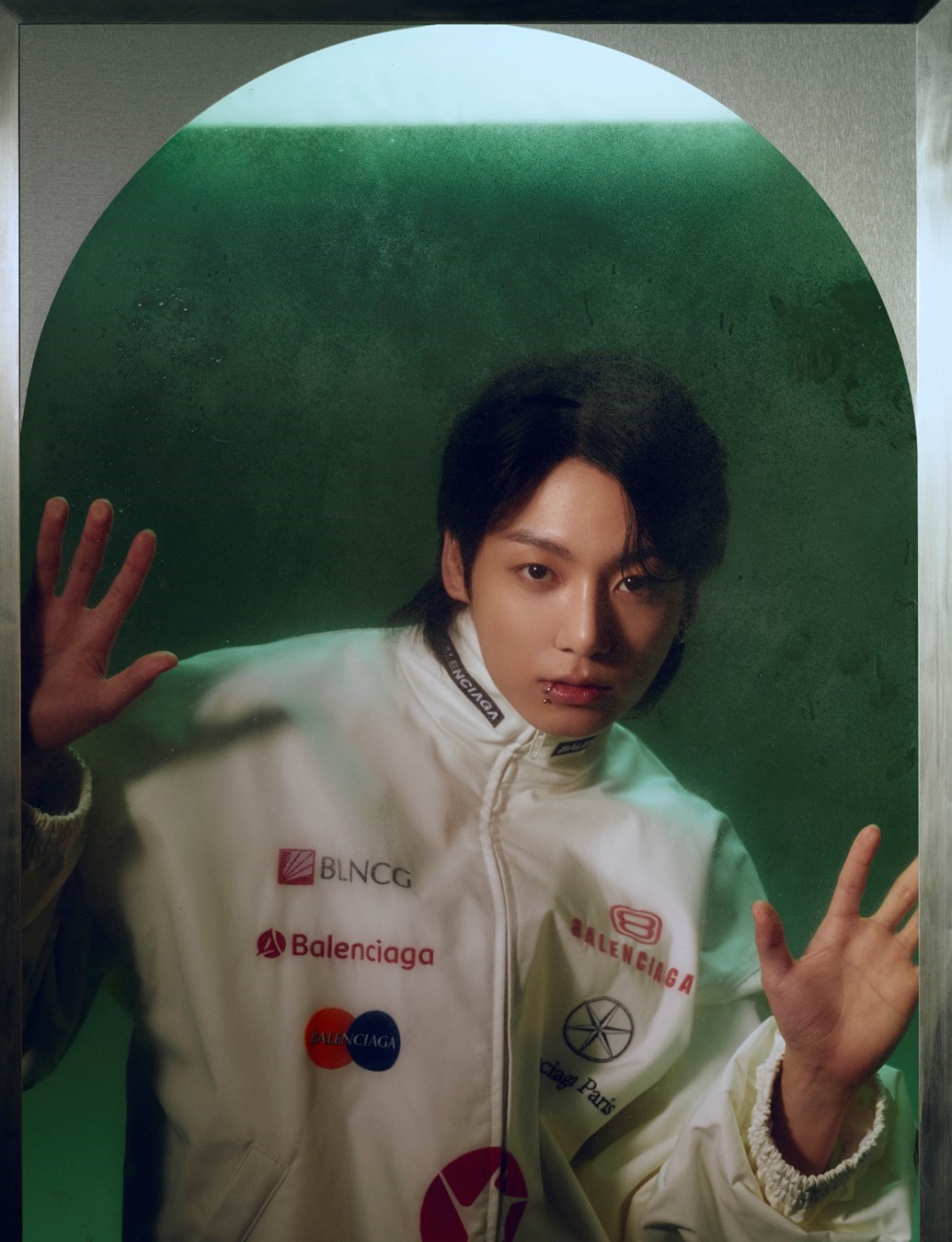 During the interview, Jungkook expressed how much his solo meant to him because it meant showing the world who he was.
"I need to tell the people who love me: 'That's who I am.' "I don't force anyone"did he declare.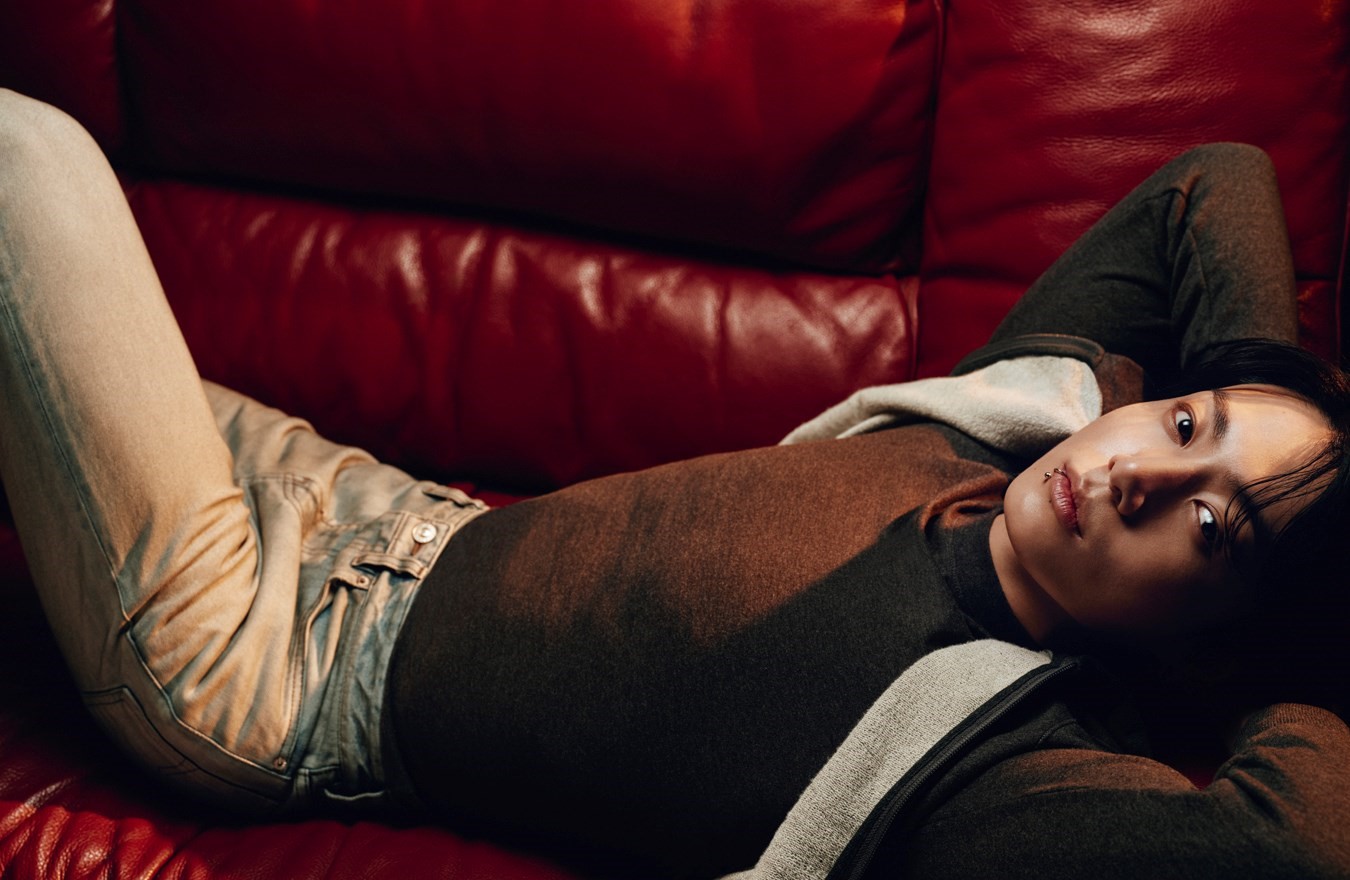 The magazine then cited the lyrics of his explicit version, and the fact that some people criticized his choice to sing this and mention sexual relations in "Seven".
Jungkook then replied: "If some people feel like that, there's nothing I can do… But if you think about it, have you seen how old I am? »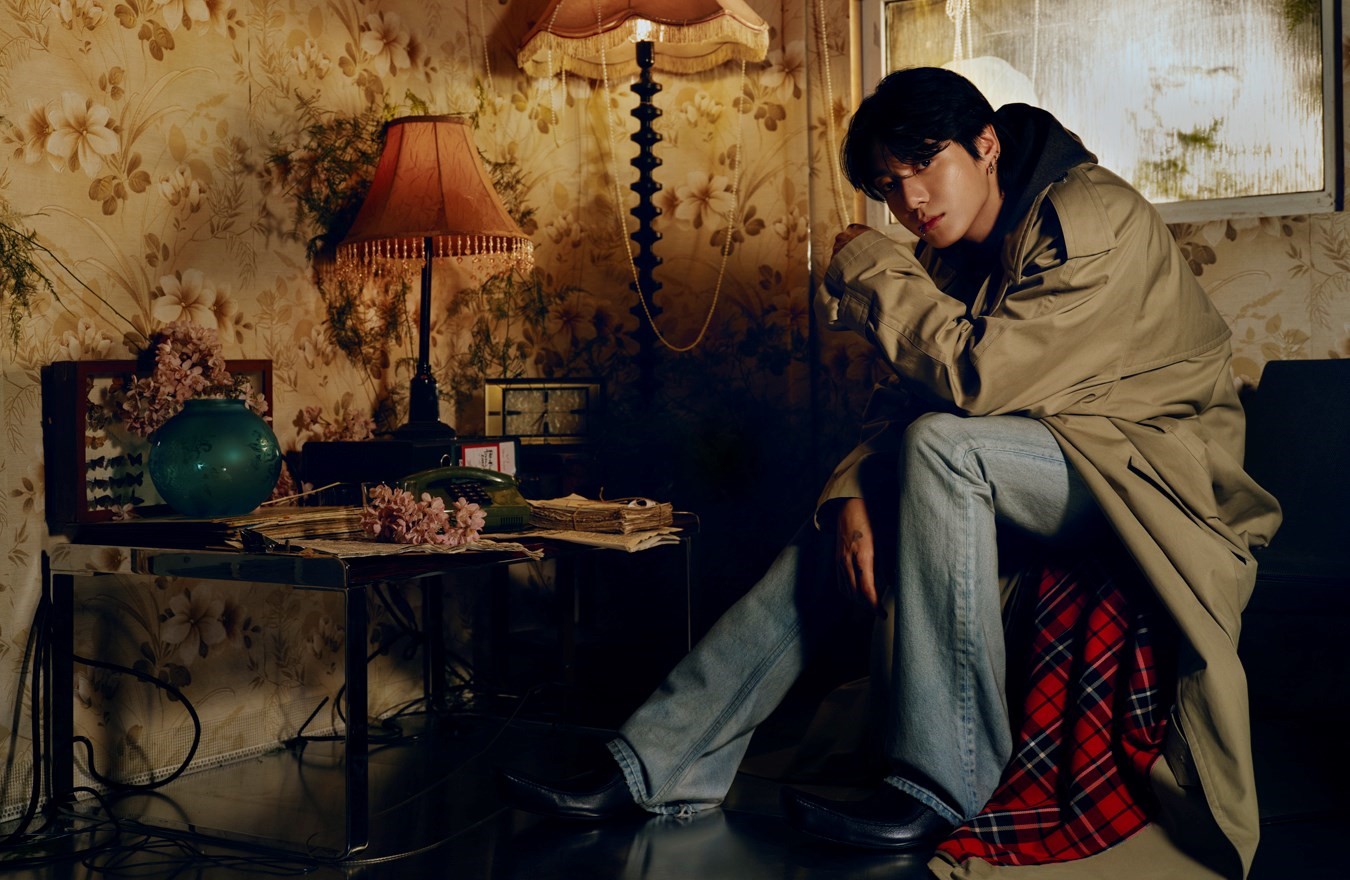 Finally, the young man clarified in his words what he was trying to do with his solo, and why this release was so close to his heart.
He explained : "Seven was not an attempt to free me from my image. It was just important for me to show how much I had grown as a solo artist by taking on new challenges. »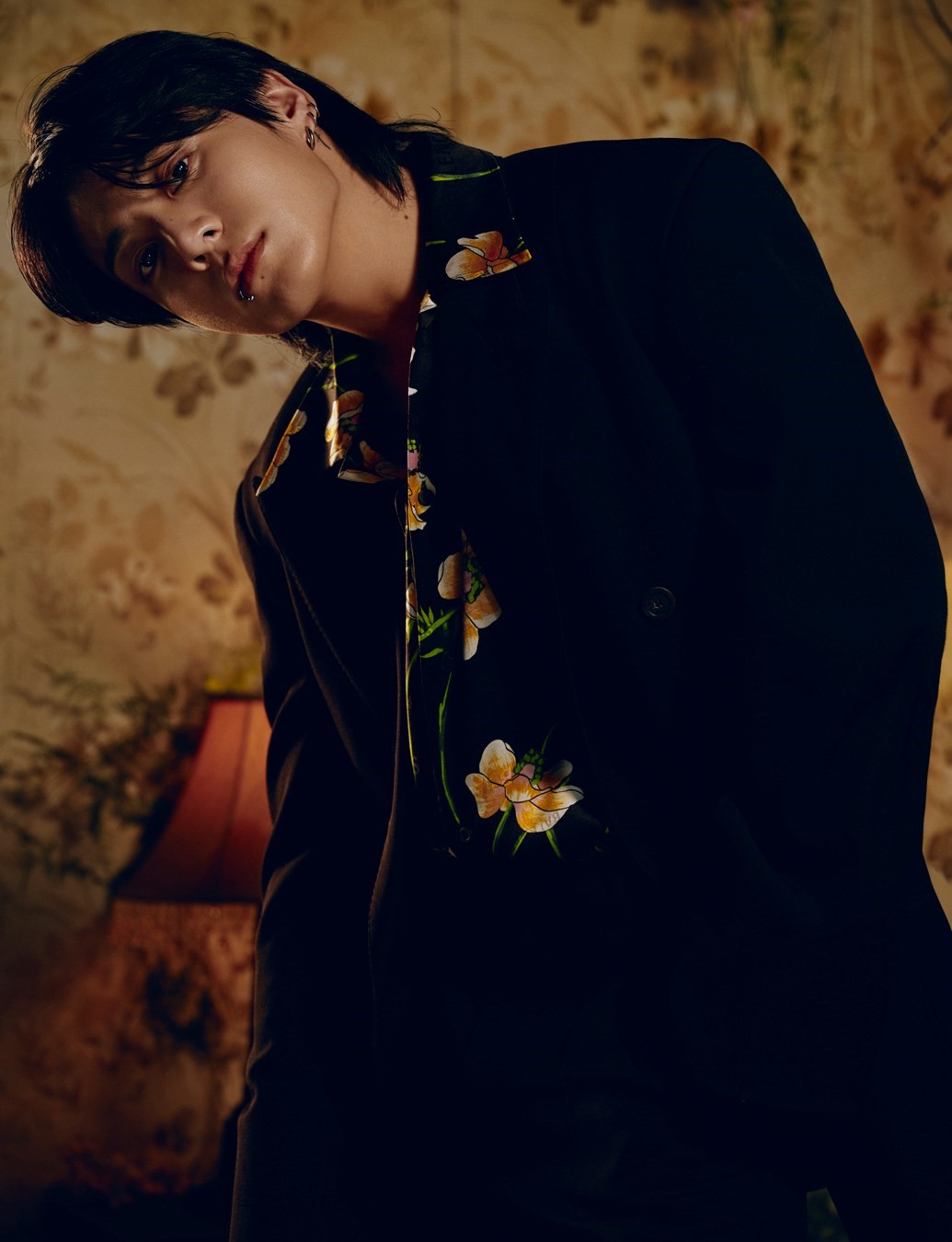 The photos and the rest of the interview can be found in DAZED magazine.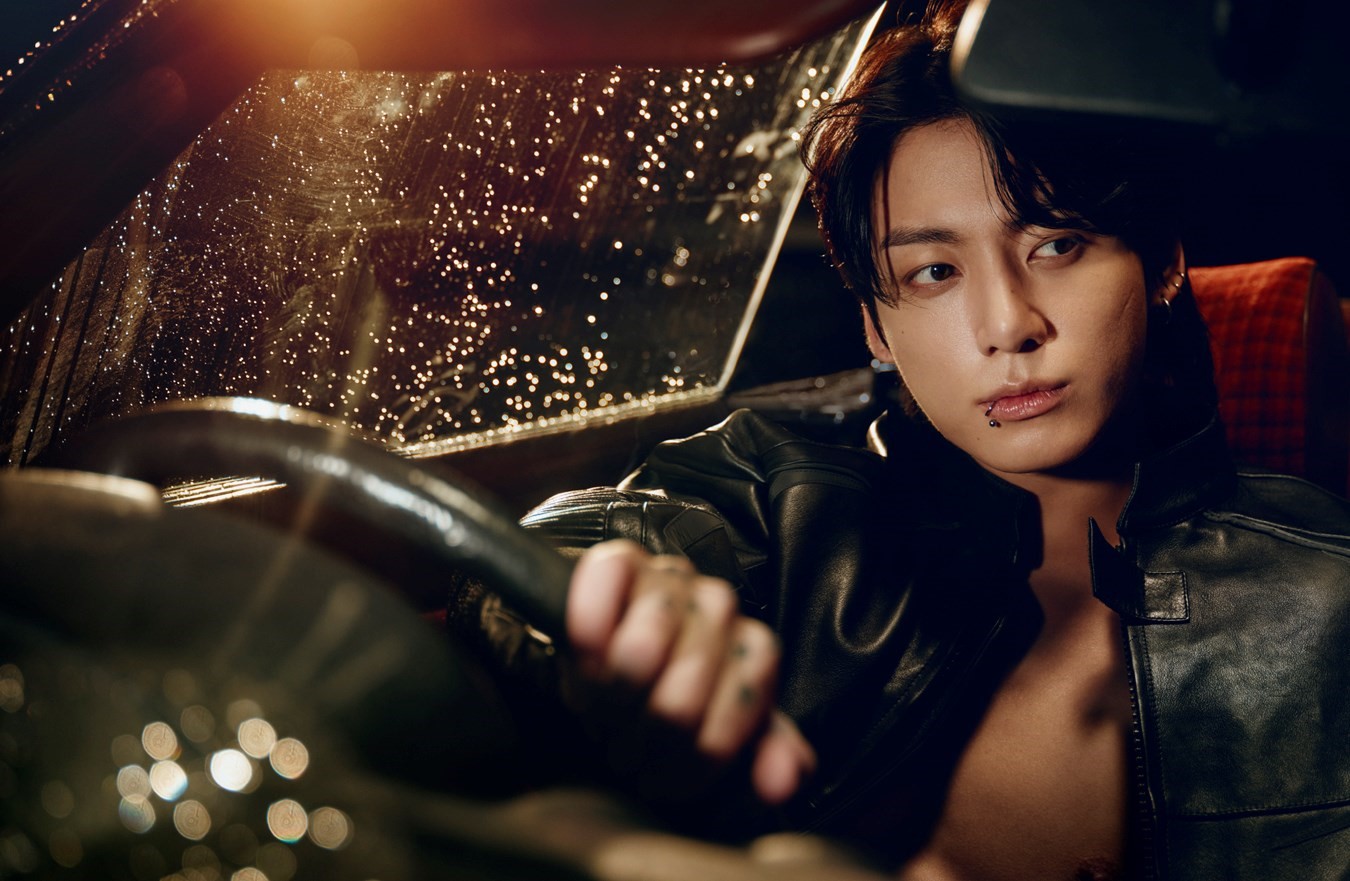 * Some sentences may have been slightly reworded during translation for better understanding.
Source: dazeddigital