Diego Luna confirms that the Andor series will be his last appearance in the world of Star Wars.
The star of Andor Diego Luna has confirmed that the awaited new Disney + series will be the last time he will play the character from the Star Wars universe. Luna joined the stellar franchise in 2016, playing Cassian Andor in the movie Rogue One: A Star Wars Story. Portrayed as one of the film's main characters, Andor helped film star Jyn Erso (Felicity Jones) steal the plans for the making of the Death Star, events that lead directly to Star Wars: A New Hope. Sadly he, Jyn and the rest of the film's cast did not survive the events. As it turned out, however, Disney and Lucasfilm weren't done with the character yet.
Diego Luna confirms that the series Andor it will be his last appearance in the world of Star Wars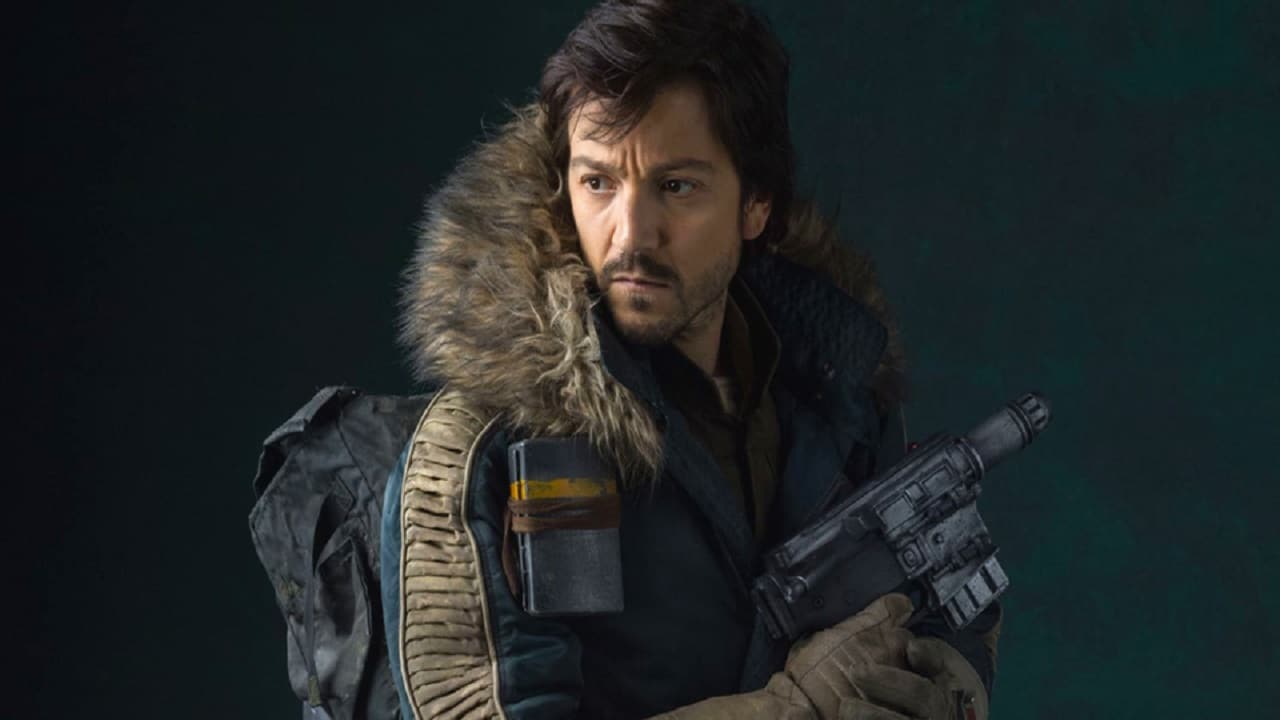 In 2018 it was revealed that Diego Luna would reprise the role of Cassian Andor for a new prequel series from Disney +. To the microphones of Entertainment Weekly, the actor discussed the prospect of appearing in multiple projects related to the world of Star Wars. However, the actor immediately rejected the idea of ​​returning to the role of the rebel Cassian, adding that 24 episodes were enough for him to explore his origins. "For me, that's it. It's been a beautiful journey now that I've shot 24 episodes, 24 shorter films, to tell the story of where Cassian comes from and how he became the man we met in Rogue One. ".
Andor will arrive on Disney Plus on September 21, 2022, with three episodes. Stellan Skarsgård, Adria Arjona, Fiona Shaw, Denise Gough, Kyle Soller and Genevieve O'Reilly also star. Tony Gilroy, Dan Gilroy, Stephen Schiff and Beau Willimon are the screenwriters of the series, while Toby Haynes, Susanna White and Benjamin Caron directed the episodes.
Read also Andor: review of the first episodes of the Disney + series