Using a bag to compose the look conveys personality and style to the look. Whether they are colorful, with sparkles, handles, models and different sizes, the items attract attention on the internet, especially those used by celebs.
Meet 5 bags of millions, literally, used by celebrities, which are grooving on and off the internet:
Hourglass, Balenciaga
---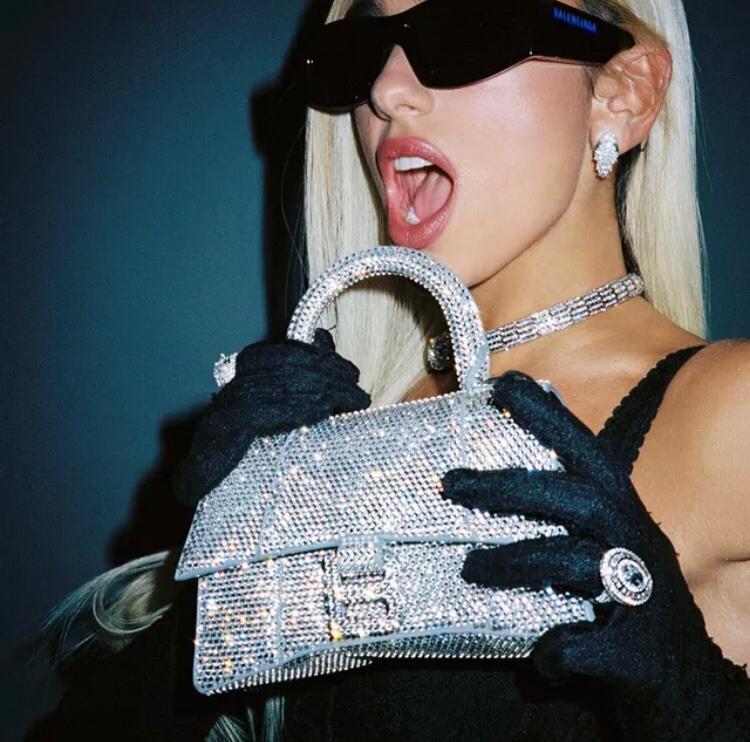 Dua Lipa wearing the Hourglass bag (Reproduction/Instagram)
---
The Balenciaga model has already won the hearts of celebrities such as Dua Lipa and Kim Kardashian. It's no news that the brand's bags and clothing are booming on the internet, and the Hourglass bag was no different.
The item is available in different sizes, colors and fabrics and the bag chosen by the owner of the hit "New Rules" and the model has crystals and costs R$ 9,346.00.
Jodie, Bottega Veneta
---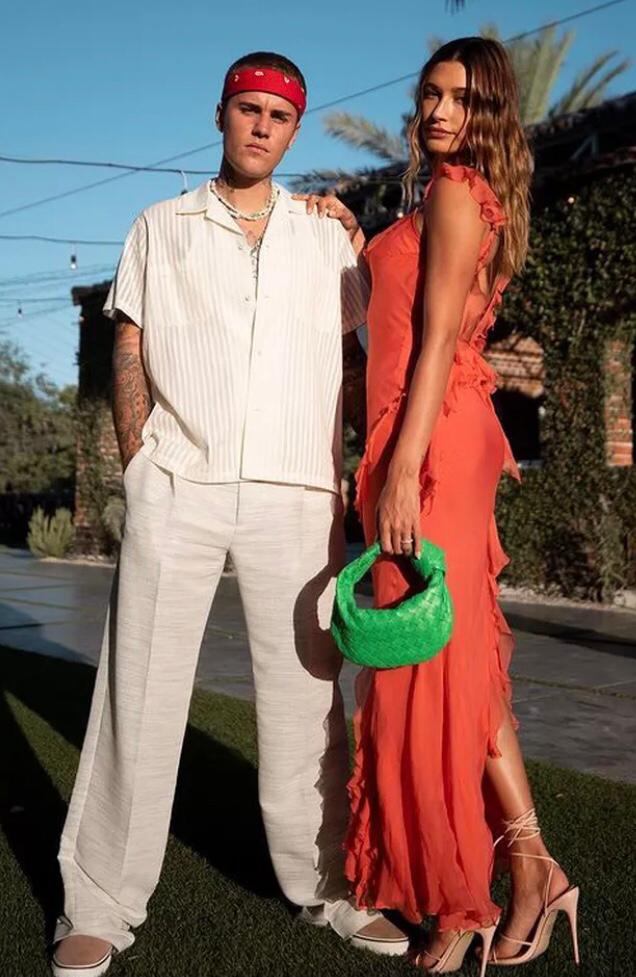 Hailey Bieber wearing a Jodie bag (Reproduction/Instagram)
---
Hailey Bieber and Alessandra Ambrósio have already bet on this trend and chose the model Jodie, from Bottega Veneta, to compose their looks.
The bag has already served as an inspiration for fast fashion stores, and is being sold for prices lower than R$13,192.00.
Cleo, Prada
---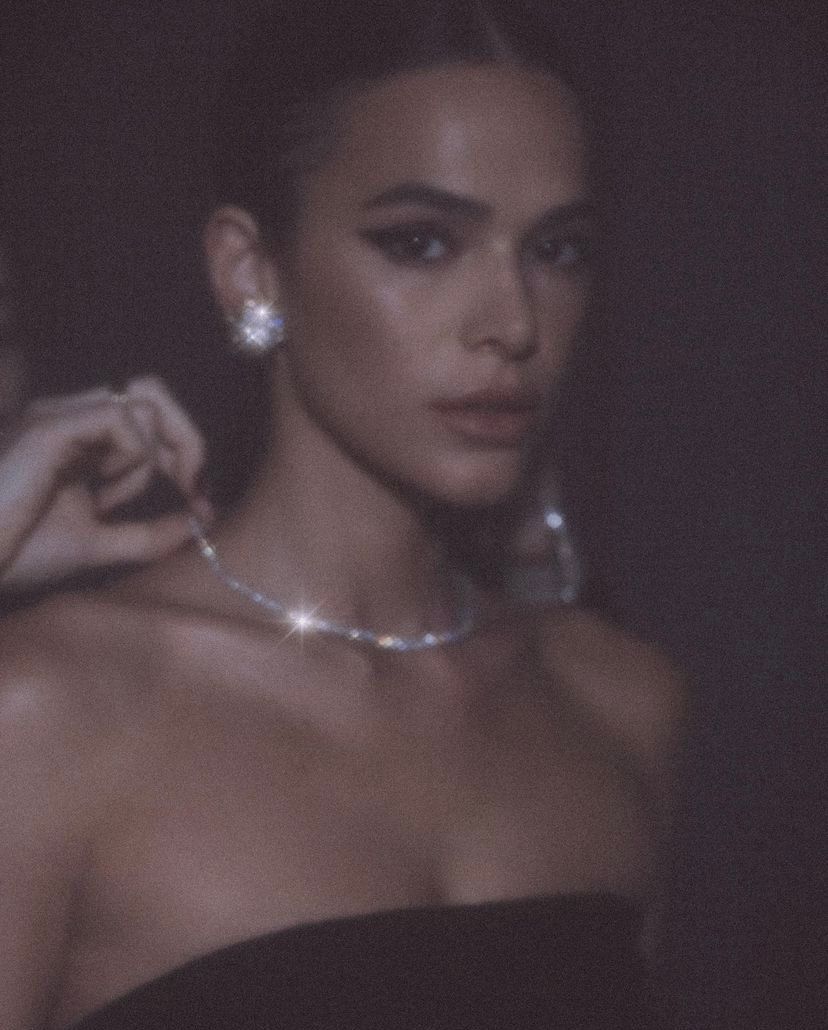 Bruna Marquezine wearing Cleo bag (Reproduction/Instagram)
---
The Cleo bag is a new version made by Prada designers, which refers to the model created in the 90's. Kendall Jenner and Bruna Marquezine have already used this R$19,500.00 hit and showed that the bag has the perfect size to be used under the arms.
Icare, Saint Laurent
---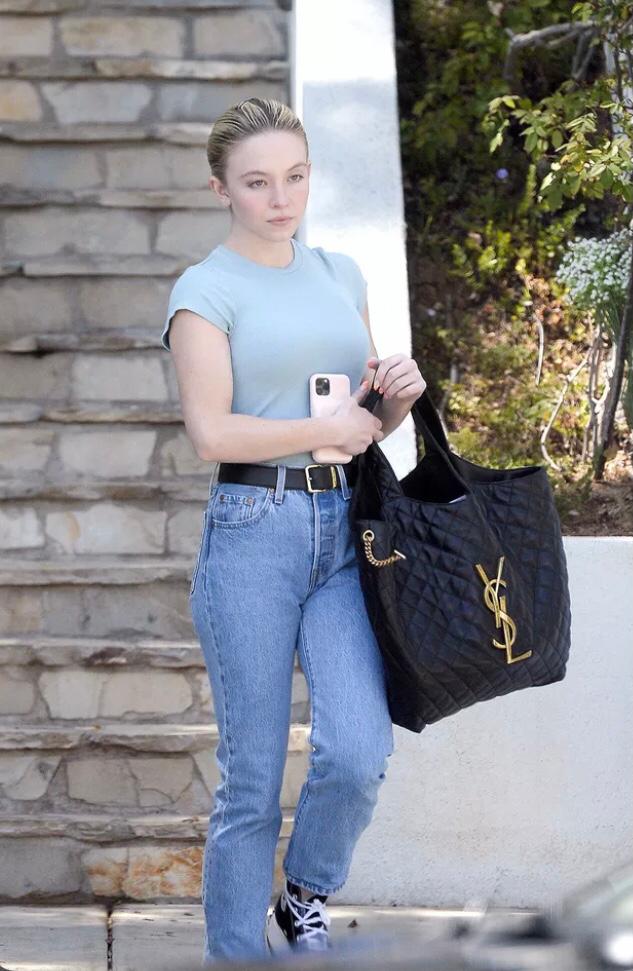 Sydney Sweeney wearing an Icare bag (Reproduction/Saint Laurent)
---
Costing R$21,205.00, the Icare bag is a recently launched maxi model. Worn by Hailey Bieber and Miley Cyrus, the item is a trend guaranteed not only by celebsbut as for the fashion weeks of ready-to-wear of autumn/winter.
Le Cagole, Balenciaga
---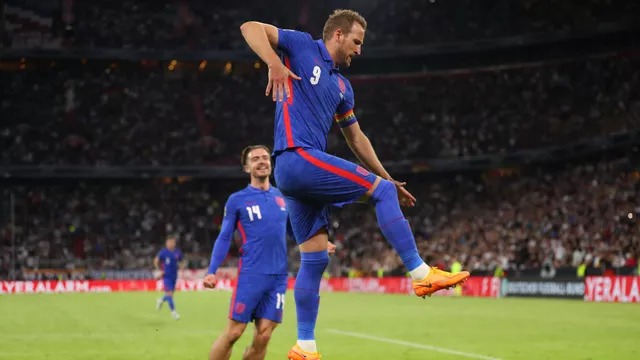 Alexa Demi using the model (Reproduction/Getty Images)
---
The Le Cagole bag is a perfect crossbody model for those who like to make their look more stylish. The item can be found in several colors and costs R$15,500.00.
The poster girl for the bag and the label is Kim Kardashian, and the model has already been used by Julia Fox and Alexa Demi.
Featured Photo: Hailey Bieber wearing an Icare bag. Playback / HIGHXTAR