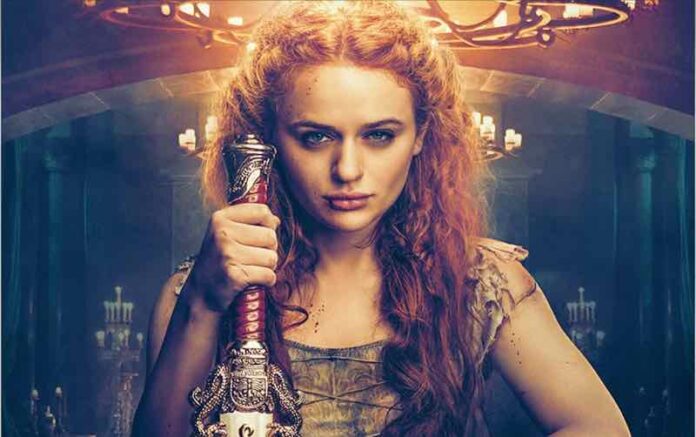 The beginning of July 2022 is now just around the corner, and here are all the movies and TV series coming this month on Disney +. They will be added to the library in July Disney + many series: in fact, the highly anticipated first part of the fourth season of Mayans MC beginning July 27, the twelfth season of Bob's Burgers (July 13), while July 6 comes the full five seasons of the popular series Ghost Whisperer with Jennifer Love Hewitt And Good Trouble which returns with the third full season.
In July it also returns Shark Fest with numerous branded titles National Geographicamong which Chris Hemsworth: Shark Hunting. On Disney + there will be a new section for lovers of the detective genre entitled True Crime: among the titles, subscribers will find Captive Audience: A Real American Horror Story starting from 6 July, Wild Crime, The Fiercest Animal Of All, City of Angels | City of Death available from 20 July e The Sinfluencer of Soho which will arrive on July 22 on the streaming platform. ZOMBIES 3 will debut on Disney + in July! While waiting for this new exciting adventure, on the platform you can watch, or relive, the first two chapters of the beloved franchise.
Join Disney + to watch the best stories from Disney, Pixar, Marvel, Star Wars, National Geographic, and more. Where you want, when you want.
2
Movies coming to Disney + in July 2022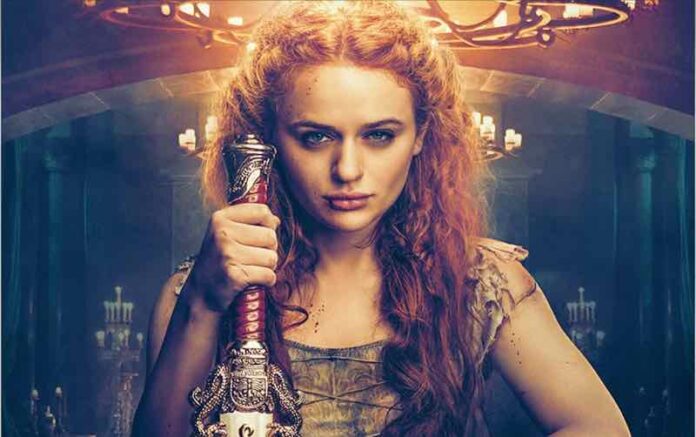 The Princess, from July 1st
When a beautiful and tough princess refuses to marry the cruel sociopath she's been betrothed to, she is kidnapped and locked up in a remote tower of her father's castle. With the suitor rejected and bent on retaliating by usurping the throne, the princess is called upon to protect her family and save her kingdom.
Bob's Burgers – The Movie, from 13 July
Bob's Burgers – The Movie is an animated comedy adventure based on the Emmy Award-winning series of the same name. After a ruptured water pipe creates a chasm in front of Bob's Burgers blocking its entrance, Bob and Linda struggle to keep the business afloat. Meanwhile, the boys try to solve a mystery that could save the restaurant.
Not Okay, from July 27, 2022
Not Okay follows Danni Sanders (Zoey Deutch), an aspiring writer with no goals, no friends, no sentimental perspectives and, worst of all, no followers, who fakes an Instagram-friendly trip to Paris in hopes of increasing her popularity on social media. average. When a terrifying accident strikes the City of Lights, Danni unintentionally falls into a bigger lie than she ever imagined. She returns as a heroine, she forms an unlikely friendship with Rowan (Mia Isaac), a survivor of a school shooting and committed to changing society, and conquers the man of her dreams of her, Colin (Dylan O ' Brien). As an influencer and activist, Danni finally has the life and audience she always wanted. But it's only a matter of time before this idyllic picture cracks and Danni finds out at her expense that the Internet loves slut.