Story
Disney+ in free fall of subscribers, hikes rates and announces its merger with Hulu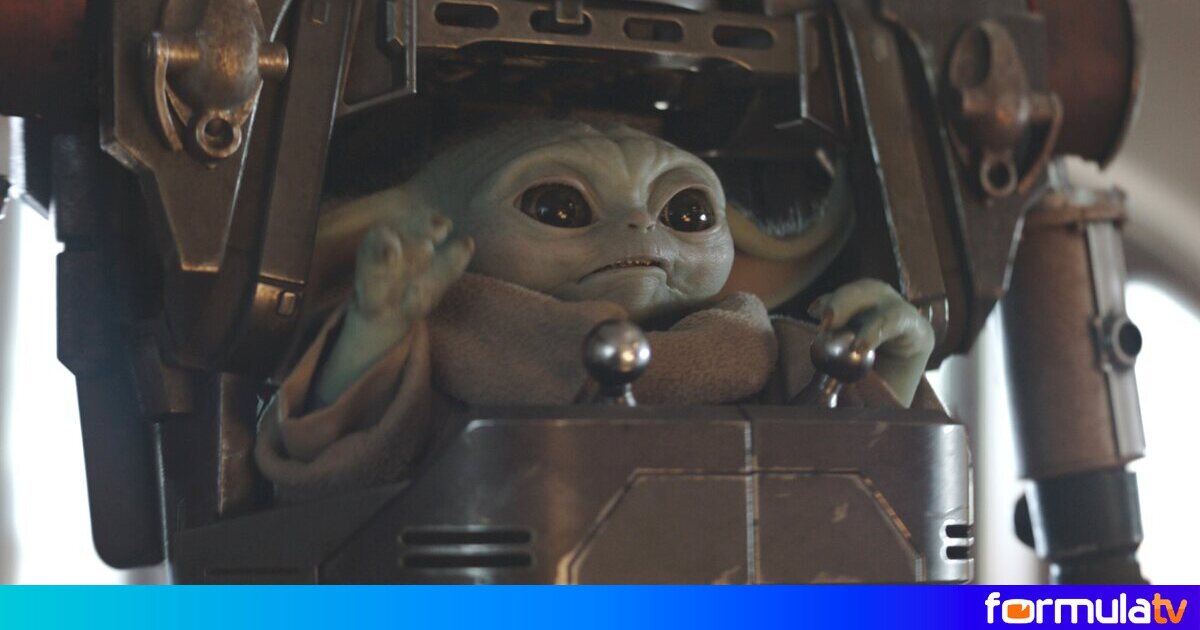 The platform again loses customers and has several measures on the table to contain the crisis.
The Walt Disney Company is managing to contain its investment in Disney+, but not the exodus of its subscribers, In the communication of financial results for the first quarter of 2023, The entertainment giant confirms it has cut its losses in the streaming space by 26%However, this improvement has not been accompanied by a return in subscriber numbers. For the second consecutive quarter and after its first decline since its birth in November 2019, Disney+ has once again seen its global faithful decrease,
If the last three months of 2022 saw a loss of 2.4 million subscribers and ended the year with 161.8 million, then the start of 2023 hasn't exactly been encouraging, as Decline nearly doubles with net march of 4 million customers, so the global figure was reduced to 157.8 million, Far from the 163.17 million expected from Wall StreetAs reported by Variety.
Grogu in 'The Mandalorian'
one more time, The main black hole is Disney+ Hotstar, the version of the platform offered in India and other regions in Southeast Asia., which has seen its subscriber base decline by 8%. According to Money Control, the number of customers has decreased by 4.6 million in this key market, where 52.9 million people are paying at the same rate. Besides, In the United States and Canada, 300,000 customers have been lost, reducing the account count to 46.3 million.While the rest of the international territories, except where Hotstar operates, saw an increase of 1 million.
Content dance and enhancement in vision
Seeing the obvious negative trend, the company's CEO, Bob Iger, presented a series of measures that would try to head off the crisis. First of all, In late 2023, a unique app integrating Hulu content will be launched in the United StatesGreen platform majority dominated by The Walt Disney Company, on Disney+, However, this would not mean a merger, because Both services will continue to operate separately, but it will attempt to provide a "more integrated experience," as Iger described it. Currently, there are already offers for those who contract both platforms, and when this new strategy is launched Allowing them to access the entire offering in a single interface instead of separate environments,
With this step, Disney reveals its intention to take full control of Hulu, After completing its acquisition of 21st Century Fox, the house of Mickey Mouse more than doubled its stake in the platform, reaching 60%, which it will increase to 67% once it receives its slice of the WarnerMedia pie. The remaining third is matched by Comcast, which has already held "constructive" talks with Disney to sell its stake. In early 2024. Currently, that 33% is valued at around $9,000 million, and would allow Disney to completely control a service that 48.2 million subscribers,
On the other hand it has been confirmed Disney+ will also withdraw content from its catalog, following in the footsteps of competitors like HBO Max, as Deadline reports. While it has not yet been specified which structures will be purged, it has been stated that this measure "responds to strategic changes in our material selection approach", as explained by CFO Christine McCarthy. ,From now on, we intend to produce the material in small quantities", he said, which would also reduce marketing expenses.
In any case, the extraction of series and movies and at least the development of the same This won't translate into lower costs, as Disney+ will increase its rates again, Without providing a specific date, Iger warned The intent is to increase both the price of the plan and the spot-free one with advertising.which currently has an access barrier of $7.99 and $10.99 in the United States after a previous increase in late 2022. In Spain, only the plan without ads is available, which is currently 8.99 euros per monthAnd Disney+ is already a major importer of Hulu series.