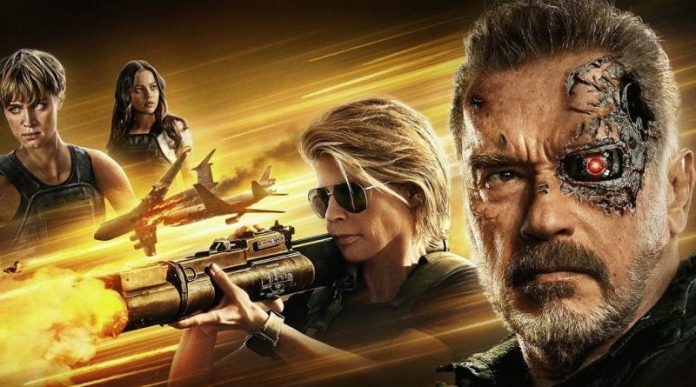 Disney Plus. Here is the list of the best releases, including movies and TV series of the streaming channel for the month of October 2022.
Here come the latest advances regarding the releases of Disney Plus, popular streaming channel of the American giant Disney. Let's find out together what are the best programs coming for the month of October 2022.
Advertisement
Disney Plus TV Series
The Simpsons – season 33 – October 5
The series is a satirical parody of American society and lifestyle, played by the Simpson family, the protagonist of the play, composed of Homer and Marge and their three children Bart, Lisa and Maggie.
Spectacular Spider-man – October 19
Peter Parker, who became Spider-Man a few months ago, begins his first year at Midtown Manhattan Magnet High School. To help Aunt May after Uncle Ben's death, Peter becomes a freelancer for the Daily Bugle by taking pictures of Spider-Man.
Boris – October 26
Plot. Alessandro is a boy eager to enter the world of entertainment who seems to fulfill his dream when he is taken as an intern in the fiction The eyes of the heart 2.
Disney Plus movie
Werewolf By Night – October 7
It is the story of a werewolf superhero, Jack Russell (Gael García Bernal), who fights crime, thanks to the abilities given to him by the curse of his lineage. In the cast of the film we also find Laura Donnelly.
Rosalina – October 14th
Rosaline is a light and comical reinterpretation of Shakespeare's classic love story "Romeo and Juliet", told from the perspective of Juliet's cousin, Rosaline, who also happens to be a recent love of Romeo. When Romeo meets Juliet and starts courting her, Rosaline tries to sabotage the famous love story and win back her man.
Terminator: Dark Destiny – October 28th
Sarah Connor and the android Grace must protect the life of Dani Ramos, a young woman haunted by Rev-9, a new Terminator, apparently indestructible, capable of separating her skeleton from the liquid armor she is endowed with.
Review the latest Disney Plus sneak peeks.