Produced in a limited series by the Swiss Suter, the two-stroke MMX500 weighs just 127 kg and its V4 reaches 200 horsepower. One example is on sale in Italy for around 150,000 euros
September 23, 2022

M.MX stands for 2010 in Roman numerals. It is the year in which the project of the Suter 500 V4derived from GP, wanted by Eskil Suter.
The former Swiss driver competed in 82 grands prix, mainly in the 250 class, between 1991 and 1996.
In 1998 he lined up in the 500 class to take care of the development of the MuZ in the race together with Doriano Romboni and when he retired from competitions he founded Suter Industries.
Llove for racing has never waned, this is still the field of activity of the Swiss company, and even less that for 500 two-stroke out of the game by the regulation MotoGP in 2002.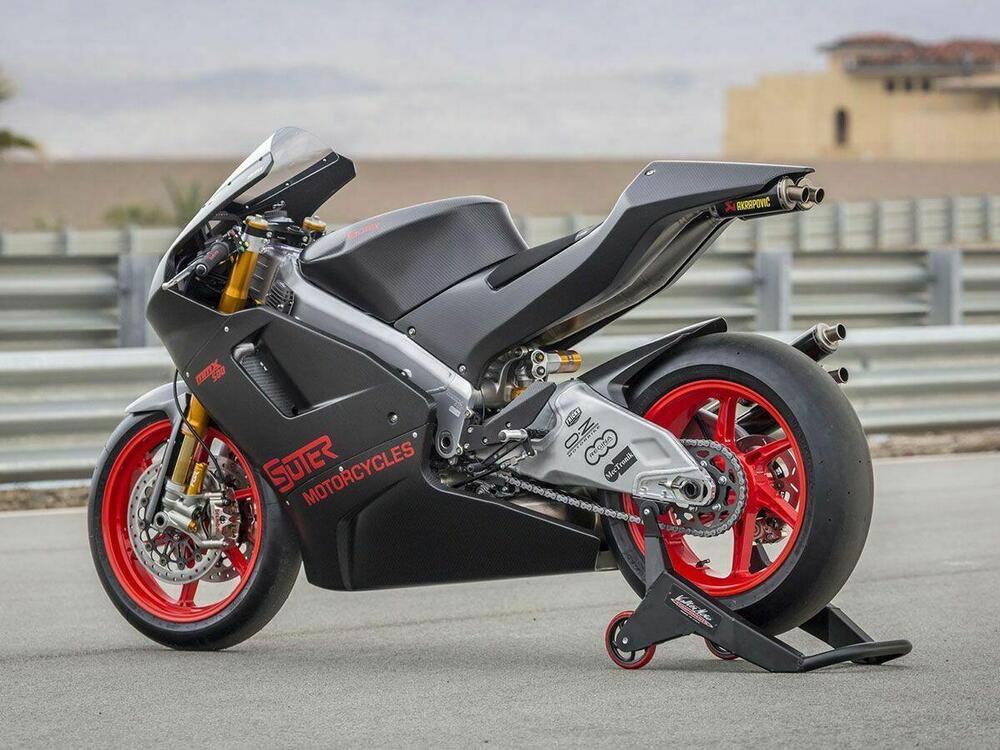 Lthe MMX500 is powered by an engine V4 of 576 cc with fuel injection and two counter-rotating crankshafts. It has a six-speed SRT electronic gearbox, dry clutch and delivers the power of 195 horsepower at 13,000 rpm.
To the chassis double beam in aluminum alloy is combined with a swingarm in cast aluminum and boxed aluminum sheet; the suspensions are Ohlins racing and of the same extraction is the braking system Brembothe wheels are OZ Racing and drains Akrapovic. With carbon fiber fairing, and the typical construction of racing bikes, the 500 Suter has a dry weight of only 127 kgor less than the regulatory minimum of the last 500 GPs.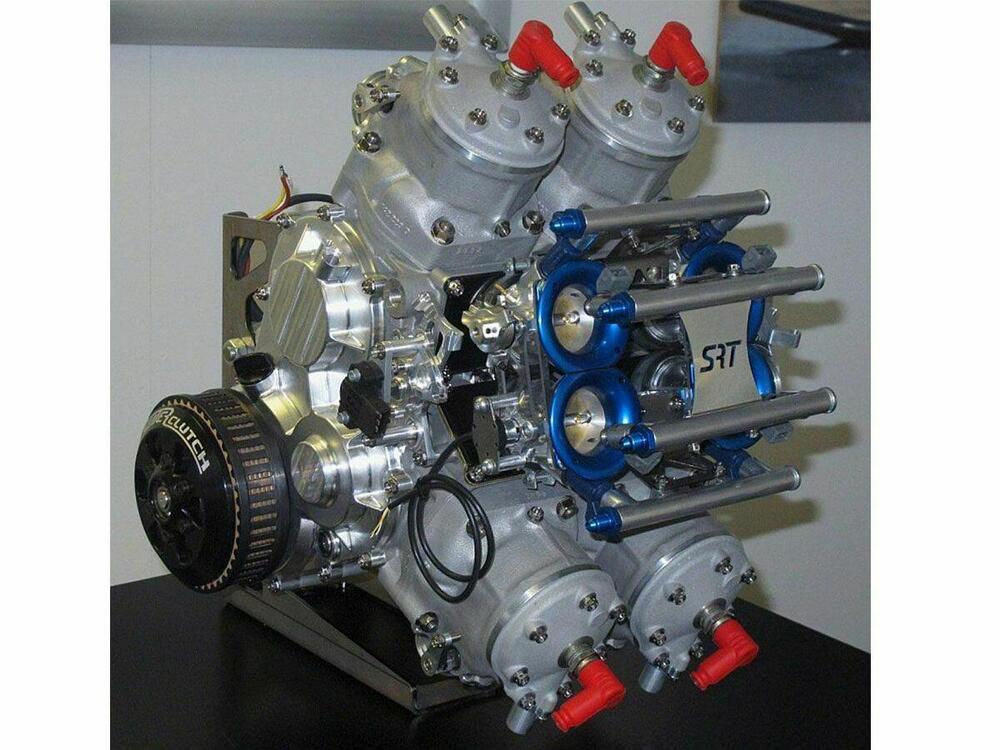 Lhe production of this bike, which made its race debut at the 2016 Tourist Trophy, is a limited series of 99 specimens. One of these is offered for sale by Cattolica's WRS, which specializes in the sale of racing components and parts produced by Suter.
It can be viewed and picked up in the shop, or received by courier; the selling price is 151,280 euros with VAT. But it can also be found on e-bay at a slightly lower price: 146,800 euros.
To you the choice…