Doctor Strange in the Multiverse of Madness offers the public a further and deeper look at the current state of the MCU, but also sets the stage for future films in the currently expanding franchise. In this sense, the sequel to Doctor Strange anticipates, or confirms, projects that we knew were in the air, and leaves room for speculation about spinoffs of the characters we meet in the film.
8
Young Avengers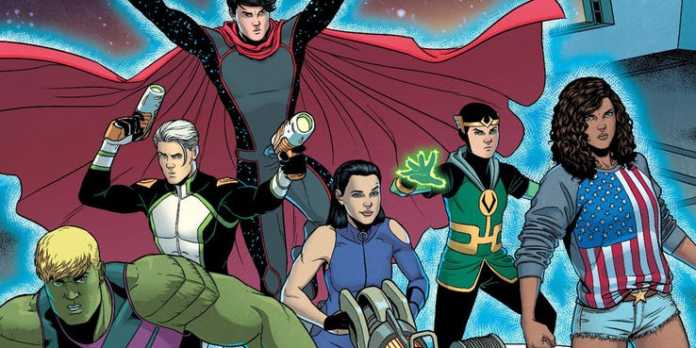 Although a film about Young Avengers has not yet been officially announced, the introduction of many teenage heroes in Phase 4 of MCU indicates the possibility of a great team-up in the near future. The debut of America Chavez in Doctor Strange in the Multiverse of Madness is another important clue to this, after the apparitions of Billy And Tommy both in WandaVision than in this movie. In the TV series, we discovered that Wanda's children have their own powers and we know from the comics that they will become the young superheroes. Speed And Wiccan.
Also Kate Bishop (Hailee Steinfeld) from Hawekeye is one of the members of the Young Avengers in the comics, hence the landing of America in the MCU logically seems to point to the formation of a team of young superheroes in the MCU. At the end of the sequel to Doctor StrangeAmerica is still trying to understand her own powers, so there will be a lot to explore about her character in future films.