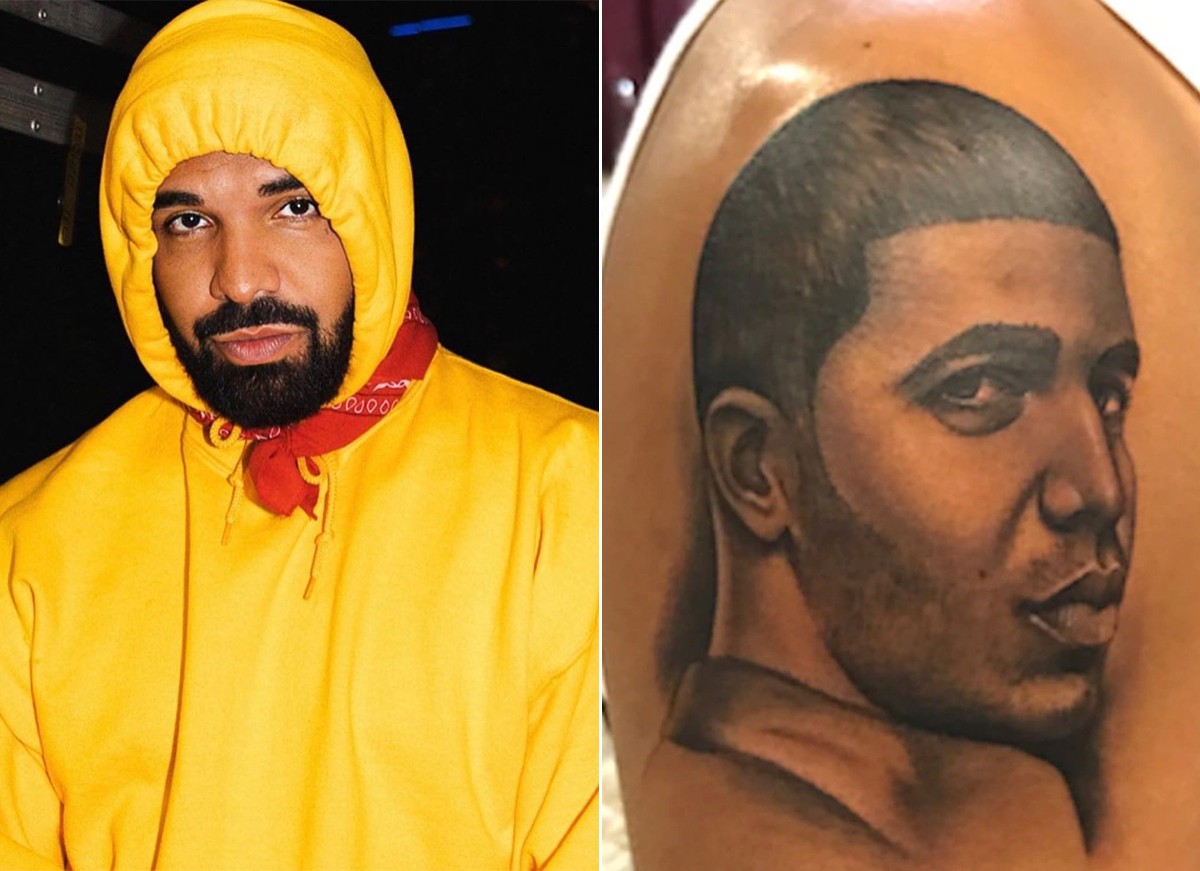 Drake took to Instagram to debunk the tattoo of his father Dennis Graham, who tattooed the rapper's face on his arm. "I was sitting here wondering why you made me like this," he captioned the post, adding, "We family" and some crying and laughing emojis to show his 'nervous laugh'.
According to E! News, the tattoo would have been done nearly five years ago, and from the very first session Dennis would have tried to do whatever he could to improve it. "Hahaha, it took 16 people to try to sort this out," commented Dennis, "they're hurting me," he added.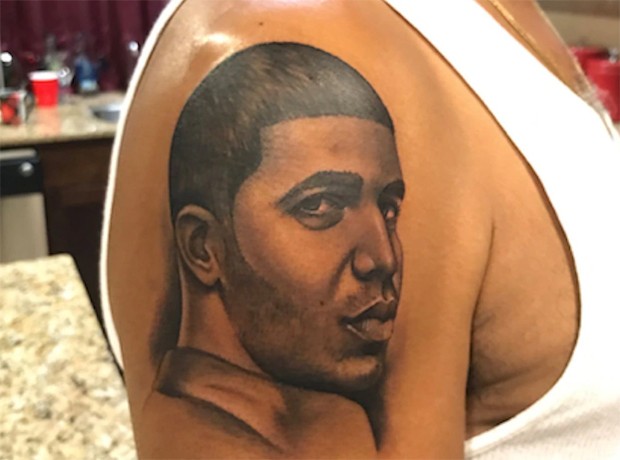 In a separate comment, Dennis even stated, "I love you and I miss you."
Drake is known to have a few portrait tattoos – like Lil Wayne, Denzel Washington and even his dad's photo, he wasn't the one who asked Dennis Graham to do the same with his photo. In mid-2017, celebrity tattoo artist Money Mike told the outlet that the idea was entirely Dennis's.
"I went to Drake's dad's birthday party and we were talking about tattoos and it just so happened that he wanted to get one. So I was persistent with him and a few days later we did the session and that was it." When all was said and done, Money Mike noted that Dennis "loved the tattoo" at the time.