Denis Villeneuve is the director who has handled two of the greatest works of science fiction there is, in Blade Runner and, more recently, Dune.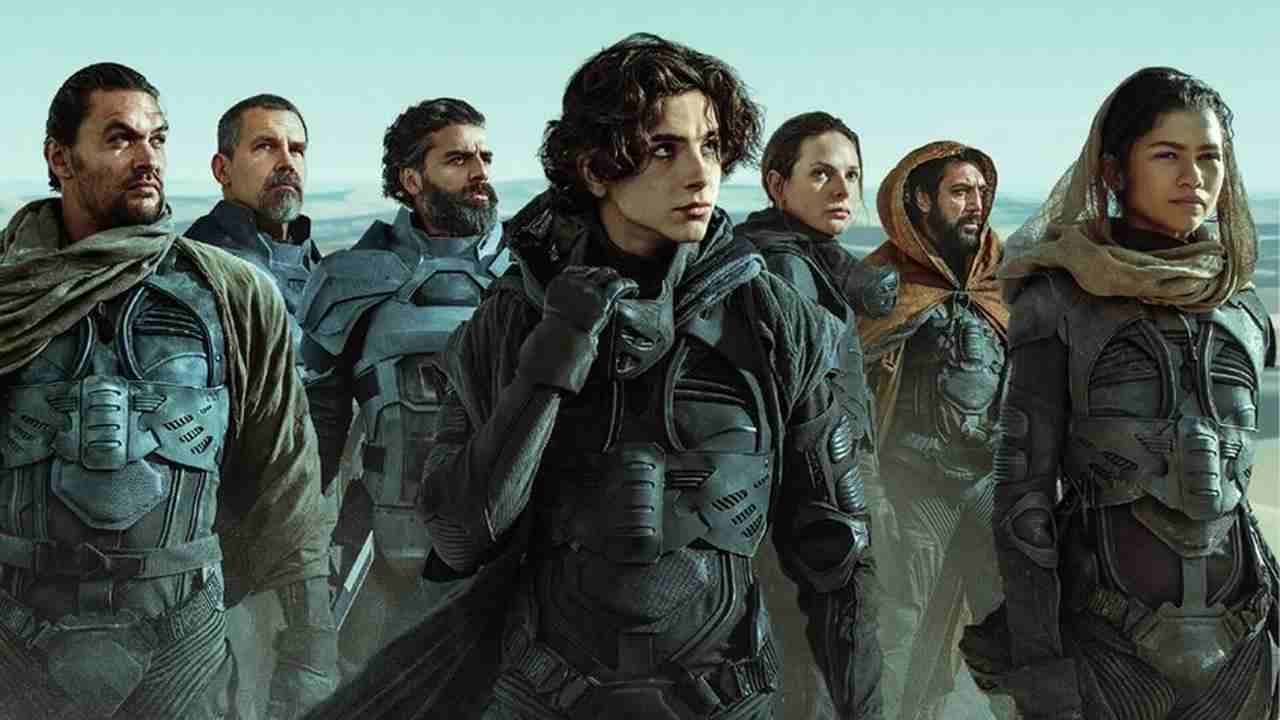 The director is one of the best out there right now and his 2021 sci-fi film Dune is rightfully garnering a lot of praise and as well as running for several awards. We are all eagerly awaiting Dune 2and according to the writer-director, the script of the film is "almost finished".
In an interview Villeneuve revealed that he has a script that he is quite happy with and that the production team is "in preparation right now" for Dune 2. With Dune's epic scale, movies have always been split into two or three parts, so it's exciting to know that the next chapter is picking up speed after the initial delays.
The pressure is on now though, with the strong reception the first Dune film had among critics, awards and the general public. Let's hope Dune 2 lives up to the hype. With Denis Villeneuve at the helm, we are always confident.
"The script is mostly finished, but it's always a work in progress. It will be a work in progress until the final cut, but I will say that it is established"Villeneuve explains. "I have a script in hand. We're in the preparation stage right now."he added.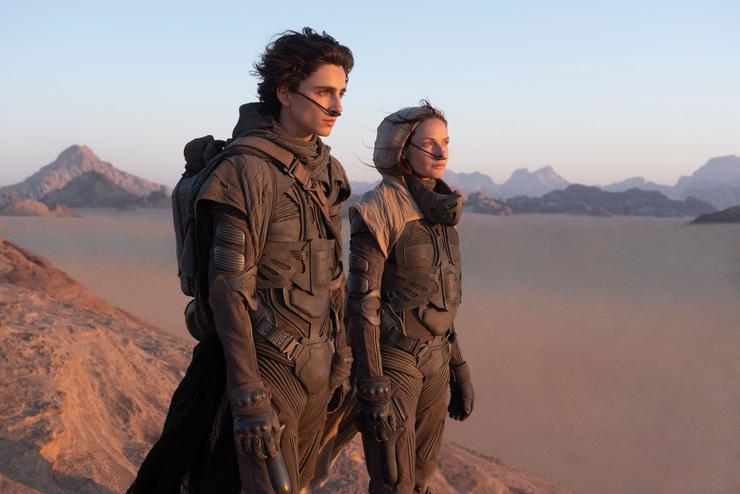 Of course, no script is ever truly finished, with writers constantly tweaking and refining the pages of their script right up to the last minute. And, with Dune's massive reach, it's understandable that things could change along the way.
While Dune was originally set to be a two-part film, it's increasingly likely that now we will have a Dune 3, in some way or shape, with Warner Bros keen to continue exploring the stories of Dune.
READ ALSO-> Denis Villeneuve says 'Dune Messiah' adaptation could come after Dune: Part Two
And it's not just movies based on the books that we'll see on the big screen, because the Duniverse is set to expand into the small screen world as well. According to Jon Spaihts, who is also writing Dune 2 with Villeneuve, the HBO Max spin-off series Dunes: The Sisterhoodand "alive and well".
Villeneuve says he's really excited about it prequel series of the film which will initially be scheduled exclusively for HBO Max. The director and the actress Rebecca Fergusonthey briefly discussed Dunes: The Sisterhoodeven if he refused to confirm or deny the presence of the character of Lady Jessica (played by Ferguson herself in the film).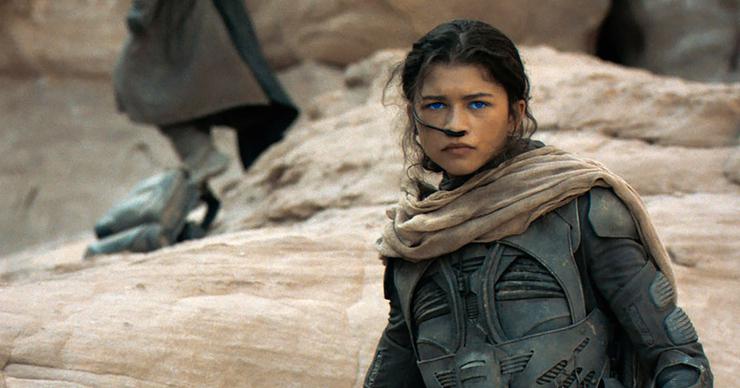 Villeneuve defined Dunes: The Sisterhood a beautiful project under development and which is currently in a state of "fragility", so a possible sudden cancellation by Warner Bros. Pictures cannot be ruled out.
You can now watch Dune on Sky and NOW streaming services.