The filming of the film Dune: Part 2 is currently underway and Zendaya, publicly praised by Timothée Chalamet, has shared a photo from the set.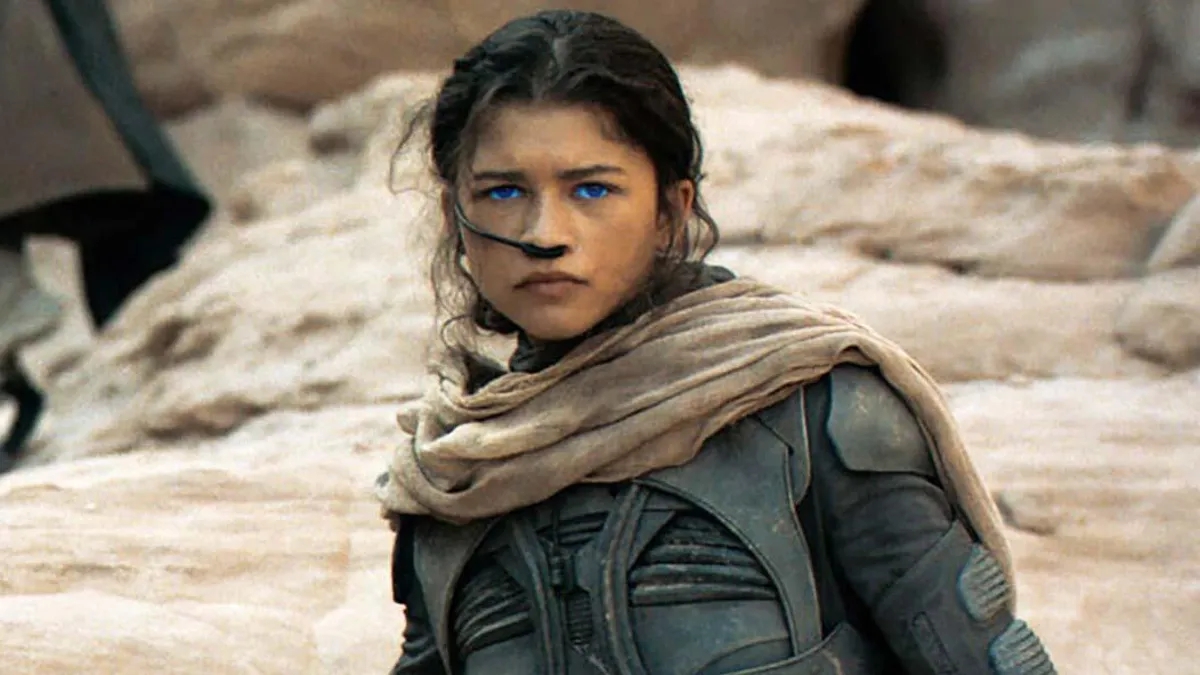 Filming of Dunes: Part 2 are currently in progress and Zendaya shared one photo from the setwhile his friend and colleague Timothee Chalamet lauded her performance in the role of Chani.
The actress has indeed published a shot that shows the beautiful landscape used to recreate the planet Arrakis.
In fact, Zendaya Coleman wanted to address her fans to explain her long absence from social media, emphasizing that she is busy working on Dune: Part Two. The star wrote: "I know I've been underactive but here I am, just working as usual, anyway sending you my love from Arrakis".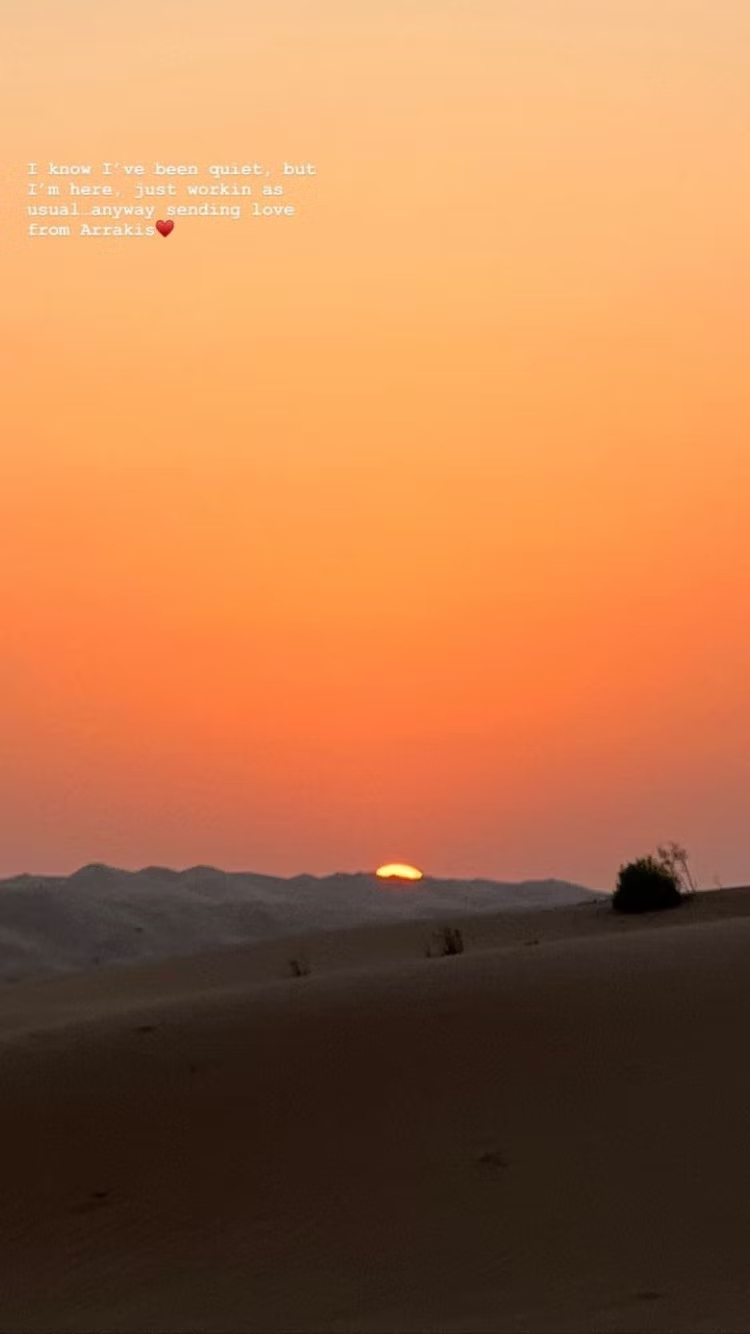 The character of Chani will be central in the sequel directed by Denis Villeneuve based on the novels by Frank L. Herbert and Timothée Chalamet, interviewed by varietyhas explained: "Zendaya hasn't wrapped filming yet and that's great. He's bringing exactly what he brought in the first film, which was incredible, but so much more".
The actor also added that a strong bond has formed between him and his colleague: "And she really became a sister. I am so grateful to be able to consider her a partner, a sister and a friend".
Dune and Foundation: the time of great science fiction has arrived
In the second film, between the pages, Paul and Chani have a romantic relationship during their adventures in the desert of Arrakis. The young woman, already a Fremen warrior, is then trained by learning new lethal ways to fight against the Harkonnen.
In the cast of Dune: Part 2 there will also be Florence Pugh, Austin Butler, Léa Seydoux and Christopher Walken respectively in the roles of Princess Irulan, Feyd-Rautha, Lady Margot and Emperor Shaddam IV.