As reported by Deadline, the cast of Dune part two has been enriched in these hours with a new entry thanks to the name of Lea Seydoux.
The French actress already co-star of the latest James Bond film, No Time to Die, and that we will see soon in the highly anticipated new film by David Cronemberg, Crime of the Future, will also have a part in the new chapter of the science fiction saga created by Frank Herbert in 1962 with the first novel.
Lea Seydoux will be Lady Margot in Dune part two
The leading actress of Adele 's life she will be Lady Margot, wife of Count Fenring, an ambiguous character with a relevant part in the narrative plot at the base of the novel. A character who, however, did not appear in David Lynch's first film adaptation of '84.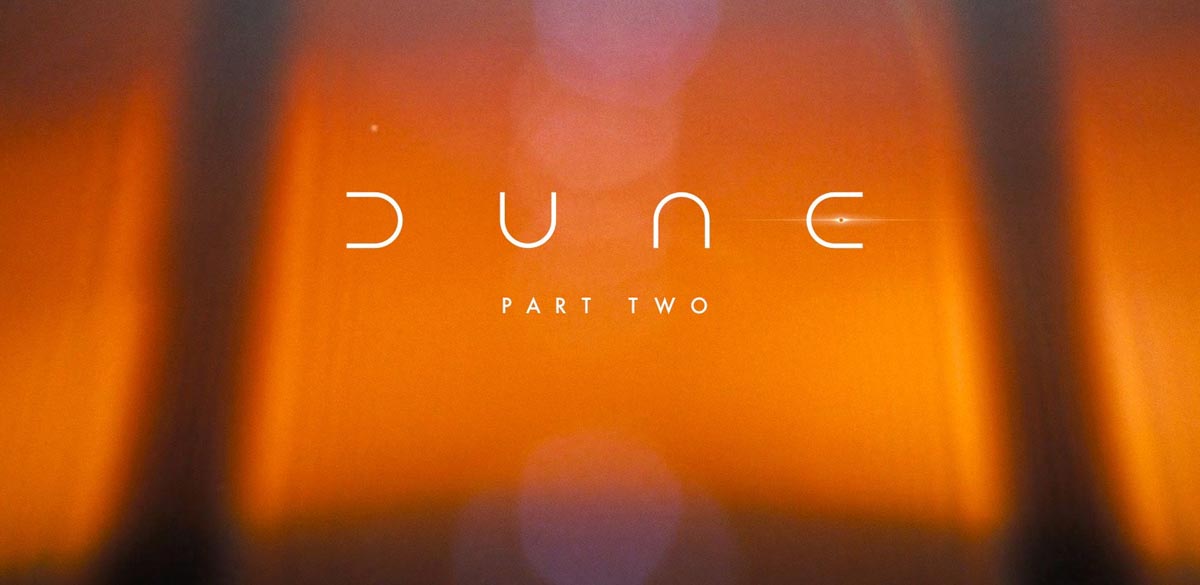 Part of the success with critics (10 Oscar nominations) and audiences ($ 400 million at the box office) that Dune has garnered part one is also due to the stellar cast and, with part two on the way, the Hollywood stars in the universe of Dunes are rising rapidly.
Timothèe Chalamet (Paul Atreides), Zendaya (Chani), Rebecca Ferguson (Lady Jessica Atreides), Stellan Skarsgard (Baron Vladimir Harkonnen), Josh Brolin (Gurney Halleck), Javier Bardem (Stilgar), Dave Bautista (Rabban) have all been confirmed and, in addition to Lea Seydoux, also Christopher Walken, in the part of Emperor Shaddam IV, Austin Butler (Elvis, Once Upon a Time in Hollywood) in that of Feyd Rautha Harkonnen, the grandson of the baron, and Florence Pugh (Black Widow, Mindsommar) as Princess Irulan, daughter of the emperor.
To "guide" us among the desert dunes of the planet Arrakis will be the camera of Denis Villeneuvealready in the control room for part one and very confirmed for part two.
The Canadian director, recently interviewed by ET Canada stated that "It will be intense, I'm in preparation right now. I can't say anything about the film, I don't like talking about projects while I'm making them, but it will probably be the biggest challenge of my career once again, because it's even more complex than the first part ".
The arrival in the cinemas of Dune part two is scheduled for October 20, 2023.