Dwayne Johnson read the draft script for Shazam and disagreed with having two origin stories in one film.
Finally Black Adam, Dwayne Johnson's great 'passion project' – will be released this October, but I knew the character could have appeared in Shazam! from 2019? The film entered development in 2014, with a script that included origin stories for both heroes. As the duo share a shared history in the comics, it seemed appropriate to adapt for a movie, but The Rock disagreed.
"When the first draft came to us, it was a combination of Black Adam and Shazam: two origin stories in one movie. Now that was the goal, so it wasn't a surprise. But when I read it, I knew in my gut, 'We can't make this movie this way. We would be doing Adam an incredible disservice.' It would be nice for Shazam to have two origin stories converging in one feature, but not for my character," Johnson recently told Vanity Fair.
The actor revealed that he even called the bosses at DC. "I made a phone call. I said, 'I have to share my thoughts here and it's unpopular.' Because everyone thought, 'Hey, what a great script, let's do this movie.' I said, 'I really think you should do Shazam and I think we should separate the stories.'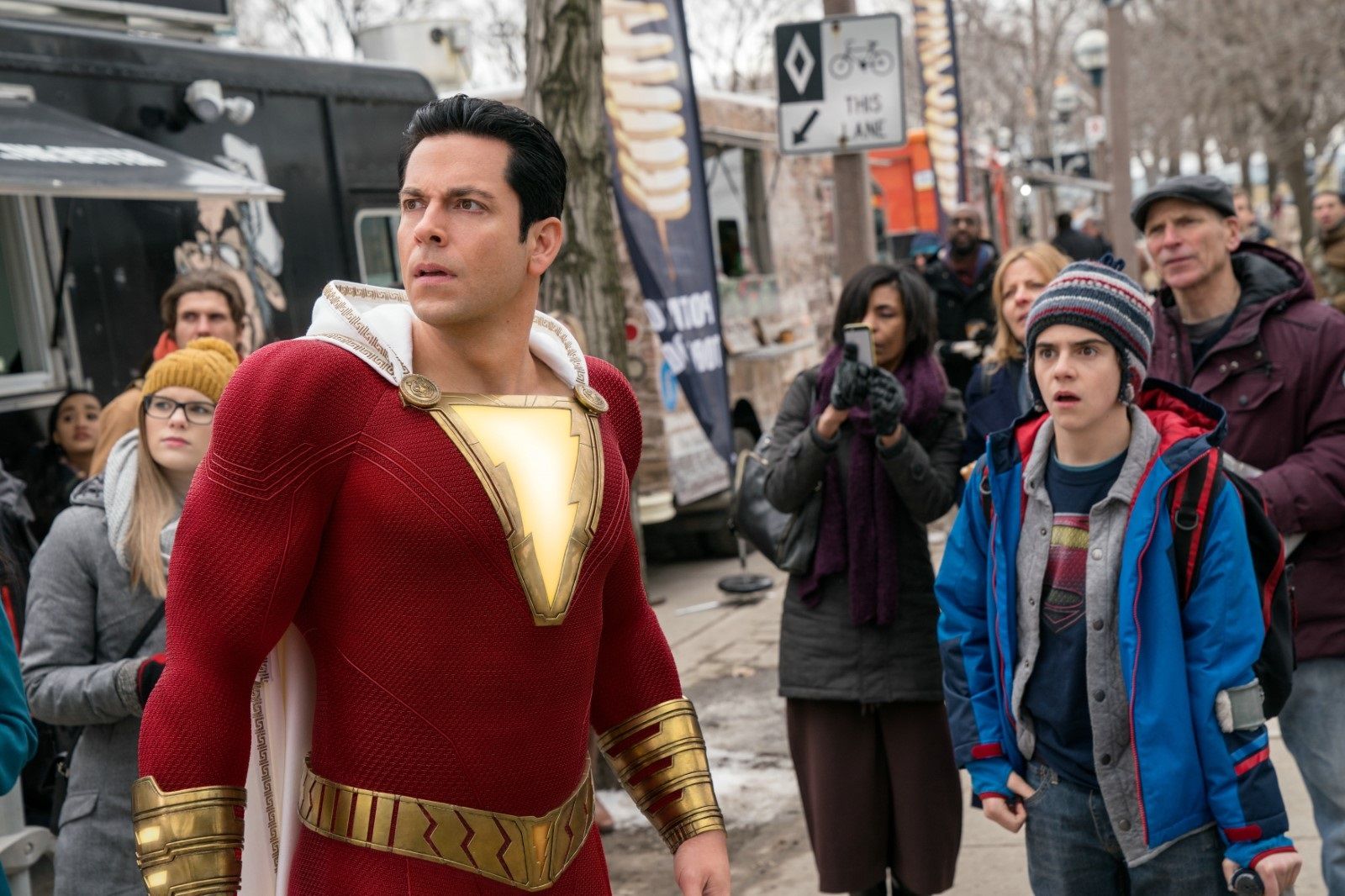 Warner Bros. ended up agreeing with the points raised by Johnson, no wonder the film is about to hit theaters. The actor promised that Black Adam will forever change the DC universe on the big screen. In the plot, nearly 5,000 years after he was bestowed with the omnipotent powers of the ancient gods – and imprisoned soon after – Black Adam is freed from his earthly tomb, ready to bring his unique form of justice to the modern world.
The cast includes Johnson in the lead role, Aldis Hodge (City on a Hill) as Hawkman; Noah Centineo (To All the Boys I've Loved Before) as Atom Crusher; Sarah Shahi (Sex/Life) as Adrianna; Marwan Kenzari (Murder on the Orient Express) as Ishmael; Quintessa Swindell (Travelers – Instinct and Desire) as Cyclone; Bodhi Sabongui (A Million Things) as Amon; and Pierce Brosnan (Mamma Mia!) as Doctor Fate.
Black Adam is directed by Jaume Collet-Serra and scripted by Adam Sztykiel and Rory Haines and Sohrab Noshirvani, who also wrote the screenplay based on DC characters. The film opens on October 20 in cinemas.