e.GO Mobile, a German mobility company, launched in Europe the e.Wave X, an electric car with an urban footprint and aimed at a younger audience. To help publicize its new product, the automaker hired Brazilian star Neymar Jr. for the dissemination. He even won a special unit, the e.Wave X NJR, which will have a limited lot.
The e.Wave X opens its intentions as soon as we observe its size. The trolley has only four seats, two doors and a tiny luggage compartment. On the other hand, it should be a little rocket, thanks to the 109hp electric motor and rear-wheel drive.
The range, according to e.GO Mobile, is 240km in the predominantly urban cycle, and may even be a little longer depending on the driver's driving mode. The e.Wave X also has up to three different behaviors: Eco, Comfort and Sport. It is also possible to recharge it at fast stations.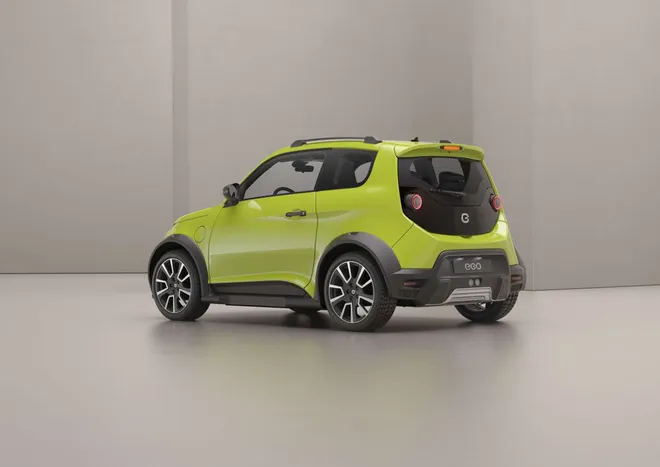 The interior of the car, despite being tight, is very technological. There's a huge screen on the main dashboard that shows all the vehicle's functions like speed, range and of course the entertainment system. There's inductive cell phone charging and the always-welcome wireless mirroring.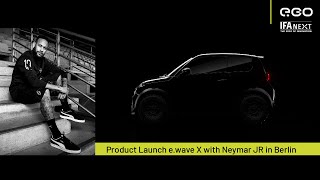 Neymar special edition
e.GO Mobile has also released a limited edition – e.wave NJR – with just 31 cars that will be produced globally. One unit will be run by Neymar Jr., and the proceeds from the sales of the other 30 units will be donated to build a sustainable water project in Brazil.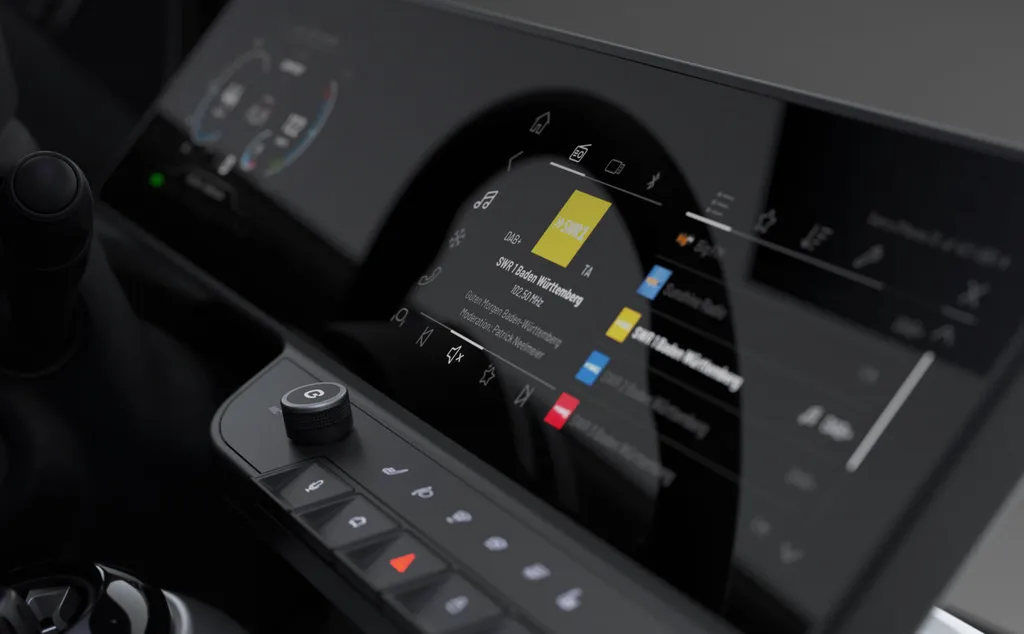 e.WaveX: Pricing and Availability
The e.Wave X will only be sold in Europe at first. The price there is 24,990 euros, something around R$ 135,000. The electric cart is on pre-order and deliveries will start soon.
Source: e.GO Mobile