Michelle Monaghan plays twins with seemingly very different personalities in Netflix's new seven-episode miniseries.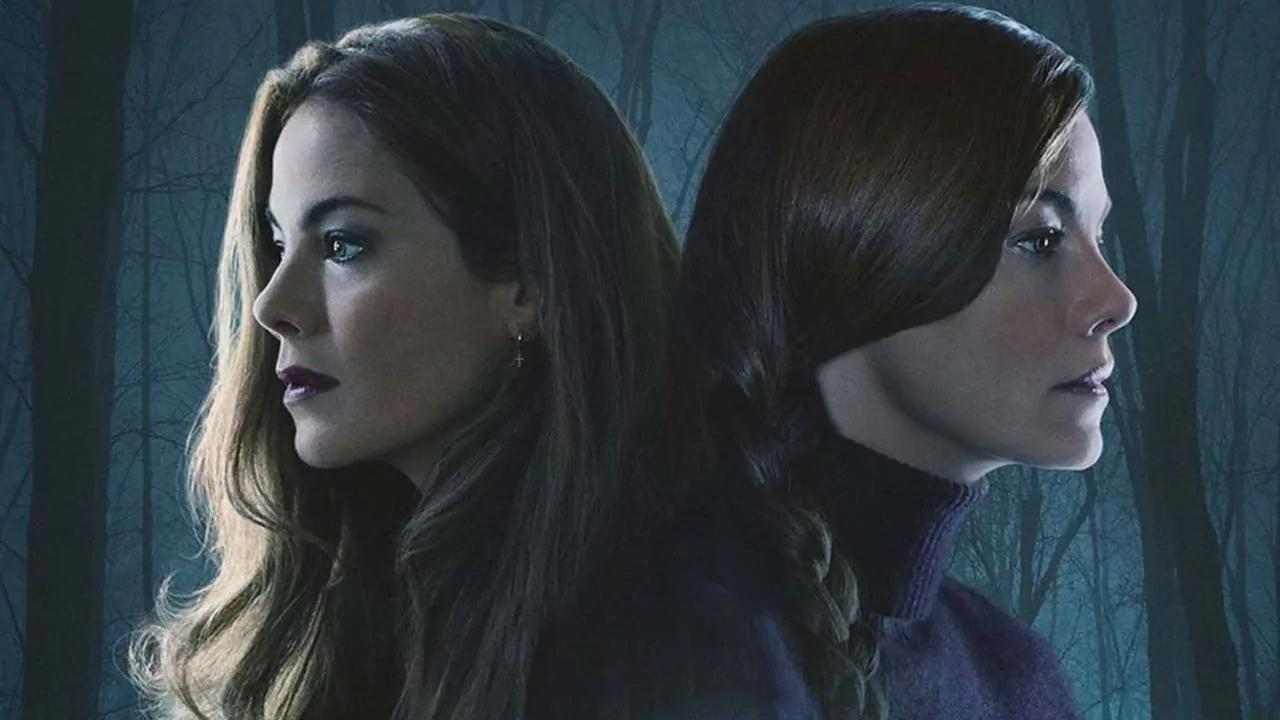 It's all too easy to understand the appeal of a series like "echoes" for a streaming service like Netflix. Created by director Vanessa Gazy and showrunners Quinton Peeples and Brian Yorkey ("13 Reasons Why"), "echoes" it is like "The summer we learned to fly" And "Behind Her Eyes" collided to create a melodrama as bizarre as it was quickly acceptable.
Gina and Leni (both played by Michelle Monaghan) are two monozygotic twin sisters who have been exchanging identities all their lives, until boredom and the desire for novelty interrupt the idyll, a complicity that seemed perfect.
Gina is a successful woman, writer and independent, married to Charlie (Daniel Sunjata) and who lives in Los Angeles. Leni, on the other hand, lives in the countryside and manages it with her husband Jack (Matt Bomer) and the daughter a horse farm.
When Leni disappears, Gina is taken away from half of her life, always shared with her twin. Gina, however, seems more concerned that she has discovered that her sister has hidden something from her, rather than that she is missing.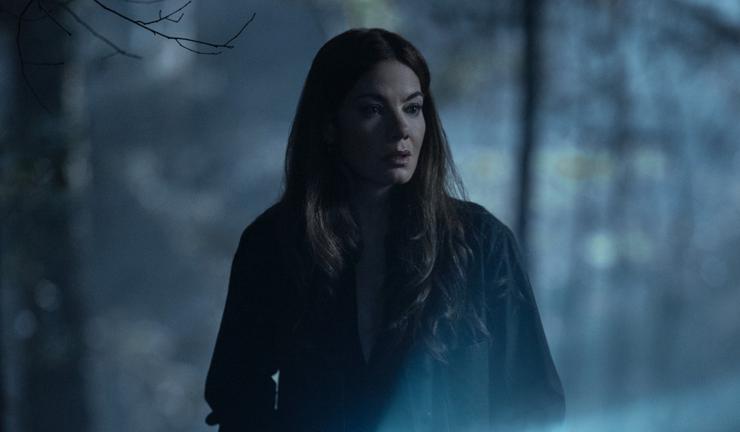 Reaching her brother-in-law, Gina realizes many truths that her sister had always kept hidden from her. She then poses as her Leni and decides to make her reappear shortly after her, causing her to return home after an accident that kept her away from the family. Gina wants to figure out what's going on and she "plays" both sisters, until her twin returns.
Are you lost? Like everyone, don't worry. The truth in Echoes will only be discovered in the last episode, but it will always remain a big question mark.
Twins, connected to each other but disconnected from reality. An unlikely story. By putting yourself in the writers' shoes, more realistic lines come to mind than those spoken by the actors. Can we replace another person without anyone noticing? Are we really that anonymous and interchangeable?
In this series it seems so. A mysterious disappearance, reappearance and role exchange almost faster than history, which goes on with the gravel between the wheels. It doesn't take off, it flies low between lies, secrets and misunderstandings. The bond of two sisters seasoned with a profound yet fragile complicity.
Michelle Monaghanthe leading actress, holds up the scene and the story, but the plot is full of sub stories, doors and little doors which deviate from what should be the central theme: the dualism of the human soul.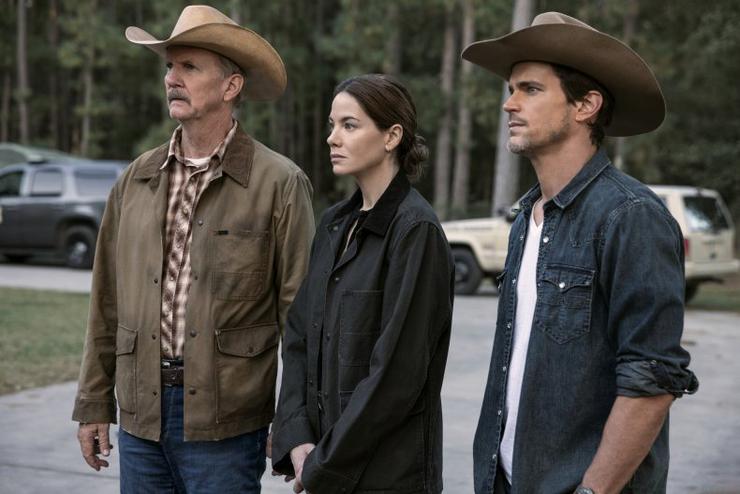 The curious provincial policeman Louise Floss (Karen Robinson) it's hardly credible, but it asks questions that lead the viewer to reflect, even if they don't get a satisfactory answer, because among the constant changes of scene and personality, they get lost. It is a tree full of branches, but with few fruits: when you think you have identified and understood a secret, another one presents itself, doubt creeps in all the time which turns the story into a labyrinth with no exit, which makes the viewer's head spin.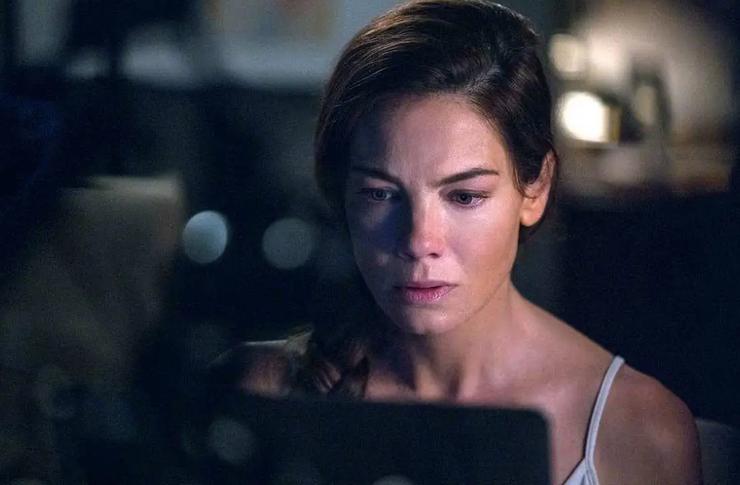 Director Vanessa Gayy seems to have rolled out a red carpet, but no one has passed on it. In short, a story made up of lies in which they are all involved and who in the end suffer, convinced they are perpetrators but becoming victims, of an incompetent role-playing game.
Perhaps, if Echoes had started at the end, there would have been more suspense. When you want to put too much iron on the fire, you risk burning everything and perhaps this is the case.