Netflix presents the miniseries Echoes, a thriller-drama created by Vanessa Gazy in which two identical twins exchange roles for many years. An idea with good potential, but decidedly poorly developed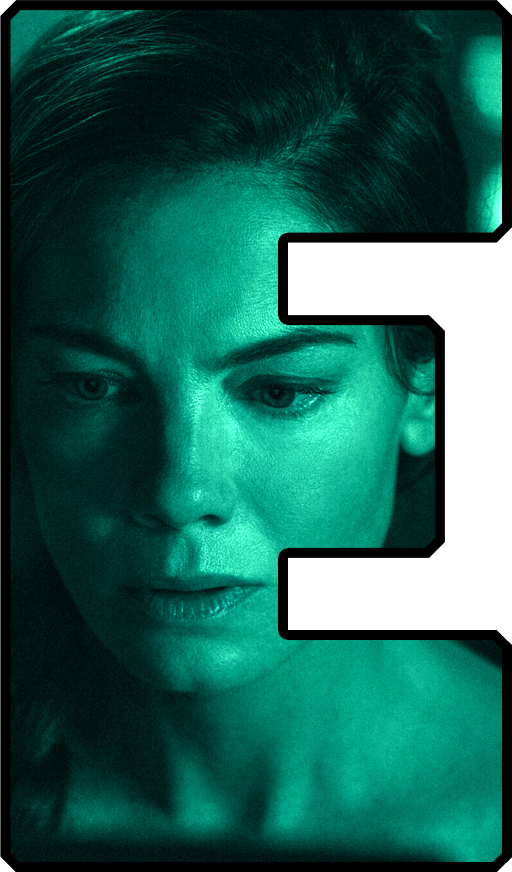 choesnew thriller-drama by Netflixtells us the story of two identical twins, Gina and Leni (Michelle Monaghan), who live in Los Angeles and Mount Echo, respectively. The former is a bestselling author and is married to Charlie (Daniel Sunjata), the latter manages together with her husband Jack (Matt Bomer) a horse farm and also has a daughter, Mattie. Two lives and two very different locations, a chaotic metropolis and a much more bucolic town, for two equally different women, although their appearance might suggest something else.
A few minutes pass of the first episode ed echoes already has a twist: Leni is gone.
All the elements for a captivating series seem to be there, and precisely that shocking beginning which allows us to get to the heart of the story without yet having all the tools to understand the story, appears to us as a positive component, which will allow us to reveal slowly the mystery.
All the more so because we discover that every year, on their birthday, the twins exchange identities, living each other's lives for 365 days.
Those who have seen their expectations raised, however, will immediately have to reduce them, as we soon understand that Echoes and its many mysteries are nothing more than a big bluff.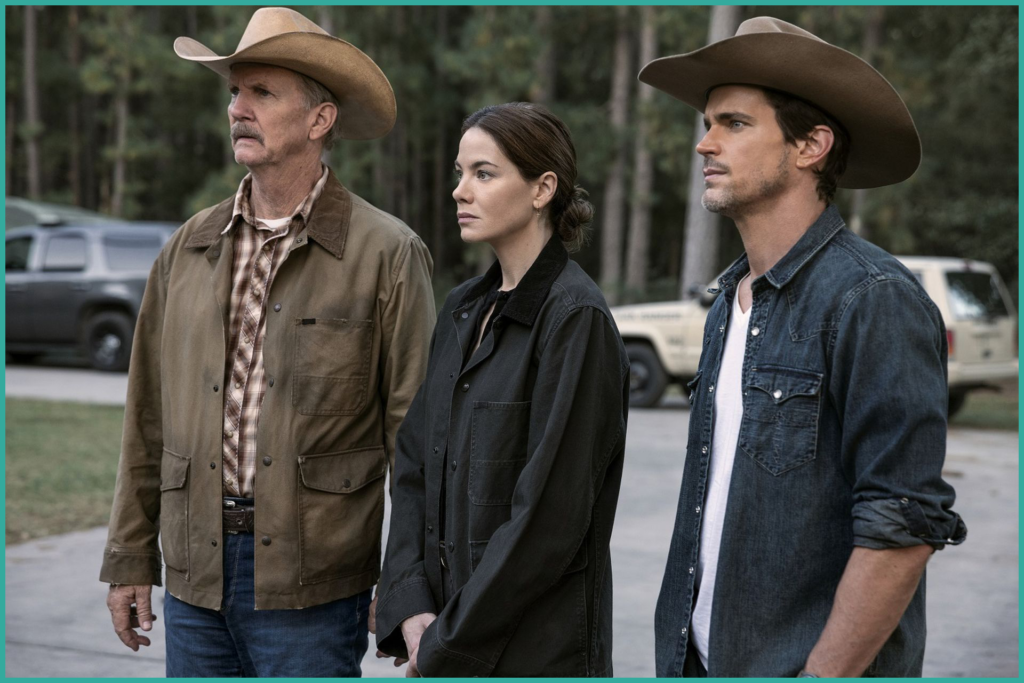 Products of this kind, especially on the Netflix platform that churns out plentyrarely surprise in an extremely positive way, however in most cases they manage to entertain or at least know how not to bore the viewer.
The most grave fault from echoes instead it is precisely this, that is to be a series in which even a mystery manages to bore.
Vanessa Gazy and the other authors never manage to generate the right suspense, and the narration often proceeds in a confused and cheesy way, most of the time being ridiculous. The many entanglements, even amorous ones, never know how to develop the right relationships of jealousy, obsession, envy and even sex is absent.
At one point the series almost seems to attempt a sortie in horror, with some sequences in which we see a doll torn to pieces and decapitated, and a secret language known only by the twins. However, none of this scares us, in fact it makes us laugh.
The seven episodes that make up this "miniseries" proceed without almost ever giving us the feeling of a real turning point, even trudging in the rhythm, not always in keeping with a product of this type.
Certainly also the interpretation of monaghan it doesn't help, with the hairstyle that is often the only element that allows us to distinguish the sisters, not to mention the choice of actresses and the actor who play Gina, Leni and Jack as young people, during the many flashbacks we witness in the various episodes.
The only interesting character is the sheriff Louise Floss (Karen Robinson) and the way he tries to put the pieces of the puzzle together, but sadly even this element is not supported by adequate writing and eventually gets lost in thin air.
So what remains of this murky tale?
An empty mystery and a chaotic and approximate narration, which ends with an even more confusing epilogue than expected, in which there is even a reference to Shiningwhich, however, once again contributes to tarnish echoes from ridiculous.
The only disturbing element of the series is the prospect of a new season, given by an open ending and a stable position among the Netflix top 10.