This Monday (20) the UK music licensing company announced the most played compositions of 2021. Artist Ed Sheeran was ranked as the most listened to singer in England, with his biggest hit of "Bad Habits"most played melody.
According to the UK music licensing company, since 2017 with the single "Shape Of You", is the first time that Ed Sheeran occupies the top two spots in PPL's ​​songwriting. In 2020 to be classified was the singer Dua Lipa with the album Future Nostalgia.
---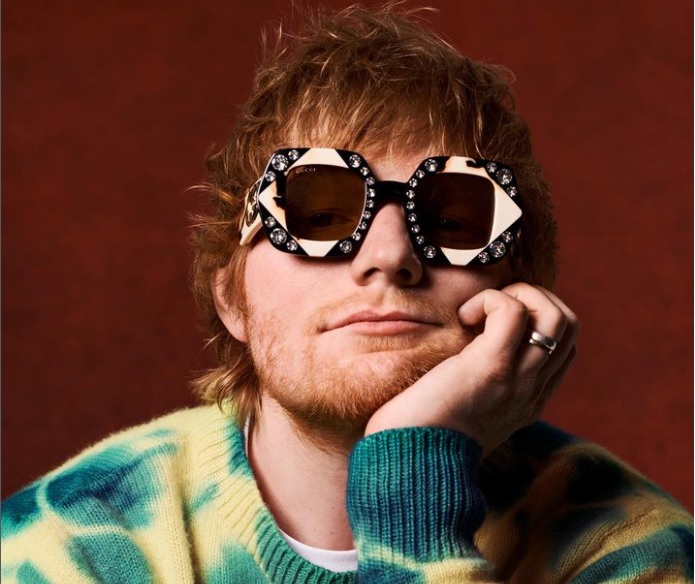 Singer-songwriter Ed Sheeran (Photo: Playback/Instagram)
---
A big star who was in the position before him is the singer Adele, who topped both lists in the year 2011 with the song "Rolling In The Deep". The compositions most played annually on PPL are studied through exclusive data from songs recorded in England, as well as airplay information obtained by PPL by communication vehicles, through radio and television.
---
Check out Ed Sheeran's most played song (Photo: Playback/YouTube)
---
The list of most played songs and singers in 2021, which still follows with David Guetta, Coldplay, The Weekend, Justin Bieber, Dua Lipa, Little Mix, P!nk, Taylor Swift and Calvin Harris.
Check out the top 10 most listened to artists in the UK. 1st Ed Sheeran, 2nd David Guetta, 3rd Dua Lipa, 4th Little Mix, 5th Coldplay, 6th The Weeknd, 7th Justin Bieber, 8th Calvin Harris, 9th Taylor Swift, 10th P!ink.
The most played songs in 2021 in the UK also follow with the "By Your Side" by Calvin Harris and Tom Grennan, followed by "Little bit of Love"as well as artist The Weekend with the track "Blinding Lights" and ColdPlay "Higher Power".
See the top 10 of the most played songs in the UK in 2021. 1st bad habits – Ed Sheeran, 2nd By Your Side– Calvin Harris and Tom Grennan, 3rd Little Bit Of Love – Tom Grennan, 4th Blinding Lights – The Weekend, 5th High Power – Coldplay, 6th All You Ever Wanted – Rag'n Bone Man, 7th Heartbreak Anthem– Galantis, David Guetta and Little Mix, 8th starstruck – Years & Years, 9th Midnight Sky – Miley Cyrus, 10th Bed – Joel Corry, Raye and David Guetta.
Photo Featured: Ed Sheran. Reproduction / Instagram.