Belgian football player Eden Hazard, who was away from the field for a long time due to injuries, announced the end of his career.

"After 16 years and more than 700 games played, I have decided to end my professional career. I realized my dream, played on many grounds around the world and enjoyed it. I have had great managers throughout my tenure. , got a chance to meet the coaches and teammates." Carrier. Thank you all for these good times, thank you, I will miss you all.

I also want to thank the clubs I played for: LOSC, Chelsea and Real Madrid, and for Belgium I thank the RBFA. I would like to give a special thanks to my family, friends, customers and those who have been with me through good and bad times. Finally, a big thank you to my fans who have followed me for so many years and for your encouragement wherever I have played. Now is the time to enjoy your loved ones and have new experiences. "Guys, see you soon outside the field."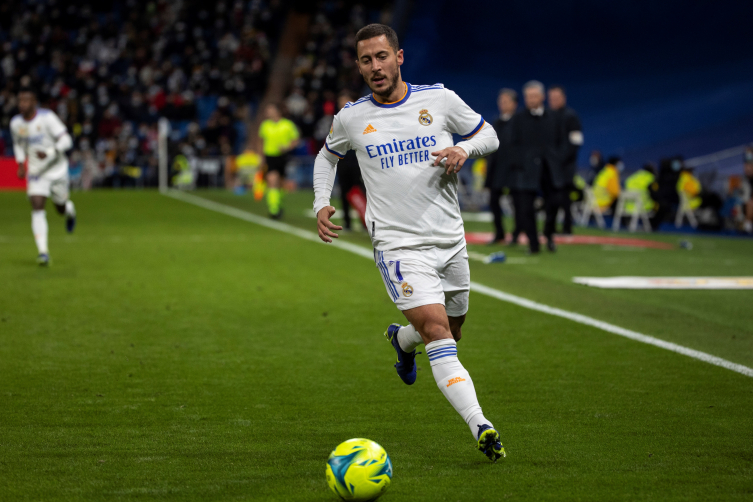 (Photo: IHA)

Hazard's career
After scoring 85 goals and 61 assists in 245 matches played for Chelsea in 7 seasons in the Premier League, Hazard was transferred to Real Madrid for a transfer fee of 115 million euros.
The Belgian star, whose Spanish career has been plagued by numerous injuries, has been away from Jersey for a total of more than 500 days due to injury.
Eden Hazard last played 61 minutes against Getafe in week 34 of the Spanish La Liga last season.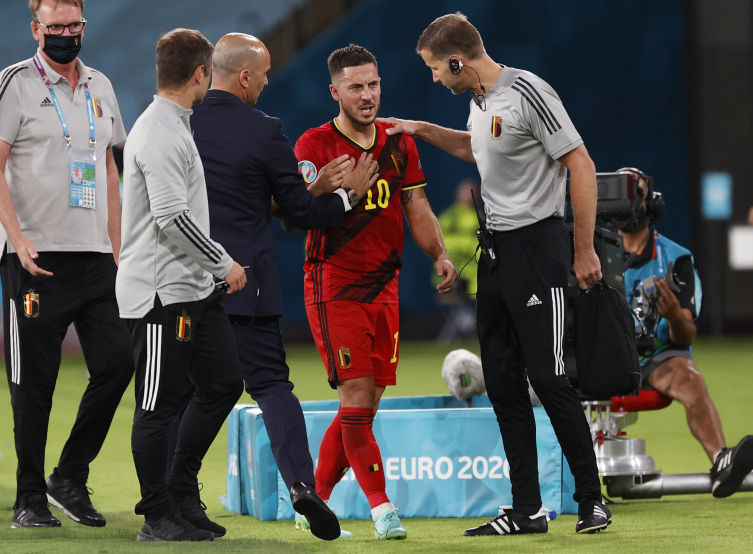 (Photo: IHA)
The 32-year-old contributed for his team in Madrid with 7 goals and 12 assists in 76 matches, while he played 126 matches with the Belgium national team and scored 33 goals and 36 assists.
In his career, Hazard has won 1 French League and French Cup championship with Lille, 2 UEFA Europa League and Premier League titles with Chelsea, 1 English League Cup and English Cup championship with Real Madrid, 2 Spanish Cup titles with Real Madrid. And 1 Spanish won. Cup title with Real Madrid. They won the Champions League, FIFA Club Cup, UEFA Super Cup, Spanish Cup and Spanish Super Cup titles each.
Individually, the Belgian won the Player of the Year award in England in 2015, the Player of the Season award twice at Lille between 2010 and 2012, and the Player of the Season award at Chelsea in the 2014–2015 season. Won the award.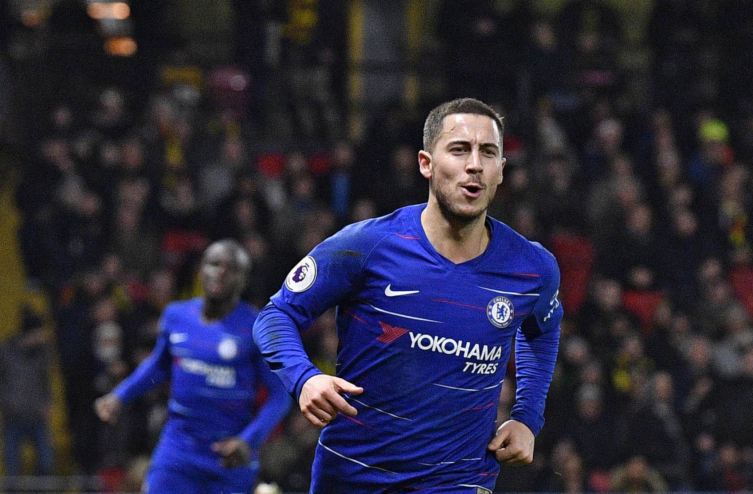 (Photo: IHA)