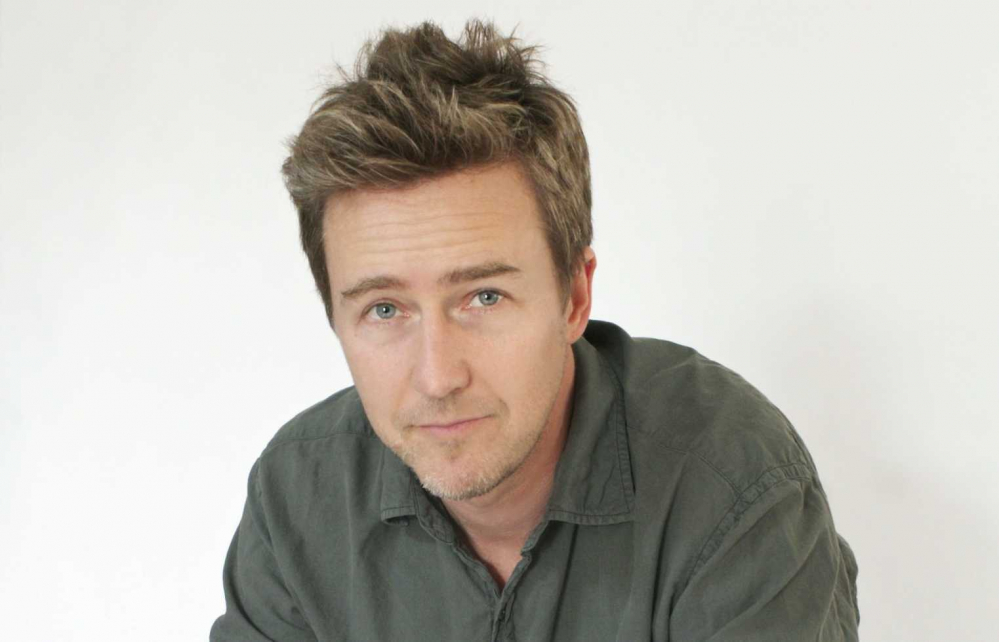 Finding Your Roots is a CBS television program that features, in each episode, celebrities of all kinds who discover often unexpected ancestry, thanks to the research carried out by genealogy specialists. In the new season, among the various guests there is also Edward NortonAmerican actor, producer and director who we recently saw in Glass Onion – Knives Out and famous for films such as Fight Club, American History X And The Incredible Hulk. The revelation that awaited the filmmaker was surprising: among his ancestors there is nothing less than the true one Pocahontas!
Yes, precisely the Pocahontas that inspired the Disney Classic, an important figure in American history of the seventeenth century of which, however, many only know the fictional events of the animated film, and not the tragic original story. Apparently, she and settler John Rolfe are Norton's 12th great-great-grandparents.
Through a direct paper trail leading to Pocahontas and John Rolfes' 1614 marriage certificate, @EdwardNorton learns that his family lore appears to be true. His 12th great-grandmother is Pocohantas!

Tune in TOMORROW night on @PBS at 8/7c for the Finding Your Roots premiere!! pic.twitter.com/54sTTt2YKY

— Henry Louis Gates Jr (@HenryLouisGates) January 2, 2023
[Questo] it makes you realize how much you can be nothing but small pieces of the history of humanity.
the actor said about it, looking back on his ancestors.
The program's research specialists found several other Norton ancestors dating back several centuries, including a third-degree great-grandfather who, in the 1850s, owned a family of slaves. It's not the first time the program has discovered something like this about a celebrity, and it's news of some weight (when it happened with Ben Affleck, the actor asked to withdraw the episode of the show) with complex implications. Norton said:
The short answer would be that these discoveries are uncomfortable, as they should be. It is not a judgment on oneself and one's life, but on the history of this country and it needs to be recognized, first of all, and then faced.
Among the other actors to whom an episode of the show was dedicated we find Angela Bassett, Banny Trejo, David Duchovny, Glenn Close, Jeff Goldblum, Jessica Alba, Julia Roberts, Marisa Tomei, Neil Patrick Harris and Scarlett Johansson.
Read also: