The update concerning the Rai license fee is crucial, to say the least, which should soon be subject to a fundamental change, to say the least.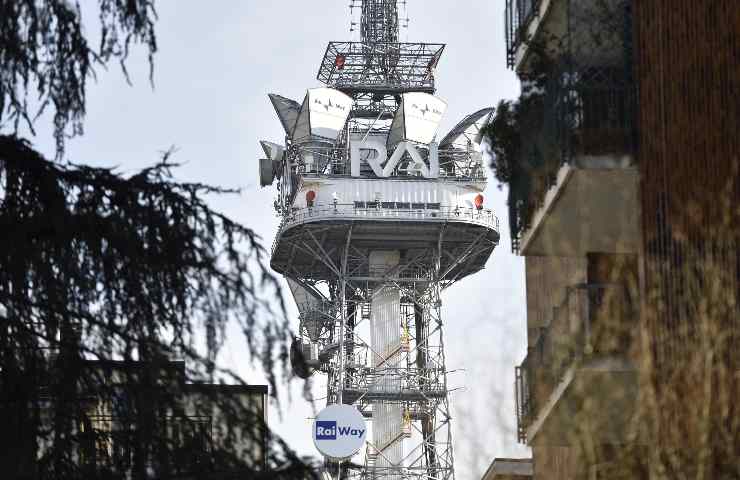 Rai license fee, a very important news is coming for the immediate future, and which could represent a sort of revolution. It will all be about next year. In fact, in 2023 a truly important turning point is announced, and one that many have longed for for a long time.
From what appears, the Rai license fee should disappear from the electricity bill. The elimination of the television tax from the aforementioned users is the subject of discussion between the Government and the European Commission, which had informed the Draghi Executive of the illegality of the inclusion of the tax within the electricity bill.
From 2016, the Rai fee was part of the electricity users, in such a way as to proceed automatically with the payment of this tax. By doing so, the widespread tax evasion on this tax had been completely curtailed. But for the European Commission this move does not comply with the rules.
You may also be interested in: Refund of the fee, balance in the bill for some: who is entitled
Rai license, from next year everything changes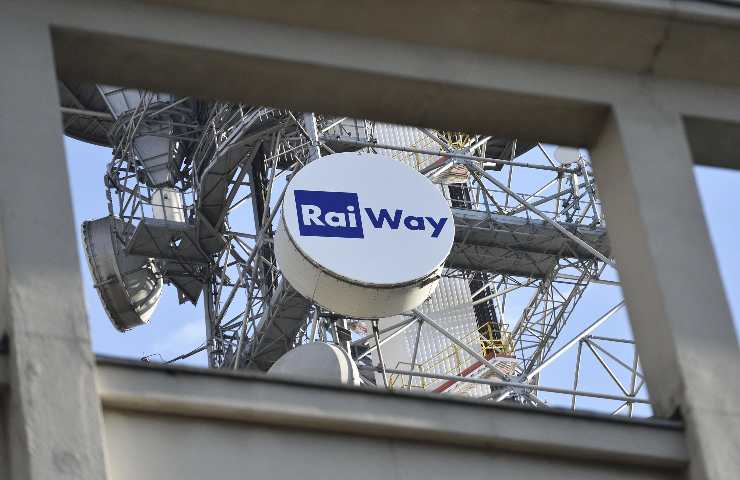 In fact, no direct link had been identified between the consumption of electricity and the use of the services provided by the State Television. Therefore, the fee can no longer be included in the electricity bill, as it is not considered a coherent additional component.
You may also be interested in: Fee, if you do this work you can immediately ask for exemption
This means that the fee will most likely return to being an independent tax, to be paid individually. Unless you find a way to include it again in a further main tax, because the latter is the most effective solution to tackle the malpractice of those who, before 2016, used to be smart and not pay.
You may also be interested in: Canon, Fuortes tries again: "A few 90 euros a year"
How much is the fee? Currently a ninety euros a year, divided into ten installments of nine euros each. Payment is from January to October. From next year, however, as mentioned, a substantial change will take place. Rai gets one billion and seven hundred million in funds from the same, which is what arrives in their coffers after a further deduction exercised by the State.