Elodie and Andrea Iannone are no longer hiding and a friend of the couple has revealed some background on them.
Elodie and Andrea Iannone have come out after they started their liaison during a summer vacation with mutual friends. According to a friend of the couple, the two have serious intentions for the future and she has finally found her happiness in each other's arms.
"Now that they have found each other, that they have understood that they are similar, with the same points of view, their dream is to live together"the couple's mutual friend told DiPiù.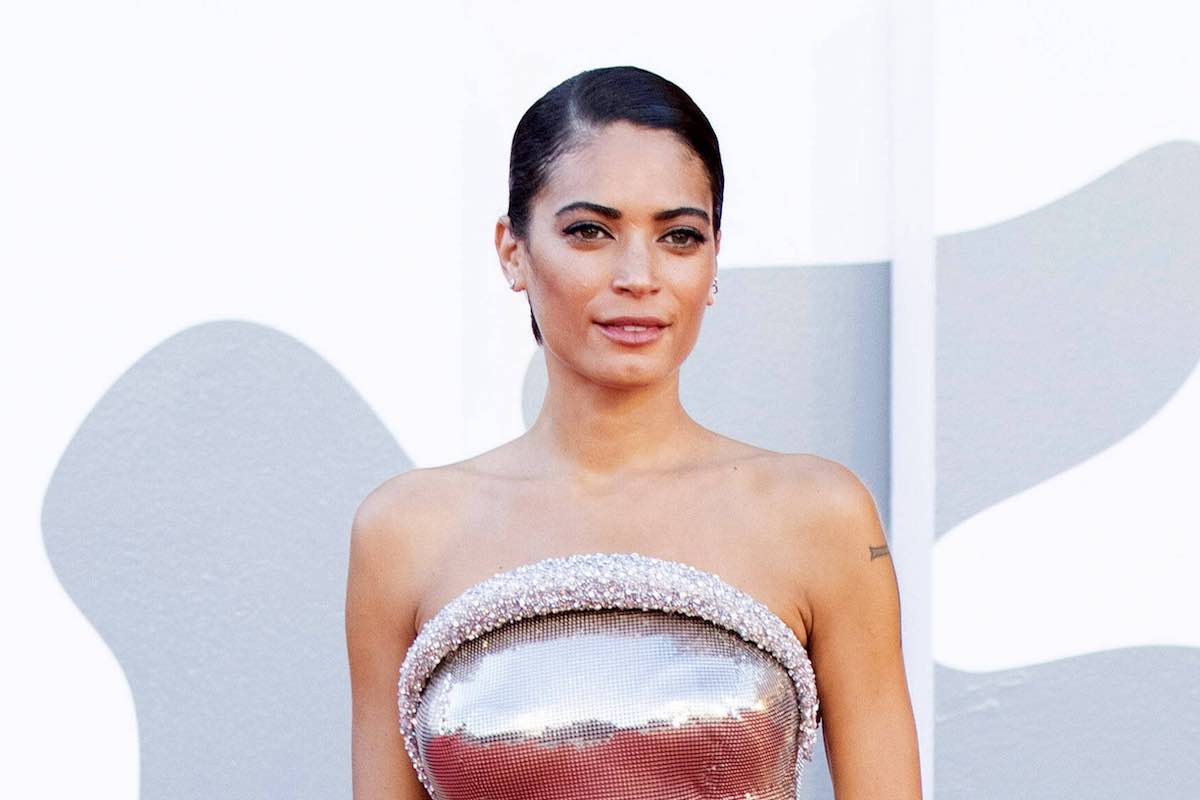 Elodie and Iannone: the friend's confession
Elodie preferred not to publicly comment on her love story with Andrea Iannone but made it known that the former pilot would have been an excellent suitor for her and did not hide that she would have liked him right away. The two have occasionally shown themselves together via social media and among the fans there are already those who are wondering if their story is destined to last after some liaisons shipwrecked in the blink of an eye.
After the long love affair with Marracash, Elodie has in fact had some flirtations, but none of these lasted long. The same goes for Iannone to whom, after her story with Belen Rodriguez, countless (and never confirmed) romantic liaisons have been attributed. Will things go differently between him and Elodie? Many of the fans are curious to know if the two are really going to live together and if their story is destined to last.
Reserved reproduction © 2022 – GOSSIPBLOG