Emily Blunt will star in Pain Hustlers, a pharmaceutical thriller directed by David Yates that will go into production in August.
Emily Blunt will interpret Pain Hustlers, new film directed by the director of Harry Potter and Fantastic Beasts David Yates. Wells Tower wrote the screenplay for the film which will be produced by Lawrence Gray under his Gray Matter Productions banner in conjunction with Wychwood Pictures.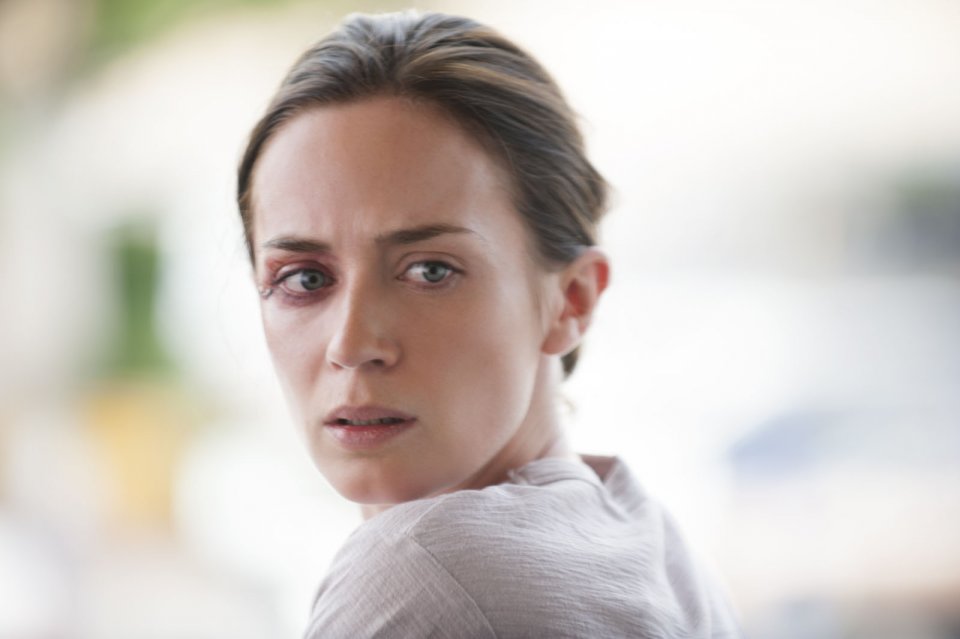 The story follows Liza Drake, a high school dropout who, after dreaming of a better life for her and her young daughter, takes a job at a failing pharmaceutical start-up in a yellowing strip mall in central Florida. Liza's charm, courage and drive catapult the company into the world of society, but she soon finds herself at the center of a criminal conspiracy with deadly consequences.
Shooting on the film, produced by Lewis Taylor and Ben Everard, will kick off on August 22nd.
Dwayne Johnson: 'Disney asked me and Emily Blunt to stop talking about sex toys in interviews'
This, for Emily Blunt, will be a return to the thriller following the acclaimed horror saga A Quiet Place – A Quiet Place, written and directed by husband John Krasinski. At the moment the English actress is busy on the set of the new film by Christopher Nolan, Oppenheimer, dedicated to the father of the atomic bomb.