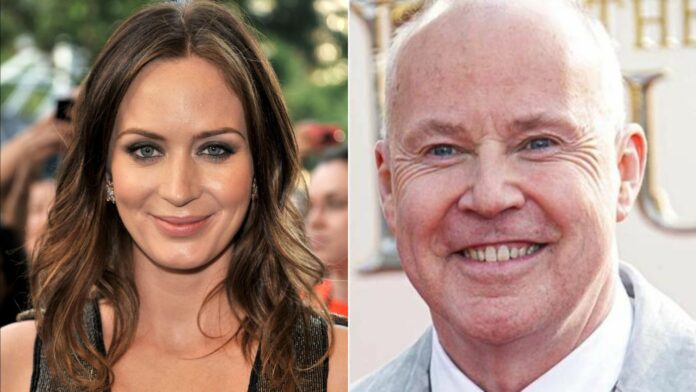 Emily Blunt will be the protagonist of Pain Hustlers from David Yates. Production on the film will begin on August 22. The project will be presented to buyers at next year's Marché du Film Cannes Film Festival by CAA Media Finance.
Pain Hustlers is a conspiracy crime written by the screenwriter of the miniseries The True American, Wells Towerand produced by Lawrence Gray.
The film tells the story of Liza Drake (Blunt), who, while dreaming of a better life for herself and her daughter, finds a job at a failing pharmaceutical start-up in a central Florida mall. Liza's charm, courage and drive catapult the company and her into worldly life, where she soon finds herself at the center of a criminal conspiracy with deadly consequences.
"In the wake of The big bet, American Hustle And The Wolf of Wall Street, Pain Hustlers it's a hilarious, dramatic and wild journey into the corrupt heart of the American dream "reads the film's official presentation.
The BAFTA-winning director Yates is fresh from the release of his third film in the saga of Fantastic beasts, Dumbledore's Secrets. Emily Blunta Golden Globe winner, recently starred in Jungle Cruise from the Disney and will soon appear in the epic WWII film by Christopher Nolan, Oppenheimer.