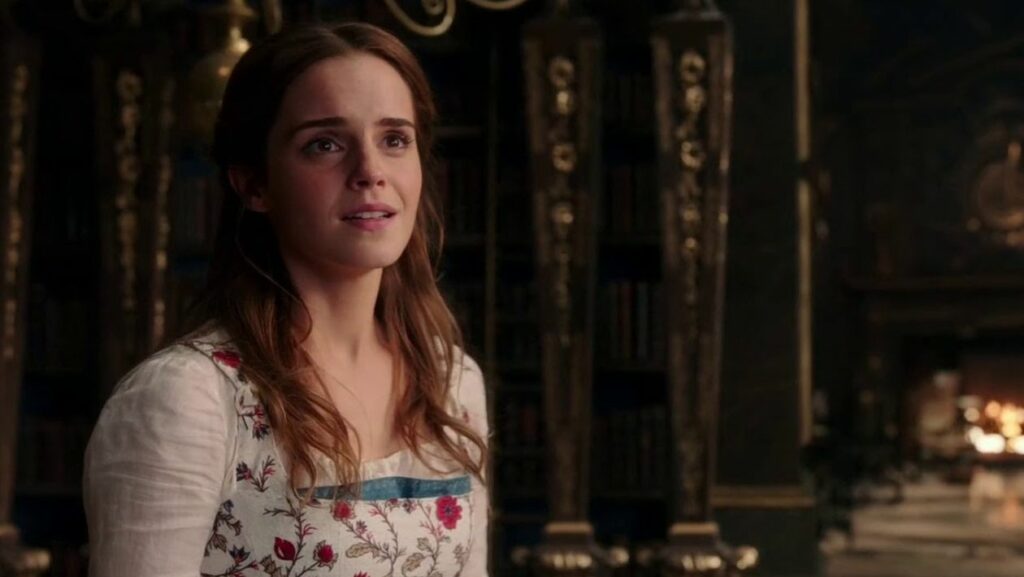 © Walt Disney Studios Motion Pictures
Very discreet about her love life, Emma Watson has been at the heart of a rumor for a few days concerning a potential romance with a certain Cole Cook, who is none other than the brother of singer Alicia Keys. Asked about this, here is what the main interested party said.
World famous for her role as Hermione Granger in the film saga Harry Potterbut not only, the actress Emma Watson is extremely discreet when it comes to his private life, and in particular his love life. But, these days, she found herself embroiled in a rumor with a certain Cole Cook.
Did Emma Watson date Cole Cook, Alicia Keys' brother?
If the name of the latter means nothing to you, you necessarily know his sister, who is none other than the singer Alicia Keys. It is this relationship that led Cole Cook to participate in the American reality TV show claim to famein which candidates are linked to celebrities and must do everything to hide it from others as long as possible.
In the episode broadcast this Monday on American television, the relationship of Cole Cook and Alicia Keys – who have the same father – was discovered by the other participants, and the singer's brother was therefore eliminated. But, before that, he was talked about in the program for his supposed relationship with Emma Watson.
"We had a date, but…"
Indeed, when Cole Cook told another participant that he had an ex-girlfriend who lived in Londonshe thought it was movie star Harry Potter. Interviewed by USA Today, the main interested party spoke about it.
"Surprisingly, and it's kind of funny, it wasn't Emma Watson. We hung out and went on a date, but it never went away" explains Cole Cook. Before adding that, the ex-girlfriend he was referring to was the singer Vanessa White.
Indeed, photos showing the actress in the company of the brother of Alicia Keys, during an outing together in May 2019, appeared in the press at that time. But, as Cole Cook clarifies, there was never more talk between them. Enough to silence the rumors once and for all.