Another earthquake in Liguria: the last shock of magnitude 3.5 near Davagna. Epicenter at a depth of 8 km. It is the latest in a series
Posted on:
17
A new shock of earthquake in Liguria: the earthquake occurred on the night of Tuesday 4th October at 23:41 hours.
According to the Ingv (National Institute of Geophysics and Volcanology), the tremors had one magnitude of 3.5 degrees it's a depth of 8 km with epicenter two kilometers from Davagnaa small town located north-east of Genoa.
After a loud roar the earth shook for a few seconds. The earthquake was clearly felt throughout the city of Genoa and in the neighboring municipalities, from the Levant to the hinterland.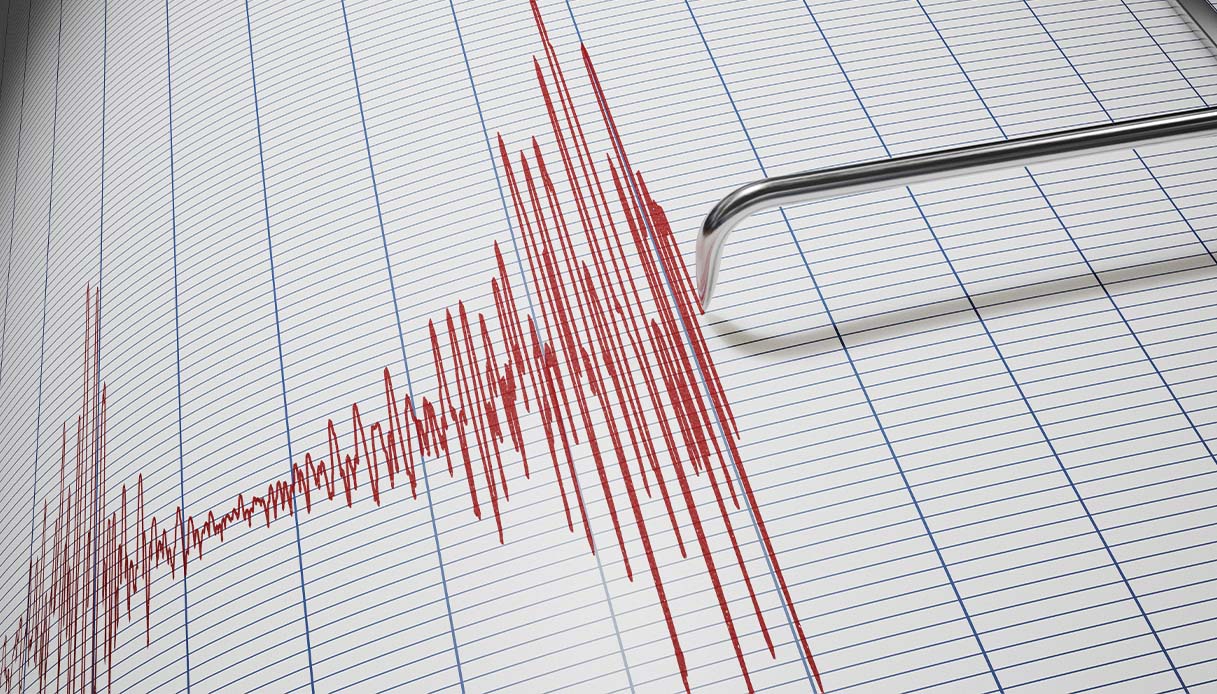 Numerous phone calls from citizens to the single emergency number for information, but at the moment no damage or injuries are reported. The checks by the fire brigade are still ongoing.
The president of the Region Giovanni Toti reassures the citizens
"115 calls arrived at 112 in an hour from 11.41 pm this night, when an earthquake of magnitude 3.5 was recorded in the Genoese hinterland, with its epicenter on the border between Bargagli and Davagna", writes the president on Facebook. of the Liguria Region Giovanni Toti.
"Fortunately, there were no injuries and only a few cracks in the buildings were reported. I am in contact with our Civil Protection and this morning we heard the most involved municipalities, that is Bargagli, Lumarzo and Davagna, where further inspections are underway ".
"A detachment of plaster from the local school complex was found in Davagna. Further checks are underway but the school is regularly open this morning ".
Concern remains about the close succession of numerous seismic events.
Other minor shocks
After the strongest tremor at 23:41, two more mild ones were recorded: the first at 01:19 with its epicenter in Bargagli, magnitude 2 and depth 8 kilometers.
The second at 5:46 with the epicenter again in Davagnadi. This quake had a magnitude of 1.5 and a depth of 8 kilometers.
Other earthquakes in Liguria
That of 4 October is yet another earthquake in Liguria since the beginning of the year.
On 22 September Liguria shook from a 4.1 magnitude shock with its epicenter in Bargagli and with a depth of 10 km. After the main shock, a series of minor shocks with an epicenter between Bargagli and Davagna.
Last July there was another earthquake in Davagna. Then the quake had a depth of 9 km with a magnitude of 2.4.
And in March Liguria shook for four earthquakes between Genoa and La Spezia. The strongest of magnitude 3.1.