Georgina Rodriguez appeared to be smiling this Friday, 5th, in Manchester, trying to calm all the turmoil over the Cristiano Ronaldo Future, who wants to move to another city.
Despite efforts of businessman Jorge Mendesthe captain of the Portuguese national team continues to find no solutions for leaving Manchester United, an option that was also encouraged by his family, namely his companion, Georgina Rodriguez. The Spanish model doesn't want to stay in the country where she went through one of the most complicated moments of her life, with the loss of one of the twins she was expecting, during childbirth.
Ronaldo, in turn, wants change clubs to have the opportunity to participate in the Champions Leaguewhich he won't be able to do if he stays at Manchester.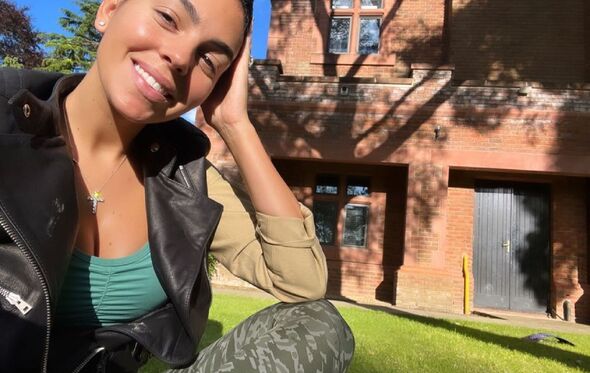 Georgina Rodriguez shows up in Manchester
Photo: Instagram
complex operation
There are, however, some obstacles to this movement. In addition to the English club's resistance to giving up what was its top scorer last season, the other top clubs have been reluctant to secure the services of the Portuguese, mainly due to his high salary, more than 1.7 million euros per month.
In this sense, Jorge Mendes will have already informed potential interested parties that Cristiano is willing to reduce salary expectations to speed up the operation. After some alleged "denies" by clubs such as Bayern Munich or Paris Saint-Germain, hypotheses such as Atlético de Madrid and even a return to Sporting have gained ground, but even with a salary decrease, the financial aspect will be a barrier very difficult to get around. The fact is that, if there are no major changes, CR7 should start the season with United's colors on the 7th.
Read more in this week's 'TV Guia'. Here.