The powers of Alexandra Daddario in the new trailer of Anne Rice's Mayfair Witches, TV series on witches by AMC.
A new trailer has been revealed for Anne Rice's Mayfair Witchesseries based on the series of novels signed by the author of Interview with the vampire. The fit sees Alexandra Daddario as Dr. Rowan Mayfair, a neurosurgeon who discovers she possesses incredible powers, but who in spite of herself is also haunted by an evil that has tormented her family for generations.
Anne Rice's Mayfair Witches was born from the agreement signed between the writer and AMC Networks in 2020, with which the television network acquired the rights to transform several of Rice's novels into TV series. Of this negotiation, we have already had the opportunity to see the fruits thanks to the adaptation of Interview with the vampirea series that debuted in the United States in October, bringing back to the screen the story already told in the cinema with the film that in 1994 starred Tom Cruise And Brad Pitt.
Anne Rice's Mayfair Witches: Alexandra Daddario unleashes her powers in the TV series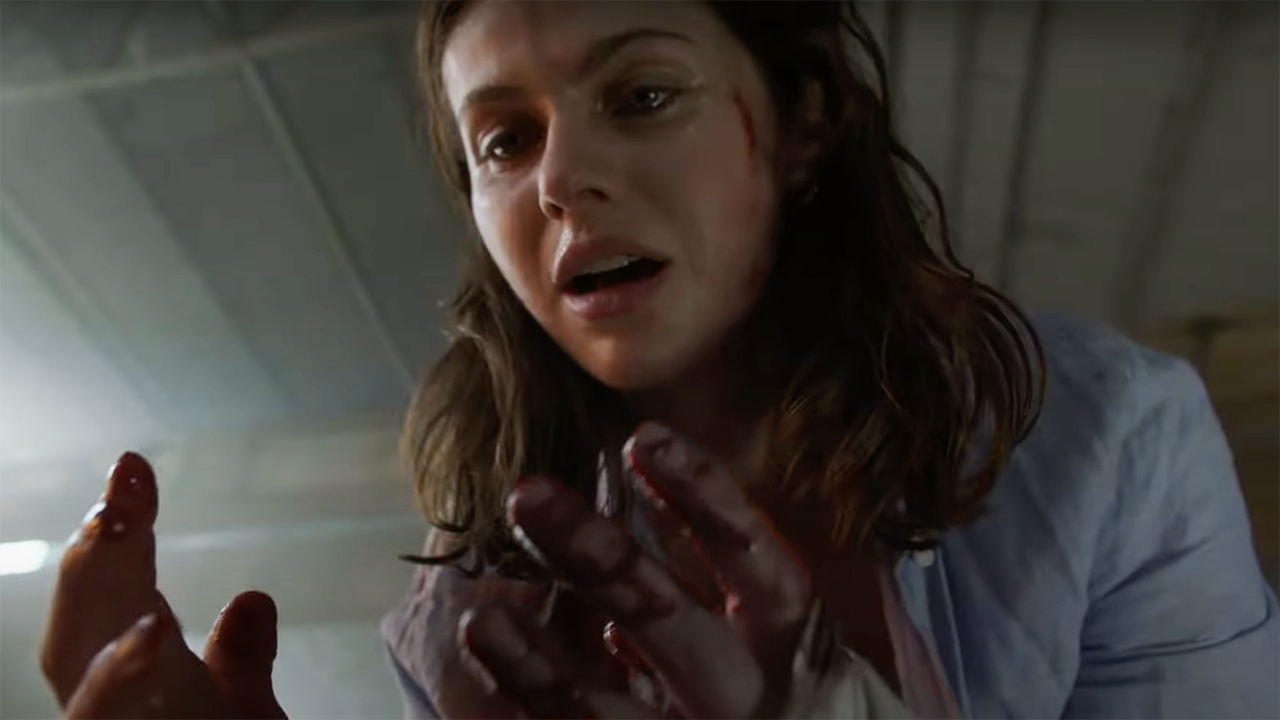 The new trailer of Anne Rice's Mayfair Witches it features all the ingredients one would expect from a witch-infused fantasy horror, with a dark force threatening the protagonists and the bloodline playing a crucial role in the adventure. There are several disturbing images shown by the promo, which obviously focuses the spotlight on her star, Alexandra Daddario, giving us a taste of her powers.
The events around which it revolves Anne Rice's Mayfair Witches are told in the literary trilogy known as the "Mayfair Witches Cycle", composed by The witching hour (1990), The incarnate demon (1993) and Taltos, the return (1994). The TV series will be available on AMC and AMC+ starting January 8, 2023. There is no news on a possible release in Italy, where the aforementioned also remains unpublished Interview with the vampire. In addition to Alexandra Daddario, the cast are part Tongayi Chirisa, Harry Hamlin And Jack Huston. Below, the new trailer.
Read also Can you keep a secret? – interview with Alexandra Daddario and Elise Duran between gaffes and girls power [VIDEO]