IPL 2022 (LSG vs CSK) – Lucknow Super Giants explosive batsman Evin Lewis scored the fastest half-century of IPL 2022 against Chennai Super Kings on Thursday. Evin Lewis defeated Chennai by 6 wickets on the basis of his stormy innings. managed to deliver. Electing to bat after losing the toss, CSK had set a target of 211 runs in front of Lucknow on the basis of Robin Uthappa's fifty, which the new IPL team Lucknow Super Giants, who came to chase, registered their victory with 4 balls to spare. During this, West Indies' dangerous batsman Evin Lewis also recorded a new record in his name but at the same time has put a big question in front of the Lucknow super giants. Let us know what is that question!
Lewis has also left behind Rajasthan Royals captain Sanju Samson and Chennai Super Kings opener Robin Uthappa in terms of scoring the fastest fifty in IPL 2022. Both the batsmen have the record of scoring half-centuries in 25 balls this season. Sanju Samson played this stormy innings against Sunrisers Hyderabad, while Robin Uthappa scored a half-century in 25 balls against Lucknow itself, after which Lucknow's best batsman Evin Lewis, who came to chase the target, did this feat in 23 balls, 6 fours and Scored 55 runs with the help of three sixes.
Evin Lewis speaks on his new record!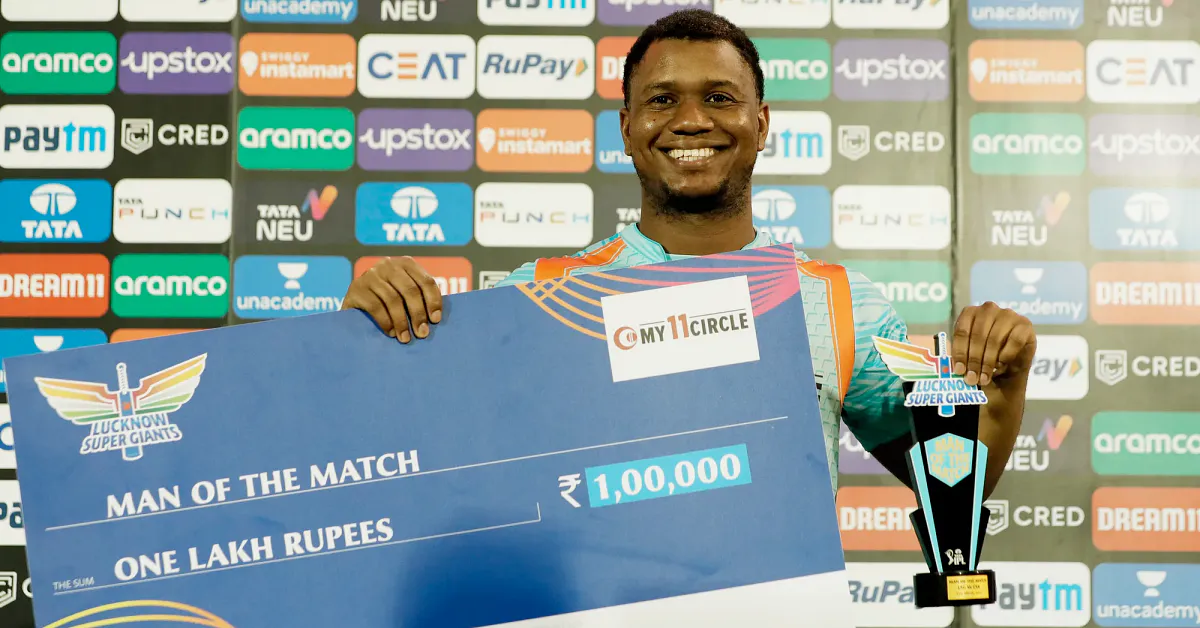 Evin Lewis while talking to the media after his stormy innings said,
"It was a very good pitch, once you are in the ground you can score freely. I only supported my strength and potential. I think he (Badoni) is a very confident person. I saw him in the nets. I just try to keep it simple and do my best for the team."
It is worth noting that Evin's brilliant batting won everyone's heart and he also got the player of the match title. But during this the biggest question is whether the Australian player who was drafted in 11 crores will get a chance.
Will Lucknow's 11 crore rupees be wasted!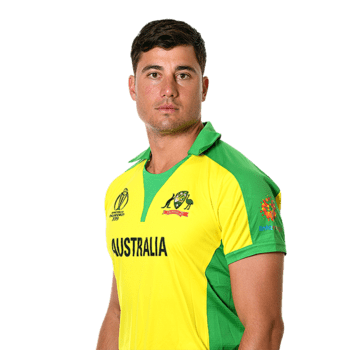 Evin Lewis' brilliant innings has confirmed his place in the playing 11 of Lucknow. Lucknow has joined them by spending two crore rupees on Evin. But now the question is whether the Australian player Marcus Stoinis, who was drafted for 11 crores before the auction, can get a place in the playing 11. Now the big confusion for Lucknow will be whether they will give this player a chance to play in the upcoming matches or not.