Will Earth ever make contact with some form of extraterrestrial life? This question has long been part of the public imagination – as well as of science studies. This Sunday (8), in an interview with the BBC HARDTalk program, former NASA researcher Jim Green said that humans should have an encounter with aliens in the coming years.
In the 40 years he worked for the space agency, Green has been involved in missions to Mars, Jupiter and Mercury. Today, he believes that science is close to having a "really impressive discovery." More precisely, he imagines that extraterrestrial life can be found even during his lifetime. "We are making tremendous progress. Now we know that there are more planets in our galaxy than there are stars."he said.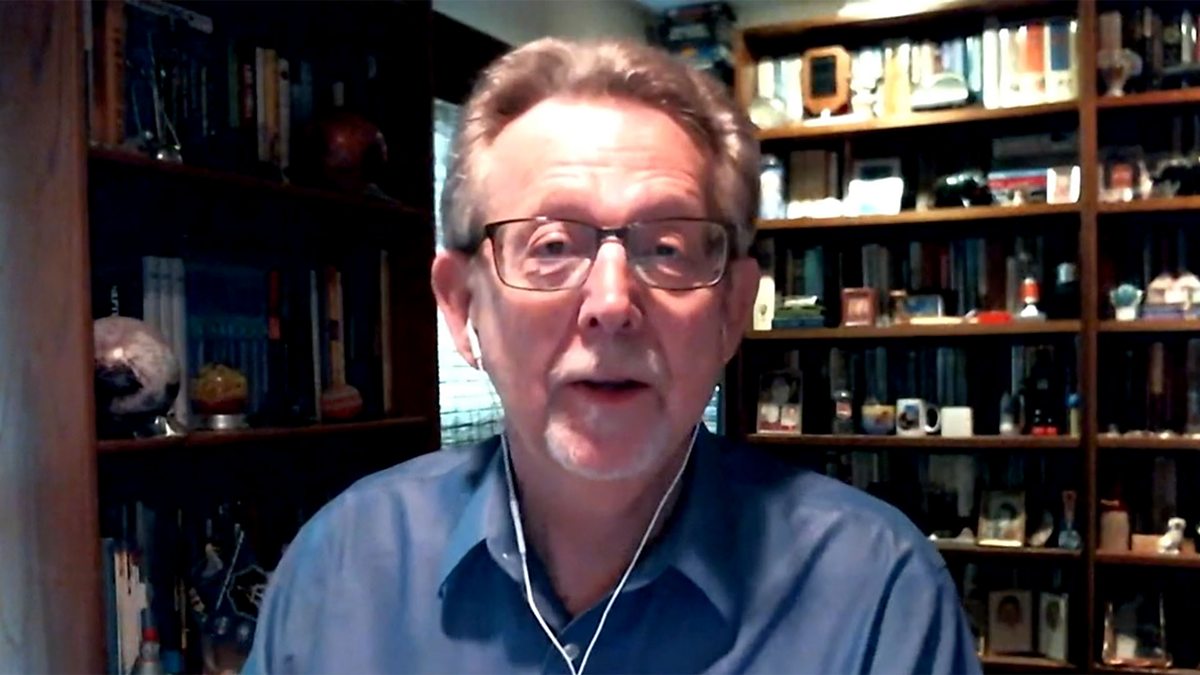 Continue after Advertising
The similarities with Earth are also many. "Many of them are Earth-like places where we can get sunlight and have water. And not only in liquid form – in solid form and also in vapor form. These are important conditions that we believe in for it to have life. We are finding planets that have conditions in which life can arise."said the scientist.
The launch of the James Webb telescope – the largest ever made – also brings more hope to these ventures into space. "With our next large telescope, we will provide never-before-seen images of remote planets, which will help scientists analyze their atmospheres."said Jim about the giant apparatus that can capture infrared radiation.
Continue after Advertising
"We are going to compare these atmospheres with those we already know. Are they more like Venus, are they more like Mars, are they more like Earth? This is a big step forward. I think we're going to see some really impressive discoveries in the next handful of years.", commented Jim. According to the researcher, NASA will provide the long-awaited answers to two questions: "We are alone?" and "How did we get here?". We just have to wait…
Listen to the program below: