Expendables 4 will arrive on October 11, 2023! A month before its release, we invite you to take stock of all the information surrounding the film.
Nine years after Expendables 3, the troop of mercenaries led by Sylvester Stallone will soon be back in a 4th part which promises to be explosive!
WHAT RELEASE DATE FOR EXPENDABLES 4?
It's on October 11, 2023 that fans of the saga will find the gang of tough guys in the cinema! The franchise began on August 18, 2010 with the first opus, bringing together a cast of actors specializing in action: Sylvester Stallone, Arnold Schwarzenegger, Bruce Willis and Jason Statham.
WHO WILL PLAY IN EXPENDABLES 4?
Regarding the original team, Sylvester Stallone, Jason Statham, Dolph Lundgren and Randy Couture are back in action! Jet Li and Terry Crews are not returning for this 4th episode. However, the Expendables family welcomes new members: Megan Fox, 50 Cent, Jacob Scipio, Levy Tran, Andy Garcia, Tony Jaa and Iko Uwais.
The latter plays Rahmat, the big bad of this 4th part. The 40-year-old actor is a formidable fighter and seasoned martial artist. He impressed the world in the diptych The Raid in 2012 and 2014 before joining Hollywood.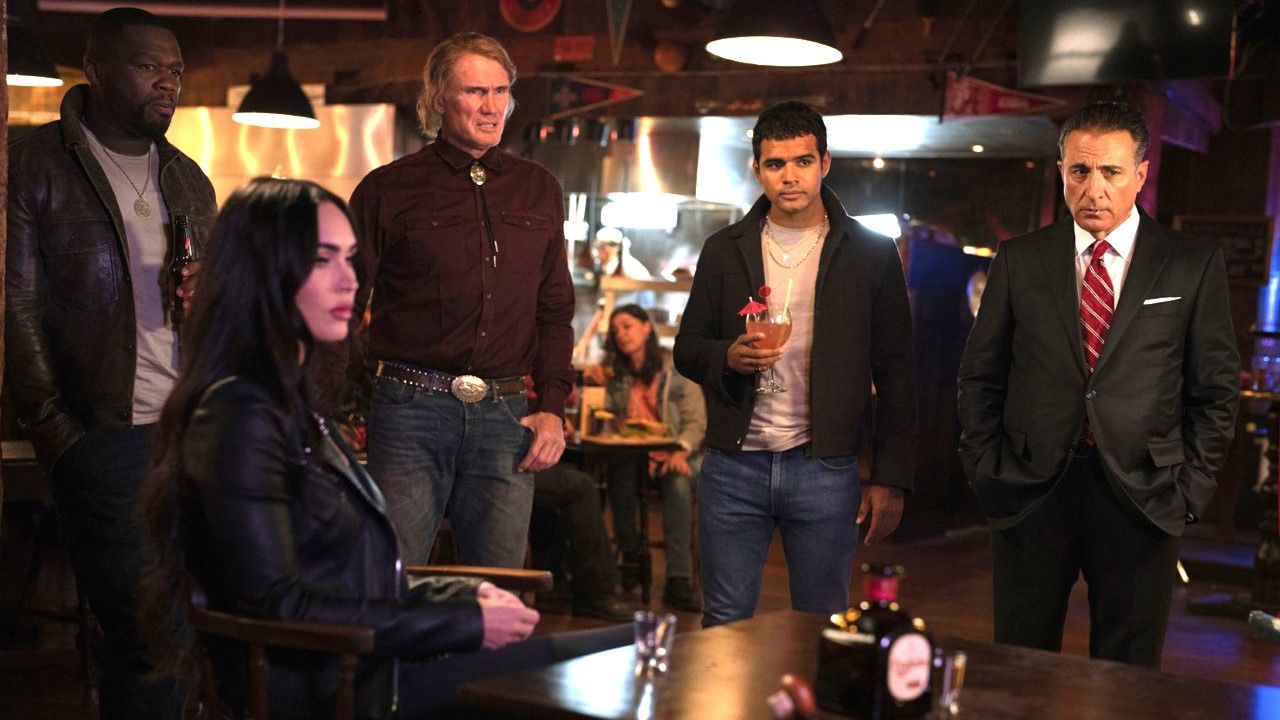 WILL ARNOLD SCHWARZENEGGER BE IN THE MOVIE?
In the middle of this cast of strong guys, one man is missing, Arnold Schwarzenegger. Present in the 3 opuses of the license in the role of Trench, the colossus did not take part in the adventure, almost 10 years after Expendables 3.
The 76-year-old actor, interviewed by Paradereturned to his absence in the 4th part: "It's filmed, and I'm not in it. When I said to Stallone, 'We did it, and I'm done with it now,' he really understood."confided the former Mister Universe.
"I did the first Expendables as a favor for Sly. We shot it quickly, one Saturday for two hours in a church with Bruce Willis. Sly said to me, 'Oh, could you do Expendables 2?', and I did it over a weekend. Then there was Expendables 3. And that was it. But we'll do something together again one day."he clarified.
If we read between the lines, we understand that Schwarzenegger did not want to return to the saga, even if his character was supposed to be back, he suggested half-heartedly. We can understand the Terminator star, who probably needed to move on. No anger between him and Stallone or irreversible disagreements.
EXPENDABLES 4, WHAT WILL IT TELL?
In the 4th opus, the fine team will have to face a group of terrorists led by Rahmat. The latter wants to start a Third World War. After the withdrawal of Barney, Christmas, Toll and Gunnar will be accompanied in this mission by 3 new members: Easy Day, Galan and Lash. they will try everything to prevent a new world conflict.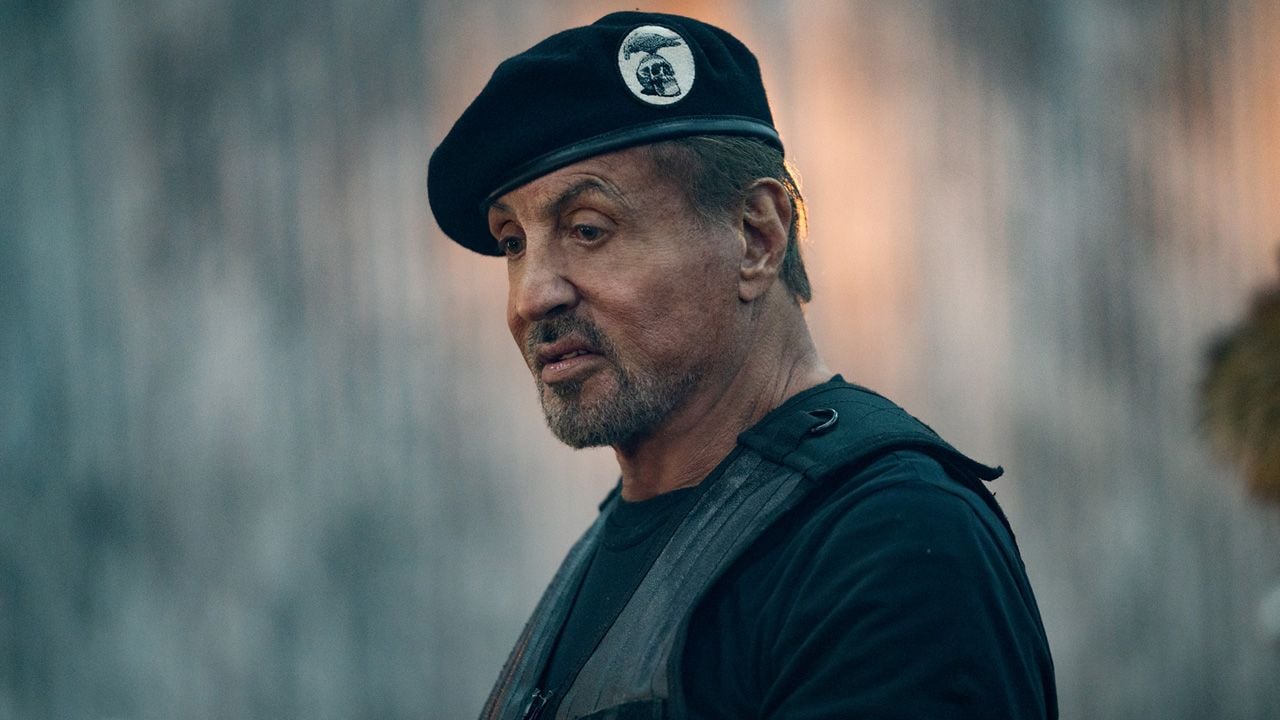 WILL THE EXPENDABLES 4 BE STALLONE'S LAST?
In October 2021, Stallone, conductor of the saga, declared that he had finished filming his scenes in Expendables 4. In a video posted on his Instagram account, the legendary interpreter of Rocky also confirmed that this 4th episode will be his last.
The actor, who seemed very moved, clarified that it was a conclusion "bittersweet" for his character and that he was ready to "passing the baton to Lee Christmas aka Jason Statham." "Last Expendables for me. Today is my last day of filming… I'm going home"posted Sylvester Stallone in a comment on his video.
WHO DIRECTED EXPENDABLES 4?
After Stallone, Simon West and Patrick Hughes, it is Scott Waugh (Need For Speed) who took control of this 4th opus of Expendables. The feature film will arrive in theaters on October 11, 2023.