Kyle MacLachlan in the cast of the Prime Video Fallout series, an adaptation of a post-apocalyptic videogame populre.
The star of Twin Peaks and Dune Kyle MacLachlan join the cast of the Prime Video series Fallout. With him also Xelia Mendes-Jones and Aaron Moten. According to Variety, the three will be regulars on the show inspired by a popular video game.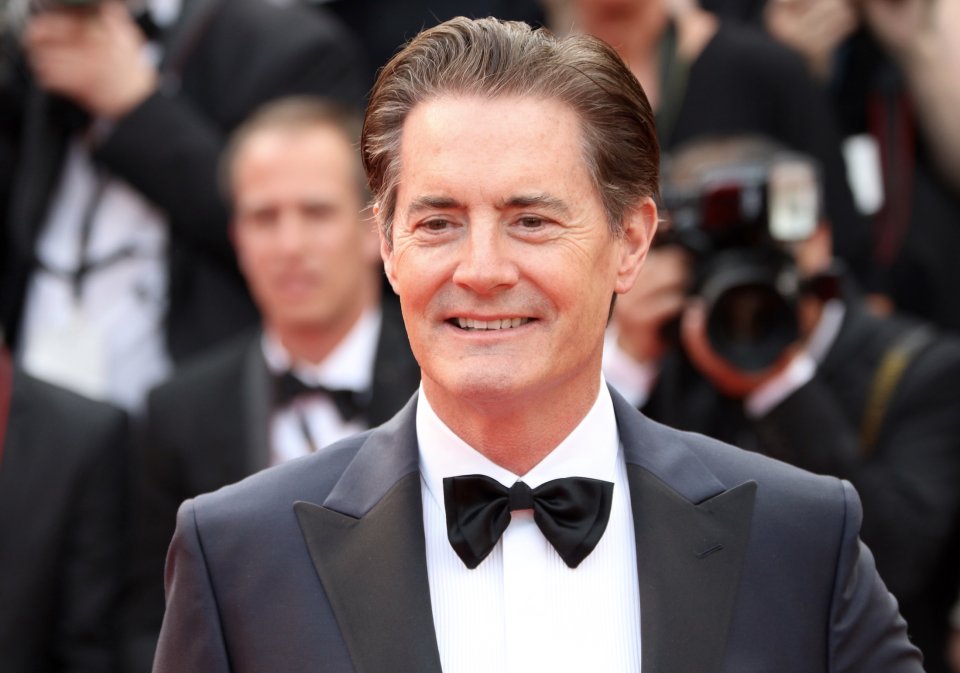 The story of Fallout is set in post-nuclear war America between China and the United States due to the use of the last deposits of oil and uranium. Those who survived in fallout shelters have to deal with the destruction that occurred in the outside world, where almost all living things died and those who survived suffered genetic mutations.
Dune: Timothée Chalamet and Kyle MacLachlan together at Oscar party 2022 (PHOTO)
The Fallout series was launched in 1997 on PC by Interplay Productions. However, its popularity soared in 2008 after Bethesda released Fallout 3 for consoles and PC. Fallout 4, multiplayer-focused Fallout 76 and Fallout Shelter have since been released.
Kyle MacLachlan will soon begin production on the legal thriller Miranda's Victim, where he stars opposite Abigail Breslin and Ryan Phillippe.