The youngest of the Kardashians gave the talk in a new post made for her cosmetics line in which her body appears. The influencer has over 300 million Instagram followers and makeup and skincare brands that leave her with a net worth of $1 billion. She is considered the youngest billionaire, having gained her wealth at the age of 21.
In a recent post from her Kylie Skin brand, Kylie appeared in a purple bathing suit and her legs exposed, her followers soon noticed that the influencer's knees looked too smooth to be real and many pointed out that the photo seemed to contain Photoshop. One of the followers commented asking where Kylie's knees were and soon there was a discussion on Reddit about her "erased" knees.
---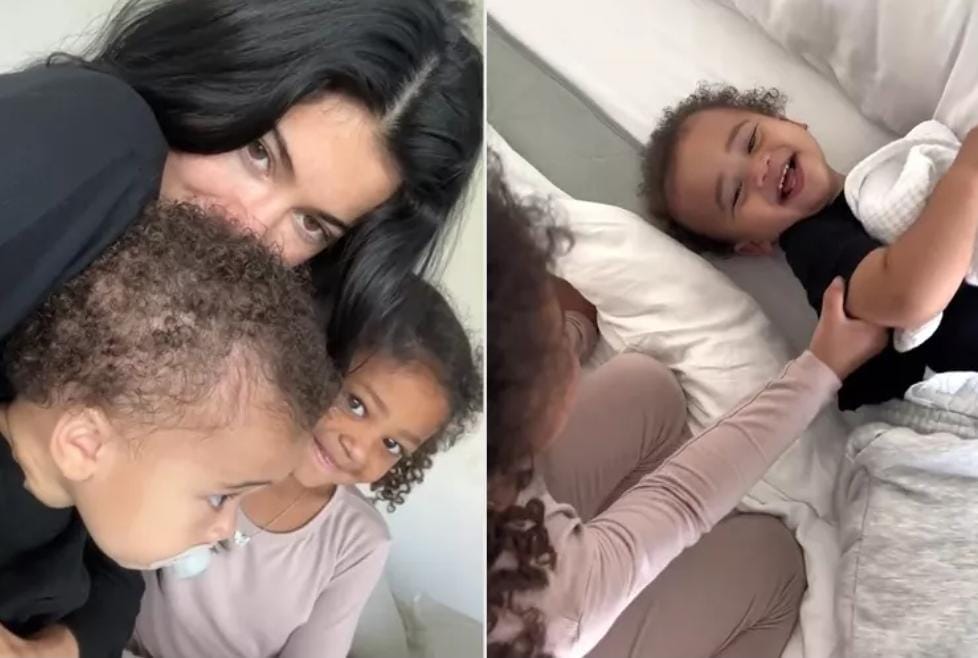 Kylie appears with knees that appear to have been "photoshopped" (Photo: Playback/Instagram)
---
The photos posted are of their new lavender bath line and despite the criticism surrounding the use of Photoshop, their fans are excited for this new collection and have also shown enthusiasm for the new products on the way. Kylie also suffered attacks when she posted a photo for her makeup brand and appeared with a darker skin tone than hers.
She has been accused of blackfishing, a term that refers to someone pretending to be black or mixed-race using things like hairstyle and makeup and profiting from that exploitation. This is an issue that has been discussed a lot in relation to Kylie and her makeup, which is always well tanned.
But she's not the only one accused of Photoshopping her photos. Kim Kardashian, her older sister, is also a constant target of criticism about altering her photos to look better. The 41-year-old businesswoman has been accused of "photoshopping" her armpits, legs and even belly button, but the sisters rarely comment on the accusations and continue to post their photos regardless of the comments to come.
Featured photo: Kylie Jenner posing for new product line. Reproduction / Instagram