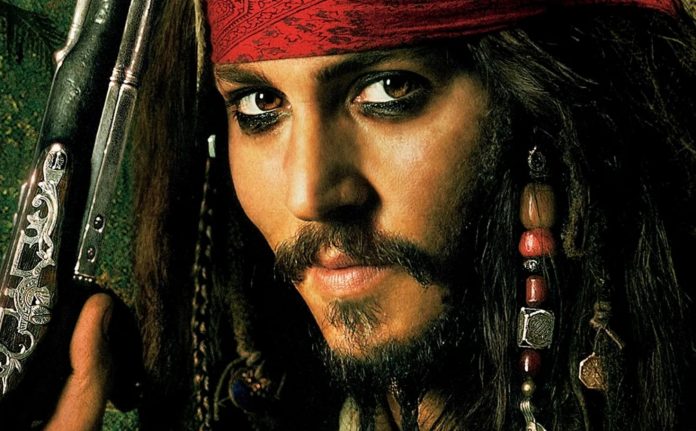 Who in recent years has followed the events of Johnny Depp will know well that the actor's career, partly before the allegations of harassment – as revealed by his historical manager – and especially after the defeat in court against the The Sun, has undergone a slow decline that has led to him losing several prominent roles in Hollywood. In addition to Warner Bros., which fired him from the franchise Fantastic Beastsalso there Disney seems to have distanced himself from the actor, starting the work of a sixth chapter of Pirates of the Caribbean which, apparently, will be the first without the historian Jack Sparrow.
However, a detail surfaced before the trial Johnny Depp vs Amber Heard ended, had given fans of the character hope well. In fact, what we know about the project is that he should have Margot Robbie in the role of the new protagonist; but as revealed by the manufacturer Jerry Bruckheimer In May, Disney was working on developing two parallel screenplays: one with the actress, the other without. The reason for this choice is not clear, but according to many, the script without Margot Robbie would predict the return of Johnny Deppbut would be put on hold pending the outcome of the trial.
Basically, if the actor had won, the major would have continued with the film that includes Jack Sparrow, while if he had lost, he would have been replaced by the one with Robbie. Could it be true?
At the moment no official statements have been made on the matter, however, in the last few hours a video coming from Disneyland Paris began to convince the public of the imminent return of the famous character. This is a video showing the holographic show staged at the Magic Kingdom Castle and dedicated to Pirates of the Caribbean, during which the image of Jack Sparrow with the face of Johnny Depp was projected: a change of course by Disney after several years in which it had kept its distance from the actor .
HERE IS THE MOVIE RELEASED ON TWITTER
Could this really be a first step towards the return of the character? We'll likely find out in the coming months as new details emerge for the next Pirates of the Caribbean chapter. In the meantime, what do you think? Let us know, as always, in the comments!
© REPRODUCTION RESERVED