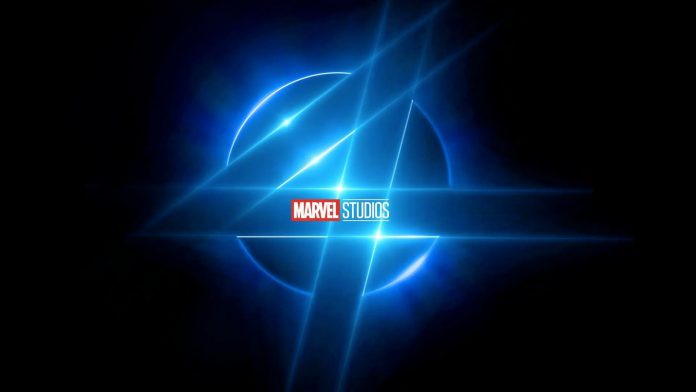 Two months after the announcement of a new film dedicated to Fantastic 4the fans Marvel they still do not know the names of the actors called to play the heroes of many stories and films. No news even from the recent D23, where Kevin Feige he confined himself to confirming Matt Shakman – former director of WandaVision – at the helm of the new project.
According to what was reported by DeadlineHowever, there are now other important updates on the team working on the Fantastic 4 reboot. After finding a director, in fact, Marvel Studios would have entrusted the script of the film to Jeff Kaplan And Ian Springer. Some insiders, the source points out, specify that the two would have been chosen even before the director's confirmation and that they would have been working for some time to understand how to place the film in the Marvel Cinematic Universe.
The two writers have never worked with i before Marvel Studiosbut together they wrote numerous scripts, including the Warner Bros. comedy directed by Max Barbakow, Disaster Wedding. As for the cast … We will have to wait a little longer, unfortunately.
Fans are waiting to know if John Krasinski will be confirmed in the part of Mr. Fantastic and if the wife Emily Blunt will really become the new Sue Storm: the two have long been at the top of the wish list of fans, but it is also difficult to imagine that the Studios fully indulge the wishes of the public in such a blatant way.
Kevin Feige, for the moment, has limited himself to revealing that the next film about the Fantastic 4 will not be an origin story: "A lot of people know their origins – he said a few weeks ago – Many know the basics. How can we take that and stage something they've never seen before?". It is therefore possible that in their umpteenth reboot (and quickly forgetting the disastrous film by Josh Trank) we will find the four protagonists already with acquired powers.
The expected release date of the film isNovember 8, 2024: will open Phase 6 of the MCU and will be followed by Avengers: The Kang Dynasty And Avengers: Secret Wars.
Photo: Marvel Studios
Source: Deadline
© REPRODUCTION RESERVED