Here is the poster of Fast X, the tenth chapter of the Fast and Furious saga starring Vin Diesel. The trailer will be out very soon.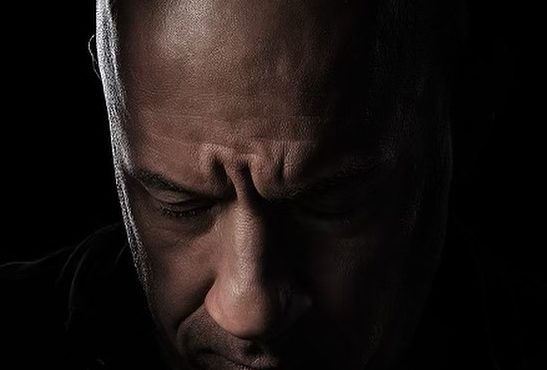 The poster of has been published online Fast Xthe new feature film with Vin Diesel protagonist who will be the penultimate chapter of the saga. In the post published on Instagram, the interpreter Vin Diesel also stated that the Fast X trailer will be released on February 10th.
Here is the picture. The caption reads "the end of the path begins".
The cast of Fast X will consist of Vin Diesel, Michelle Rodriguez, Ludacris, Tyrese Gibson, Jordana Brewster, Nathalie Emmanuel, Charlize Theron, Helen Mirren, Sung Kang, Michael Rooker, and Scott Eastwood. While among the new members we can mention Rita Moreno, Jason Momoa, Alan Ritchson, Daniela Melchior and Brie Larson.
The feature film will have a very important cost, considering the amount of 340 million dollars allocated for the production of Fast X. An expense that far exceeds that which was used for the realization of Fast and Furious 9, which had a budget of 200 million dollars. We are therefore talking about a 70% increase.
If the figure were to rise further, Fast X would surpass the films that up to now are considered the most expensive in the history of cinema. In first place is Pirates of the Caribbean: On Stranger Tides, released in 2011, and cost $379 million. In second place is Avengers: Age of Ultron with 365 million, and in third place Avengers: Endgame with 356 million.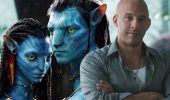 Avatar 3: Denial of the presence of Vin Diesel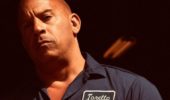 Fast X: first photo of Toretto, the trailer confirmed for February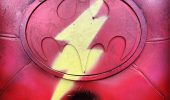 Film 2023: here are all the most anticipated releases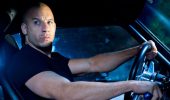 Fast X: Vin Diesel announces the release of the trailer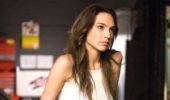 Fast X: Gal Gadot will return in the new chapter of Fast and Furious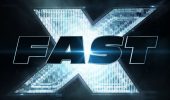 Fast X will be one of the most expensive films in cinema history